01 Jun 2021
Heart Heroes For A Heart Healthy Nation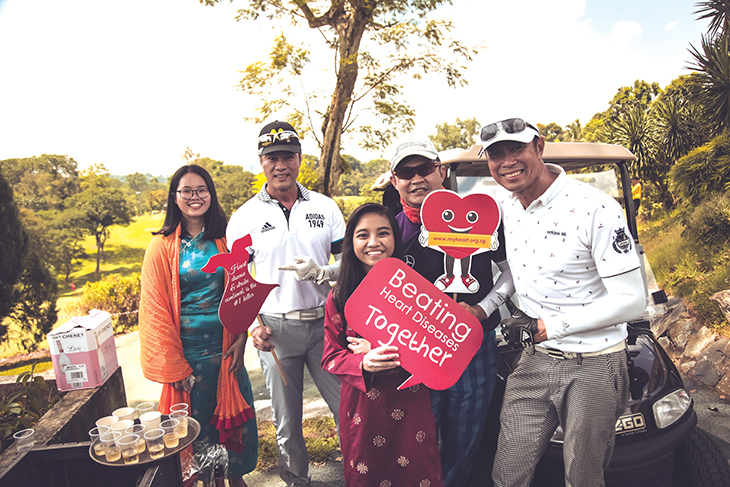 The Singapore Heart Foundation (SHF) Charity Cup Golf Tournament returns on 23rd July at the Tanah Merah Country Club's Garden Course for its 20th edition. Heart Heroes is this year's theme, and Foundation aims to celebrate the strong supporters, partners and donors who continue to help pave the way towards a heart-healthier nation.
Studies have found that walking 18 holes is almost equivalent to brisk walking in terms of intensity. Since an average round may see a golfer walk close to 6km and burn 800 to 900 calories, playing two walking rounds per week is a good way to meet the recommended 150 minutes of moderate to vigorous intensity exercise for the same time frame. As such, SHF has been organising the charity golf event annually since 2002 to encourage our donors to stay heart-healthy, and to create networking opportunities.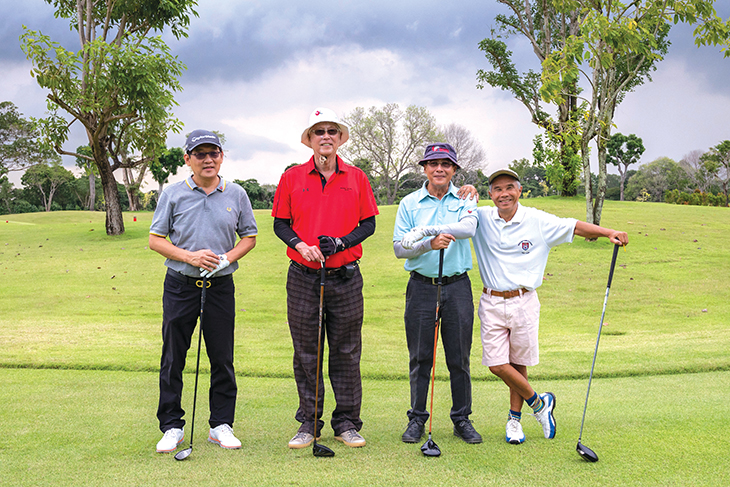 As Dr Leslie Lam, the organising chairman for the Foundation's first ever tournament puts it, "We hope to establish this event as the Charity Golf with a Heart – pitching in to help cardiac patients on their way to recovery".
We would like to thank all for your generous and undying support during this time of uncertainty in facing COVID-19. SHF hopes you can continue to stay active and have a good sweat. Remember, exercise coupled with a healthy diet and ample rest will help you build immunity to fight against diseases!"
The event aims to raise $300,000, which will go into sustaining its programmes to promote heart health and prevent and reduce disability and death due to cardiovascular disease and stroke.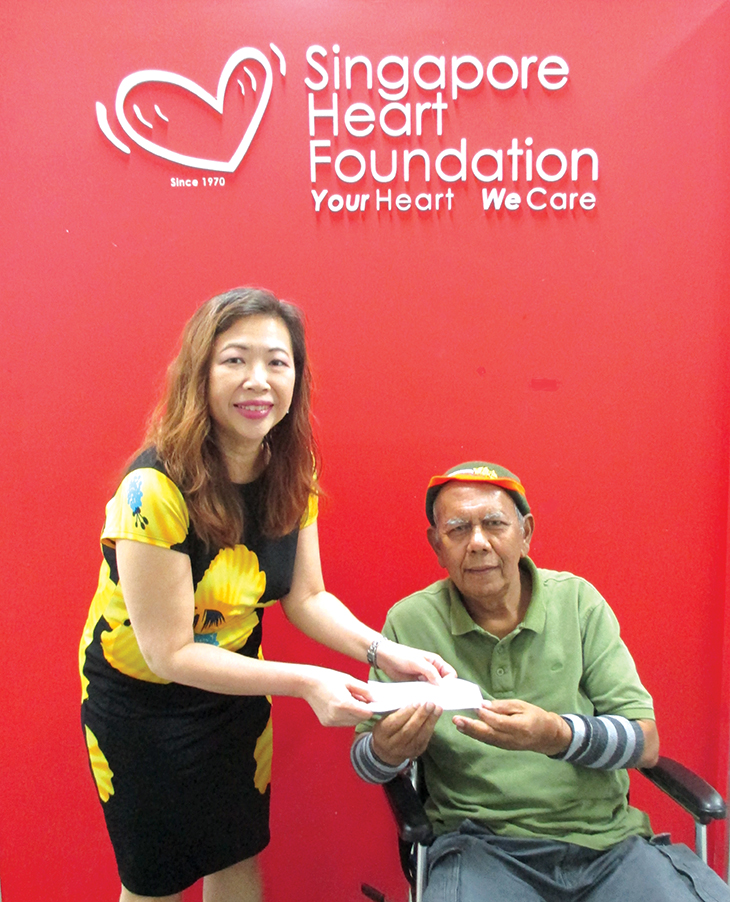 Through its Heart Support Fund, the Foundation helps needy cardiac patients defray the cost of heart surgery and emergency relief assistance when their heart condition prevents them from earning a living.
SHF also provides cardiac rehabilitation through its three Heart Wellness Centres at a heavily subsidised rate of almost 90%. It also reaches out to communities, schools and corporations to educate, empower and encourage Singaporeans to take better care of their hearts. One of its aims is to improve the out-of-hospital sudden cardiac arrest survival rate, by creating an environment for more effective use of cardiopulmonary resuscitation (CPR) and automated external defibrillators (AED).
For more information, visit https://www.myheart.org.sg/charity-cup-golf-tournament-2021/ or email SHF-FR@heart.org.sg.
The event will be subject to prevailing COVID-19 regulations and safe management measures as set out by the Singapore government, the Singapore Golf Association and the venue host.