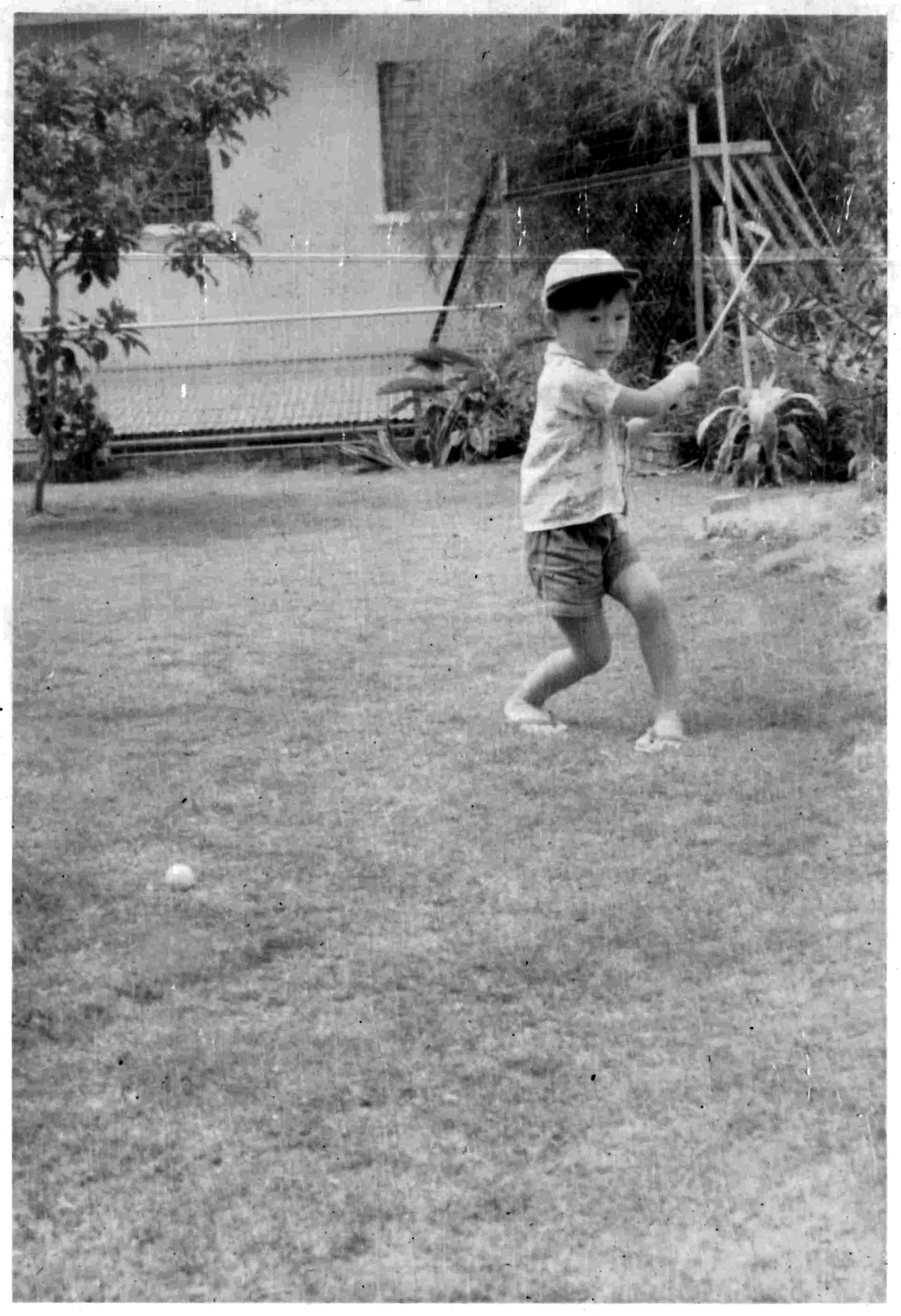 ABOUT US
Golf Asia magazine is a title that stands out amongst other golfing publications not only because we have over 10 years experience of presenting you with the latest golfing equipment as well as happenings on the regional and international golf tours but Golf Asia is the complete golfing lifestyle magazine. And to meet our aim of being 'the' golfing lifestyle magazine in the region, we feature quality articles on golfing instruction, tips from internationally renowned golfers, source for interesting features and equipment reviews that will whet the intellectual appetite of you the golfing public as well as an enhanced golf travel section to help you plan that golfing holiday. We also have automotive news, features on the latest gadgets, the latest fashion trends, a whole section on timepieces as well as features on the latest restaurants.
To go a step further, we have developed this website for YOU the golfer, regardless of your handicap. We aim to make this site informative and entertaining, attractive to low handicappers as well as new entrants into the game & the world of golf. Featuring snippets of articles, latest equipments and promotions within the magazine.
And to accompany you on your business trips or holidays, Golf Asia magazine is now available on board Singapore Airlines 1st and Business Class flights to Asia as well as Malaysian Airlines 1st & Business Class Flights. Golf Asia has and will continue to evolve to meet the changing needs and requirements of You our readers.
Here's wishing you clear skies and green fairways!
Hubert Tang Managing Editor