09 Jul 2022
Octo – A Decade Of Art, Innovation And Records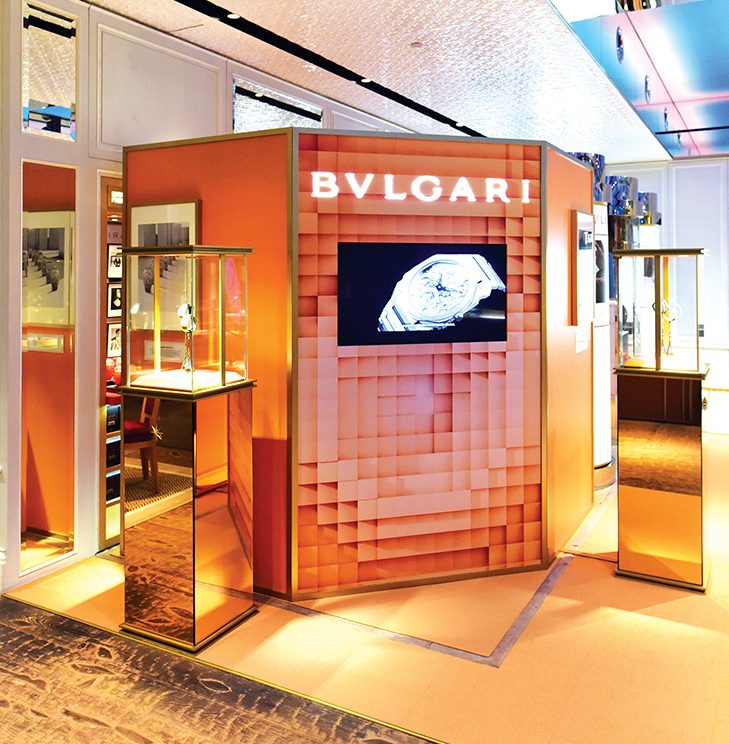 This July, Malmaison by The Hour Glass was the venue to discover the art and innovation and immerse into the audacious and record-breaking world of Bulgari. Watch lovers were witness to how the Octo collection has become an icon in contemporary watchmaking at the Octo Finissimo Saga exhibition.
It has been ten years since the Octo collection made its acclaimed entrance into the world of Haute Horlogerie. Its technical feats, its instantly recognisable shape and its pure design have raised it to the rank of a watch industry icon. This understated and modern masculine interpretation embodies Bulgari's two identities of Swiss horological excellence and inimitable Italian style.In the space of a decade, the Octo collection has become a true icon of contemporary watchmaking, acknowledged both by watchmaking experts and by fans of minimalist design matched by absolute technicality. 60 or so international prizes have been awarded to the collection, including the "Aiguille d'Or", the Best in Show award, at the latest Grand Prix d'Horlogerie de Genève.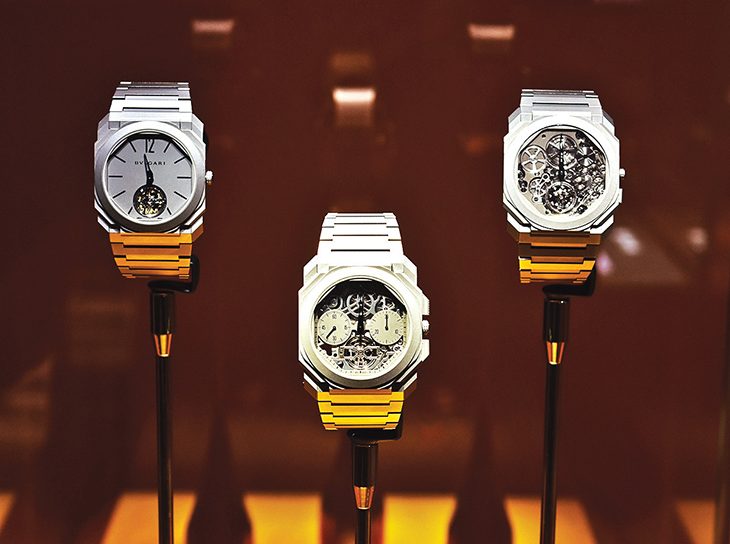 This meteoric rise underlines Bulgari's ability to combine different worlds, as well as revealing the power of blending Swiss watchmaking expertise with Italian elegance. This exclusive union was presented in Rome in July 2012 and rapidly confirmed Bulgari's role as a pioneering brand through three lines representing as many expressions – Octo L'Originale in 2012, Octo Finissimo in 2014, and Octo Roma in 2017.
Going beyond established rules and pushing limits is in the very nature of the Octo Finissimo line, as proven by the number of world records set by the collection. This year, the Octo Finissimo Ultra, at just 1.80 mm thick, sets an eighth record as the thinnest mechanical watch in the world.
"This fabulous benchmark that we are setting today with the Octo Finissimo Ultra is in fact for me and for all the teams an apparently impossible dream come true. One that guarantees that Bulgari will forever be recognised as a company that has written some of the finest pages in Swiss watchmaking. And the fact that this is an Italian house makes us particularly proud."
– Jean-Christophe Babin, Bulgari CEO