14 Jul 2023
Golf Asia's Flagship Event Continues To Engage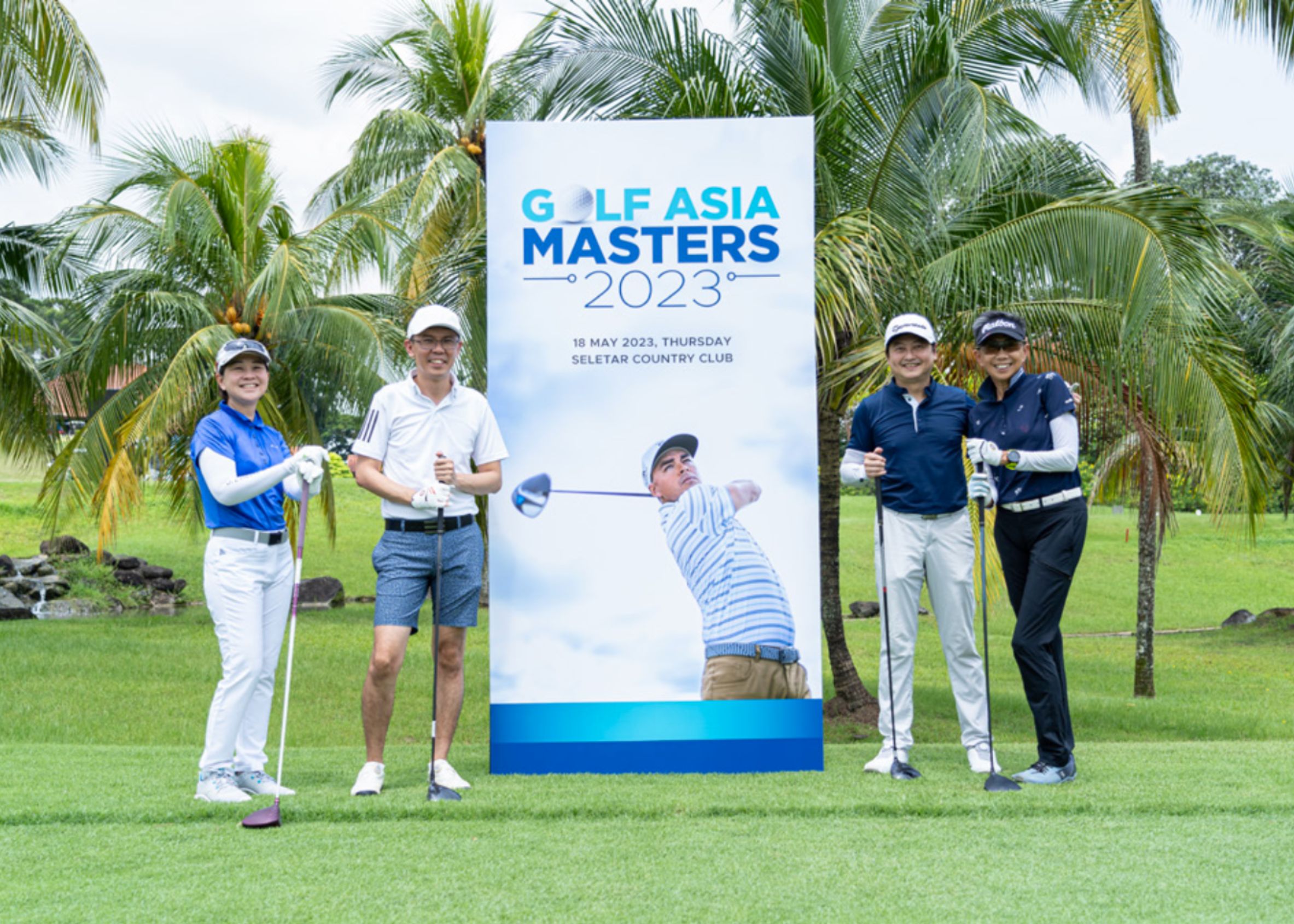 In partnership with Cobra Puma Golf and main sponsor CarTimes, the 2nd edition of the Golf Asia Masters was staged this past 18th May at the scenic and challenging Seletar Course redesign, which was awarded the 'Best Renovated Golf Course in Asia Pacific' in the Global Golf Awards 2020.
With enthusiastic golfers gathered to vie for tournament prizes and for the opportunity of direct experiential engagement with golf-specific and lifestyle brands, there was also excitement at the prospect of bagging one of the four Hole-In-One prizes of a Mercedes Benz CLA180, $28,000 B&Z Luxury Watch Winder, $30,000 worth W. Atelier luxury furnishings and 120 bottle wine cellar from Cornerstone Wines fully stocked.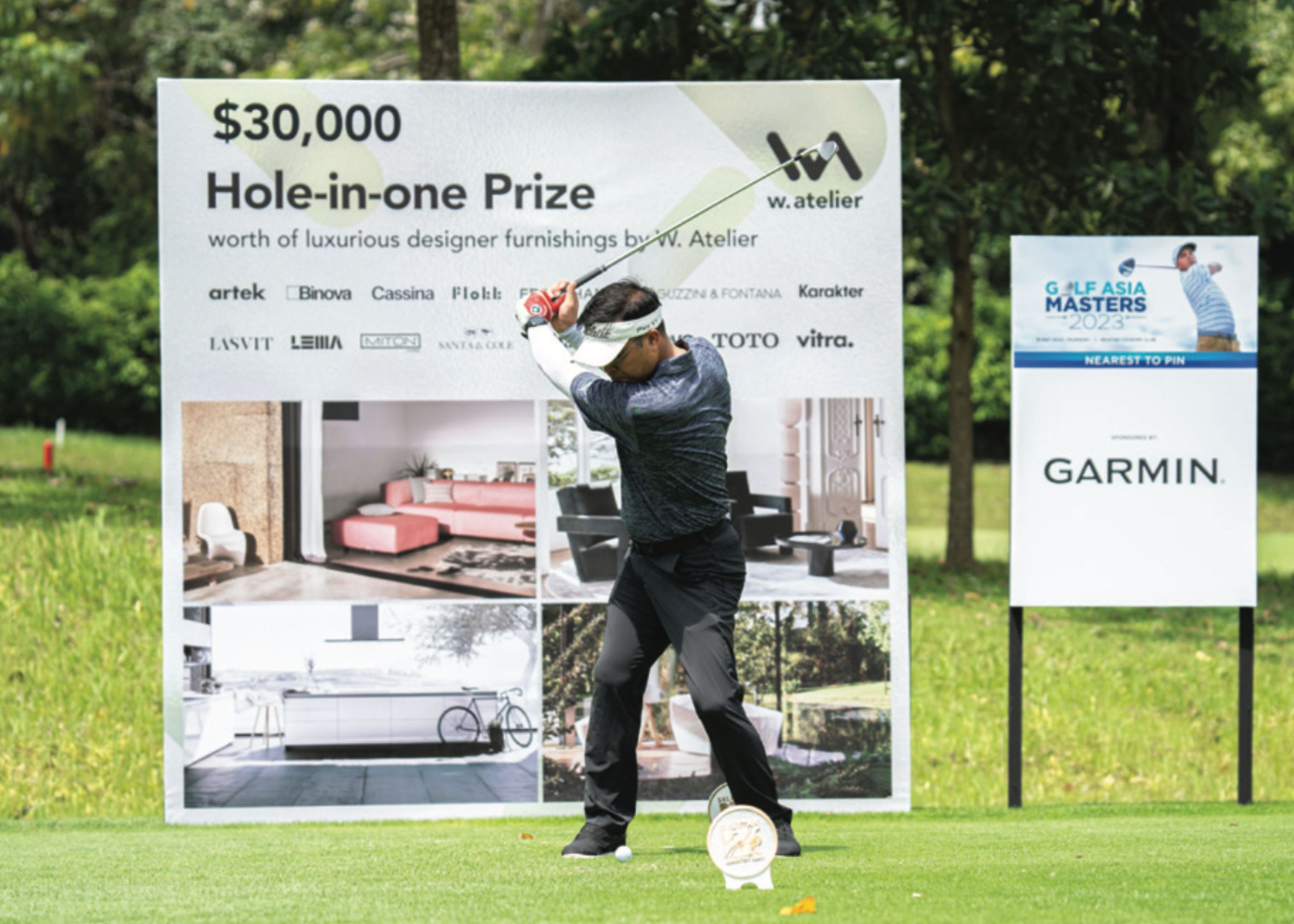 The numerous novelty challenges on the course also had golfers abuzz with anticipation as golfers simultaneously also got a first-hand experience with the full range of the latest Cobra Aerospeed clubs out on the course.
Congratulations to the Nearest-The-Pin winners at Hole 2: Zulkiflee Ally (Garmin Approach R10 portable launch monitor), Hole 11: Alan Koh (Oakley Belt), Chai Chon Fah (Oakley Utility Bag) and Joy Basu (Oakley Sunglasses); Longest Putt at Hole 6: Zhuo Qingwen (Cobra King Agera Putter); and to the Nearest-The-Line winner at Hole 8: Anthony Chong (Puma Caddie Bag).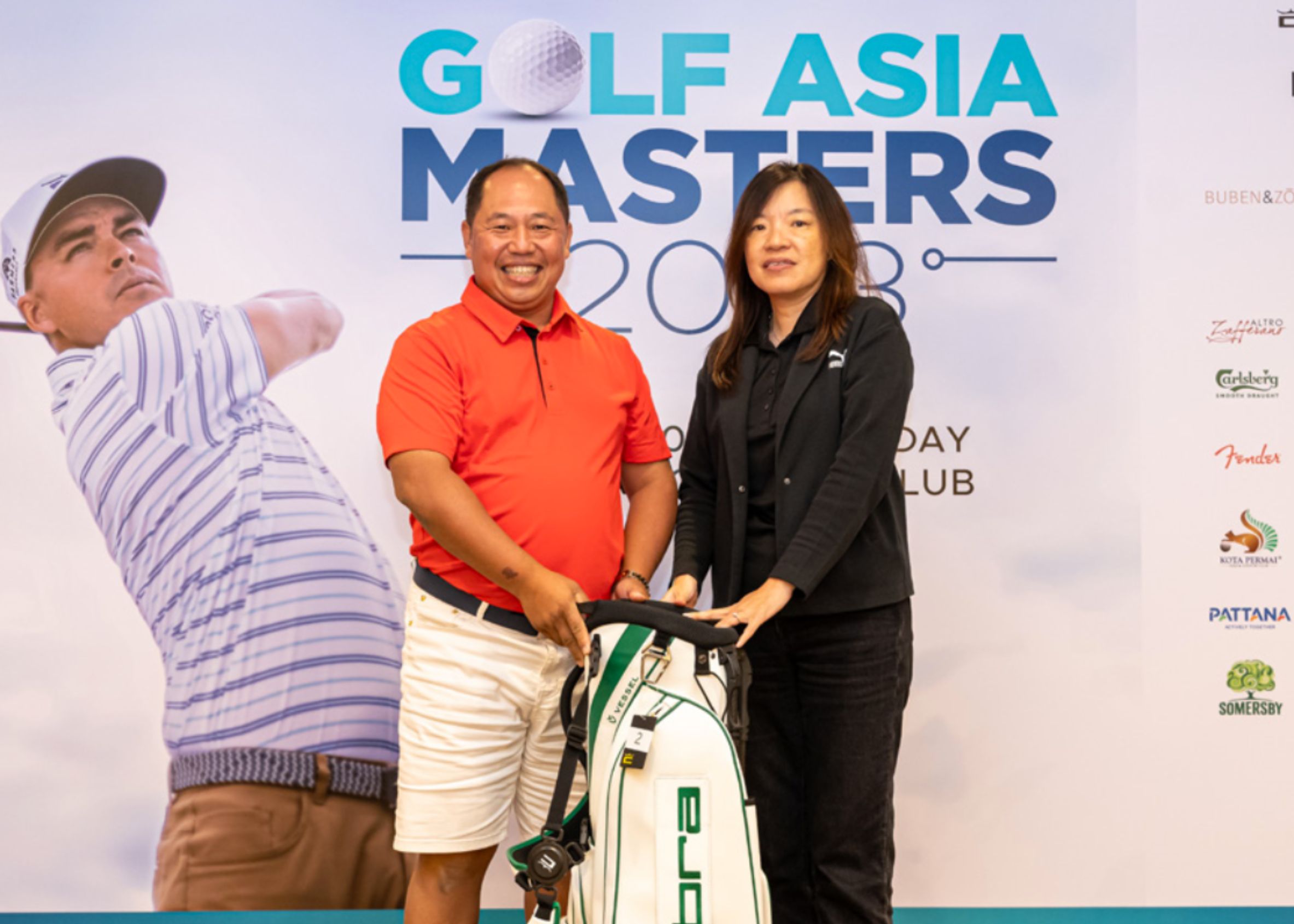 While the multitude of novelty challenges afforded golfers of all abilities a chance at winning a prize, congratulations are also in order to the tournament winners. Emerging as 2nd runner- up with 37 points on countback was Alan Koh, who received a Cobra King Tec Utility Iron and Hydro Flask trophy. 1st runner-up with 37 points on countback was Daniel Lo, who won a Cobra Aerojet Hybrid and Hydro Flask trophy.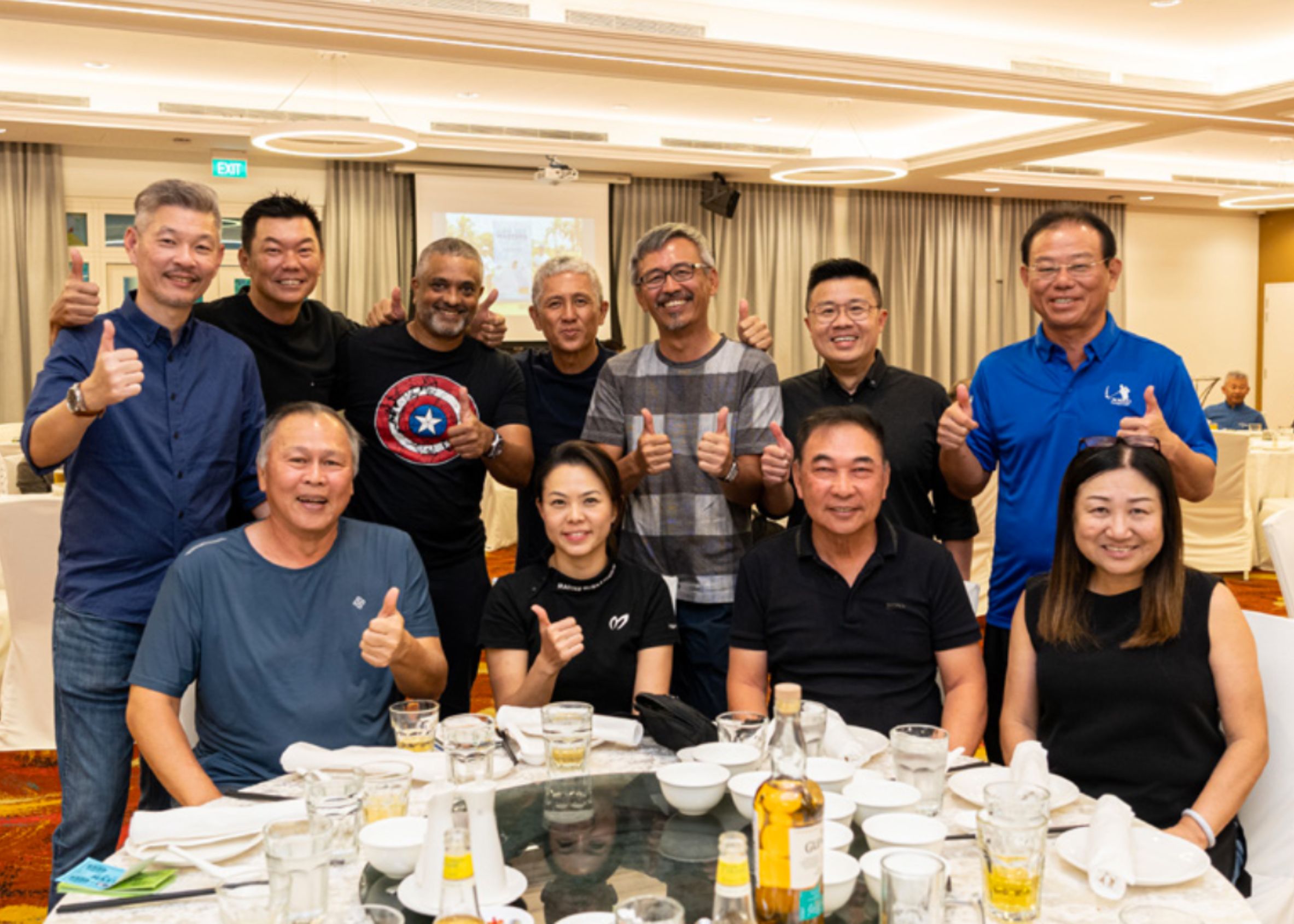 And the champion golfer of the Golf Asia Masters 2023 with 38 points on countback was Anthony Chong, who deservedly walked away with a Cobra Aerospeed Driver Black Limited Edition and Hydro Flask trophy for his efforts.
Concluding the Golf Asia Masters' evening proceedings where wine, whisky and conversation flowed as new and old friendships were forged and renewed, the lucky draw featured over 60 prizes that included the latest limited edition Cobra Aerospeed drivers and a set of irons, to Oakley eyewear, an Edox watch and a Herman Miller Aeron Remastered Chair.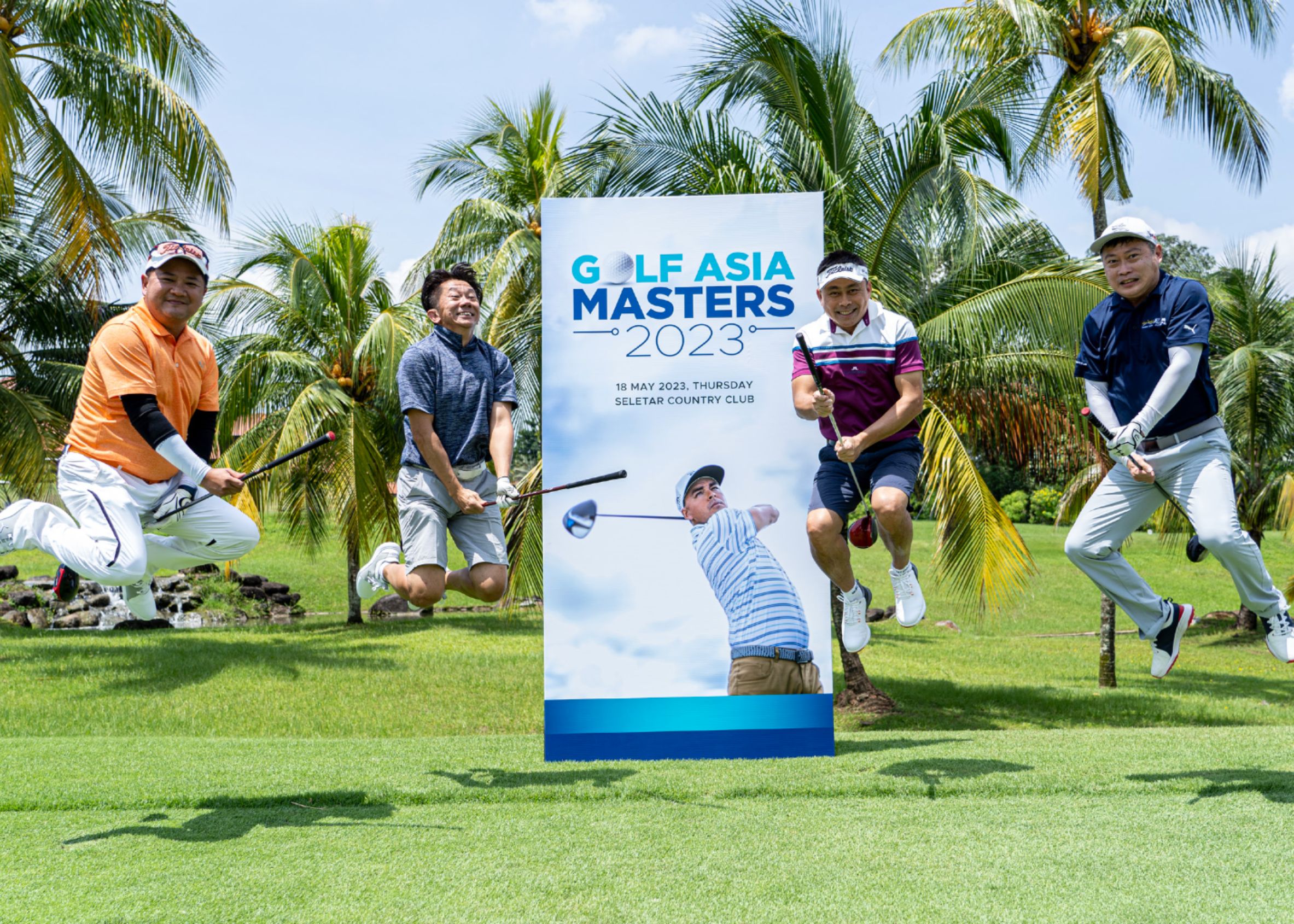 The evening's highlight was a novel prize auction where golfers got to bid for mystery prizes using Cobra Puma game currency earned during the course of the day's game. Bidding intensity built up as the night wore on where the mystery prizes were revealed to be a Garmin Approach S42 watch rangefinder, a Luminox watch and the Aerojet Palm Tree Crew Limited Edition Driver, culminating with the reveal of the most exciting prize, the long-hitting players' distance Cobra King Forged Tec iron set and Cobra Puma Caddie bag worth more than $2000.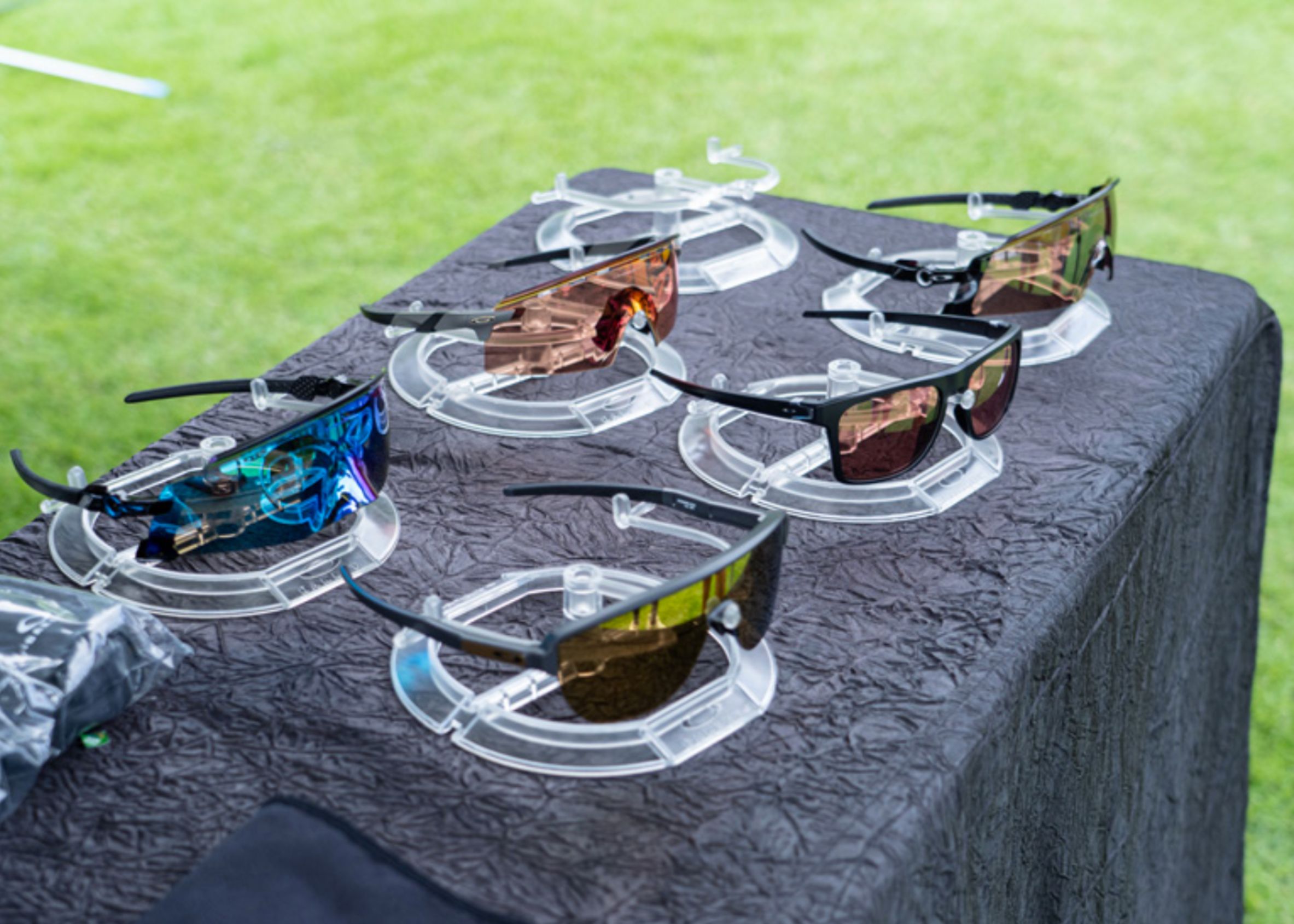 With acknowledgement for their partnership and generous contributions to the Golf Asia Masters 2023 edition, Golf Asia would like to thank presenter Cobra Puma Golf, main sponsor CarTimes, Hole-In-One sponsors Buben & Zorweg, CarTimes, W. Atelier and Cornerstone Wines, as well as partners Altro Zafferano, Artisan of Sense, Audio Technica, Bacha Coffee, Carlsberg, Edox, Fender, Garmin, Horizon Hills Golf & Country Club, Jupiter 57, Kota Permai Golf & Country Club, Luminox, Oakley, Park Royal on Kitchener Road, Pattana Golf Club, Puma, Seletar Country Club, Sofitel Sentosa Resort & Spa, Somersby, The Els Club Desaru Coast, The Els Club Teluk Datai, W. Atelier, Wolfgang's Steakhouse and Xtra.