31 Jan 2023
Jin Young Ko To Defend Title
The 2023 HSBC Women's World Championship will return to Sentosa Golf Club, Singapore, from March 2nd to 5th with world No. 5, Jin Young Ko heading the field in defense of her title. The popular South Korean, and two-time Major winner, won last year by a two-shot margin over Minjee Lee and In Gee Chun after a thrilling final day.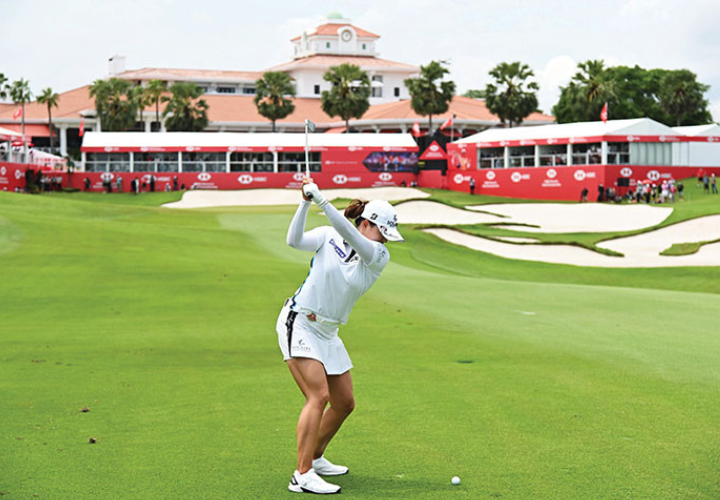 The championship went down to the wire, with the World No.1 tied with fellow South Korean Jeongeun Lee6 at 16-under par as they headed to the 18th. While Lee found the bunker, Ko, ice-cool under pressure, birdied the last to close for 6- under par 66. This year marks the 15th edition of the HSBC Women's World Championship and remarkably, of the 14 previous winners, 12 are Major champions, lending yet further credibility to the player's claim that this is 'Asia's Major.'
Ko commented: "It was a big achievement for me to win the HSBC Women's World Championship last year as it had been a goal of mine with so many great players having won it over the years. I am excited to return to Singapore to defend my title, but I am even more excited to hear that we will have fans back with us in 2023. We have all really missed having fans out there supporting us at Tanjong as they make the atmosphere so special.
Singapore is a favourite destination of all the players, and I can't wait to return and enjoy all the beautiful sights, the amazing food and definitely all the wonderful fans!" Grant Slack, EVP & Managing Director, Golf Events, IMG said: "We have been so fortunate to be able to host the championship during the last couple of GOLFASIA 83 years with all the covid travel restrictions in place and we are very grateful to the STB and the Singapore Government who helped facilitate this. We will be celebrating our 15th edition next year and we couldn't be more excited to be announcing that we will be able to welcome spectators once again. We have some very special plans in place to both enhance our spectator experience and to celebrate their return in style."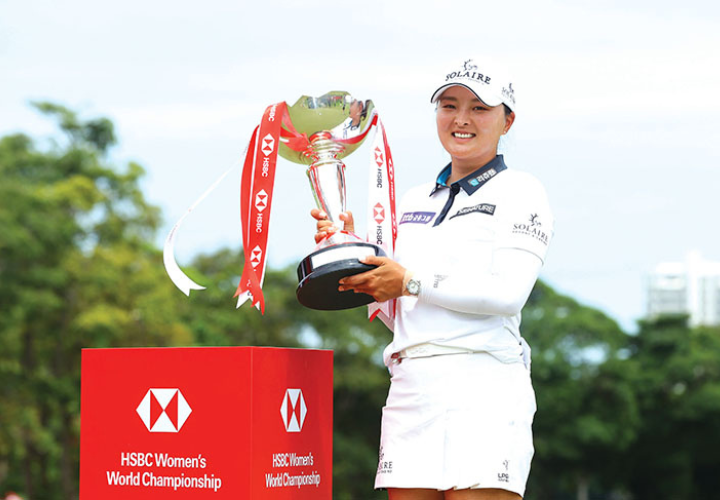 The 72-hole stroke play tournament will once again be played on the renowned Tanjong Course at Sentosa Golf Club, which hosts its tenth edition of the tournament. Sentosa Golf Club is a leading light in driving sustainability initiatives in golf around the world and was recently named the 'World's Best Eco-Friendly Golf Facility' at the 2022 World Golf Awards.
For more information and the latest news, please visit https://www.hsbcgolf.com/womens