07 Jun 2022
Singapore Golfers Jump Start Thailand Golf Tourism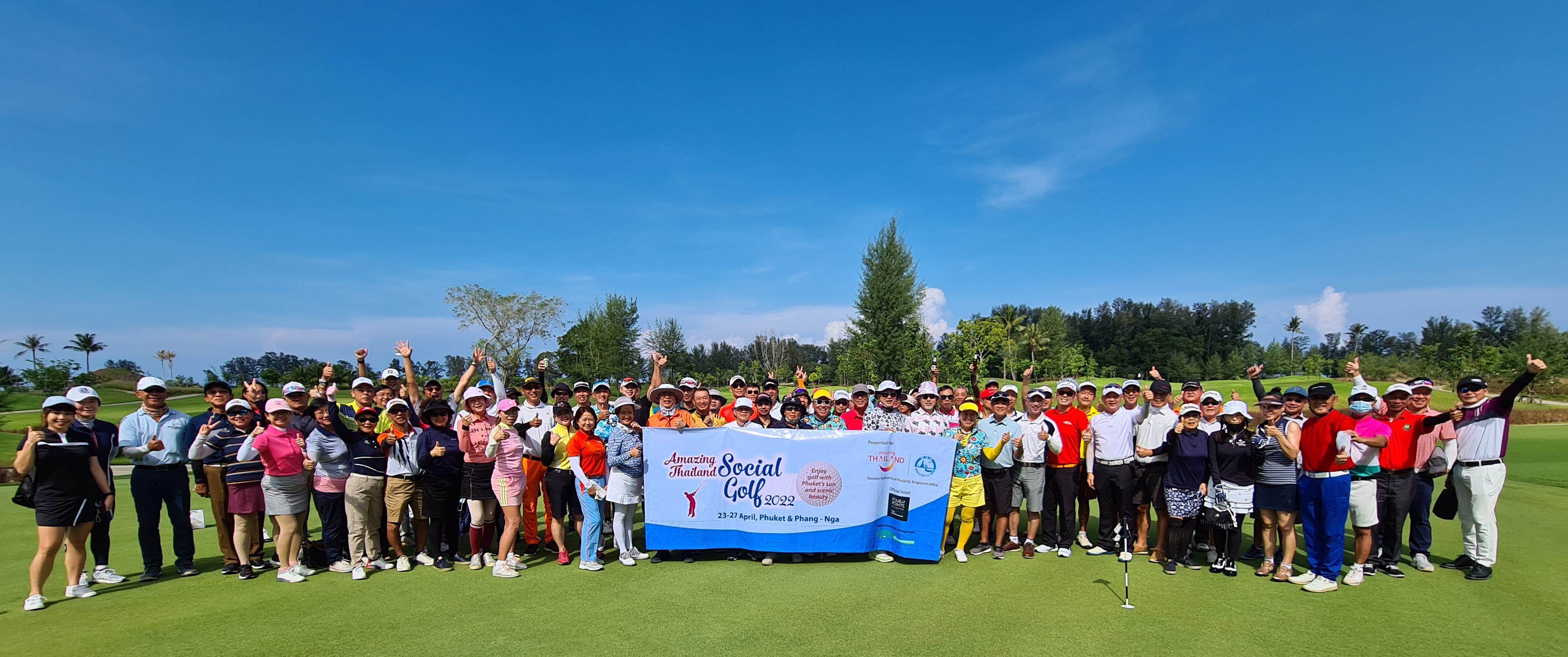 With the recent reopening of Thailand, the Tourism Authority of Thailand Singapore (TAT) presented a flash deal to jumpstart golf tourism and welcome golfers back to the Land of Smiles.
Phuket was the venue of choice and the trip featured its best courses, including the latest addition in nearby Phang Nga. Valued at $1800, the deal was a steal at less than $800.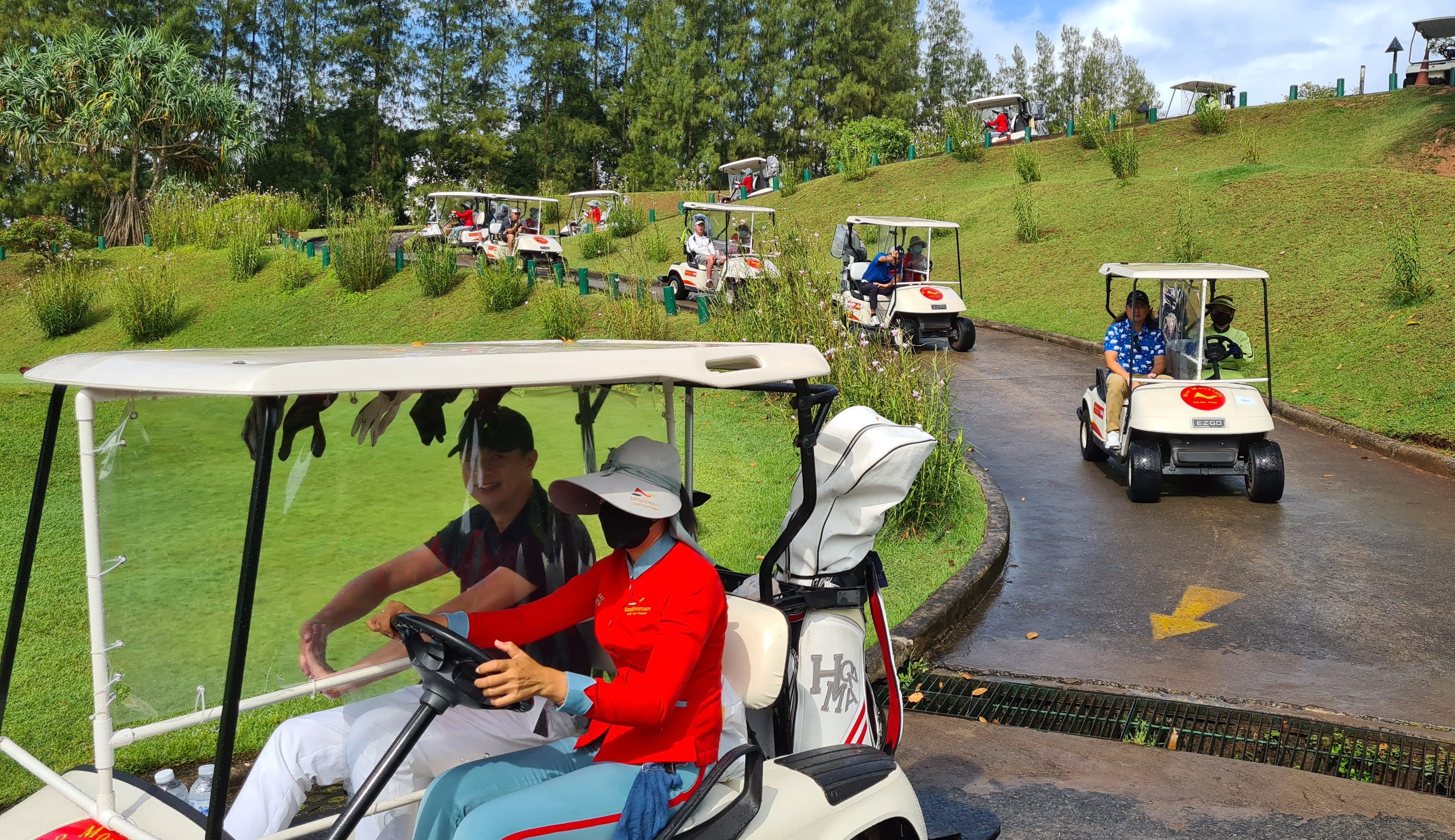 106 golfers starved for golf and travel couldn't resist the 5-day 4-night pay-and-play offer which included accommodation at the Four Points by Sheraton Phuket with daily breakfast, 3 amazing rounds of golf with lunch provided, a 2-hour complimentary massage at any Let's Relax Spa, and all transfers and fees thrown in.
For many, it was their first trip outside of the pandemic, and kudos to the organisers, the flight and check-ins were blissfully uneventful and procedures were smooth as silk.
The base from which the golfing vacation was to start, the Four Points Phuket is casual luxury with its very own Beach Club named "The Deck". The perfect vantage point from which to catch our first Phuket sunset.
Sundown was a good time for a walk down the famed Patong Strip in search of a beachside dinner, or even the pubs and clubs of Bangla Road to soak in the party scene.
After a hearty breakfast the next morning, golfers were visibly excited on arrival at Aquella Golf Resort and Country Club, the first course to be played.
Open for play last year, Aquella was the perfect start for golfers who hadn't played in Phuket over the past few years, to come and experience something completely new.
Playing through open areas and wooded casuarina pines with pristine fairways, its signature par 3 11th hole offered a magnificent view of the Andaman Sea and a picture-perfect moment.
From playing the newest to one of the original Phuket courses the following day, Loch Palm was a relaxing golf experience yet no walk in the park, having undergone a complete renovation. With water in play at six of the first seven holes and tight routing requiring accurate iron play from the fairway, it was a challenge the golfers were more than enthusiastic about.
The trip culminated with the award-winning Red Mountain Golf Club. Set on hilly land, the former tin mine has awe-inspiring elevation changes and deep ravines that challenged even the most experienced players. Its signature par 3 9th hole with a 50 metre drop from tee to green was a spectacular sight and a nervy tee shot at the same time.
TAT pleasantly surprised golfers at the end of each day's golf with lucky draws and prizes that ranged from golf flights to hotel stays and wireless earbuds, courtesy of the generous participating venues.
If you missed out on the Amazing Thailand Social Golf 2022 Phuket edition, take heart, as the Bangkok edition is about to get underway in late July. So watch this space.