26 Mar 2022
Sawasdee krup! It's true, a golfing trip to the tropical paradise of Phuket can finally happen now.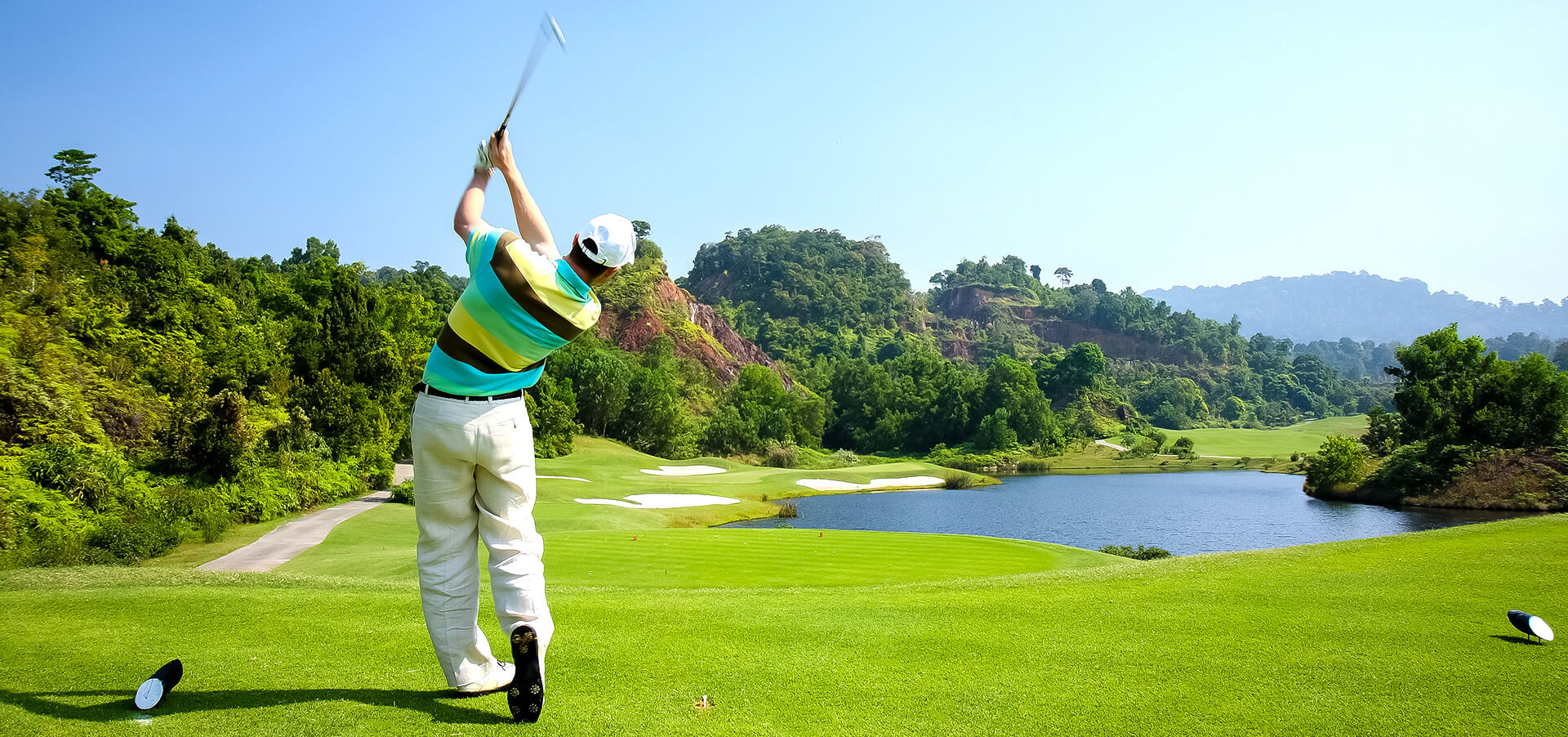 Four days in Phuket with 3 amazing golf courses with lunch and 4 night's stay and transfers in the heart of buzzing Patong at less than $800. Throw in a 2-hour long massage and free on-arrival PCR test.
Total value? $1,800
Confirm your booking by April 6 (travel dates: 23-27 April) to enjoy this fantastic deal for just $798* (limited slots left)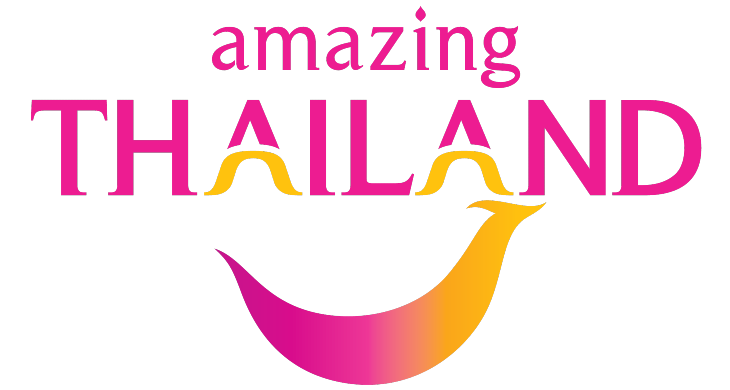 With the reopening of Thailand, the Tourism Authority of Thailand Singapore office presents this exclusive and limited slot deal to welcome golfers back to the best courses in Phuket and Phang Nga.
What's more, there is no need for pre-departure RT-PCR Testing from April 1 onwards and the on-arrival RT-PCR test worth $85 will also be reimbursed by the TAT.
Apart from the RT-PCR test cover, this limited-time deal includes a 4-night accommodation at the Four Points by Sheraton Phuket Patong Beach Resort with daily breakfast, 3 rounds of golf at Aquella Golf & Country Club, Loch Palm Golf Club and Red Mountain Golf Club with lunch provided, a 2-hour complimentary massage at any Let's Relax Spa outlets, transfers from airport to hotel and between hotel and golf clubs, all buggy and caddy fees and also tipping for local guides and drivers!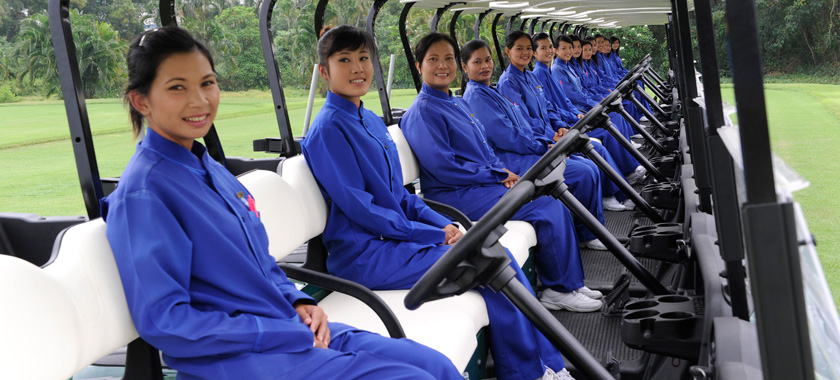 After more than two years of golfing in Singapore, the resort-style allure of Thailand's finest courses and the charm of its comely caddies await you. In fact, you will be surprised to discover that two of the island's oldest courses is now its newest. How so?
TRIO OF GOLFING DELIGHTS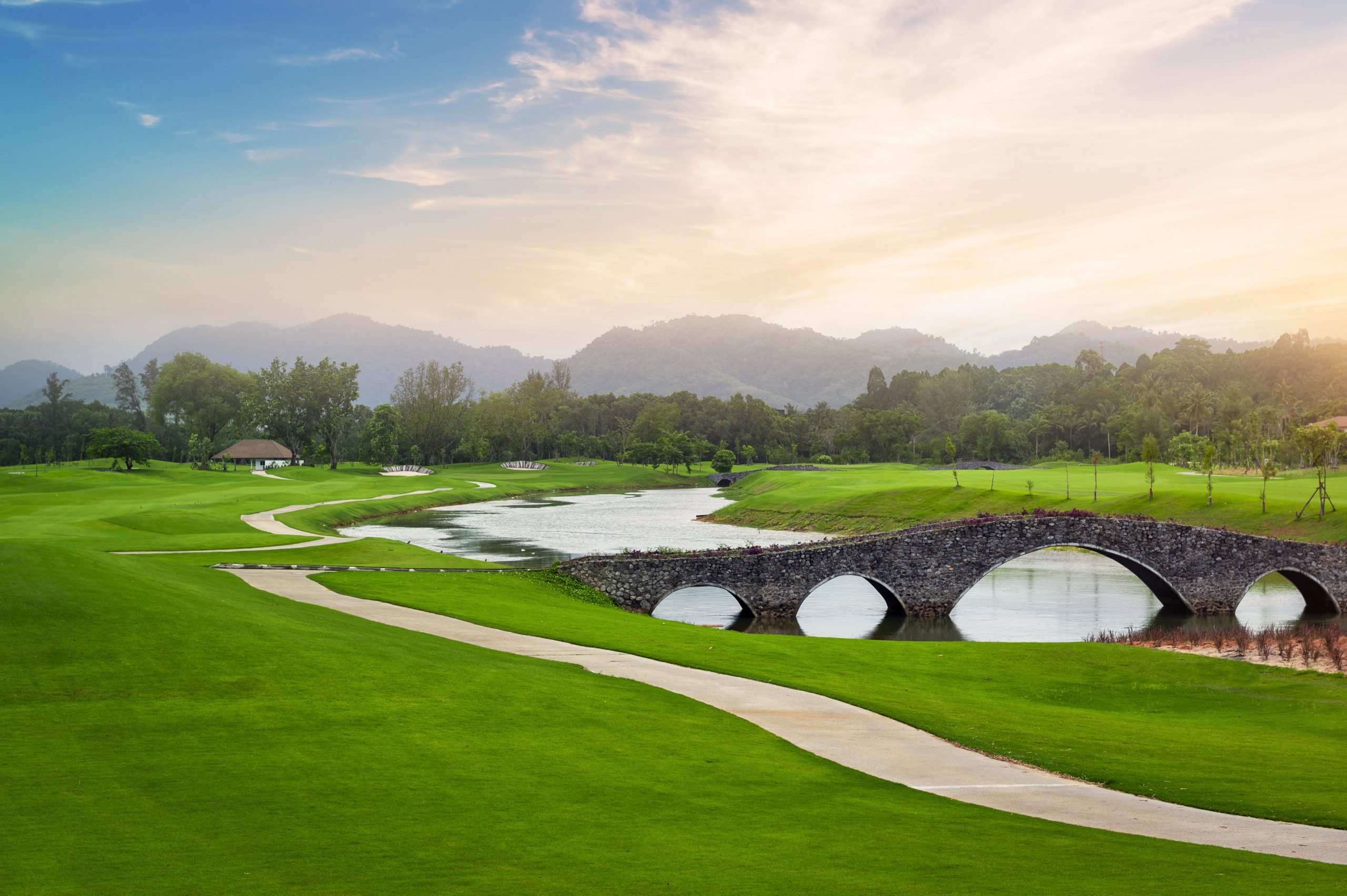 Aquella Golf Resort & Country Club
Despite being mired in a global pandemic, Thailand never ceases to surprise us as a reconstructed golf course has sprung up just last year at Aquella Golf Resort & Country Club (formerly Thai Muang Golf Club).
Located on the west coast of Phang Nga in the north, this beach-side golf course is rebuilt by Pacific Coast Design from Australia, a completely new update from its original Andy Dye creation some three decades back.
Brand new with very little in terms of tourist traffic having trodden its fairways, it presents a unique opportunity for golfers having not played here over the past few years, to come and experience something completely new!
Aquella plays through open areas and some wooded casuarina pines with pristine Paspalum Platinum fairways suitable for players of all levels. Its signature par 3 11th hole offers a magnificent view of the Andaman Sea and beachfront with purplish flora presenting a picture-perfect moment worth coming for.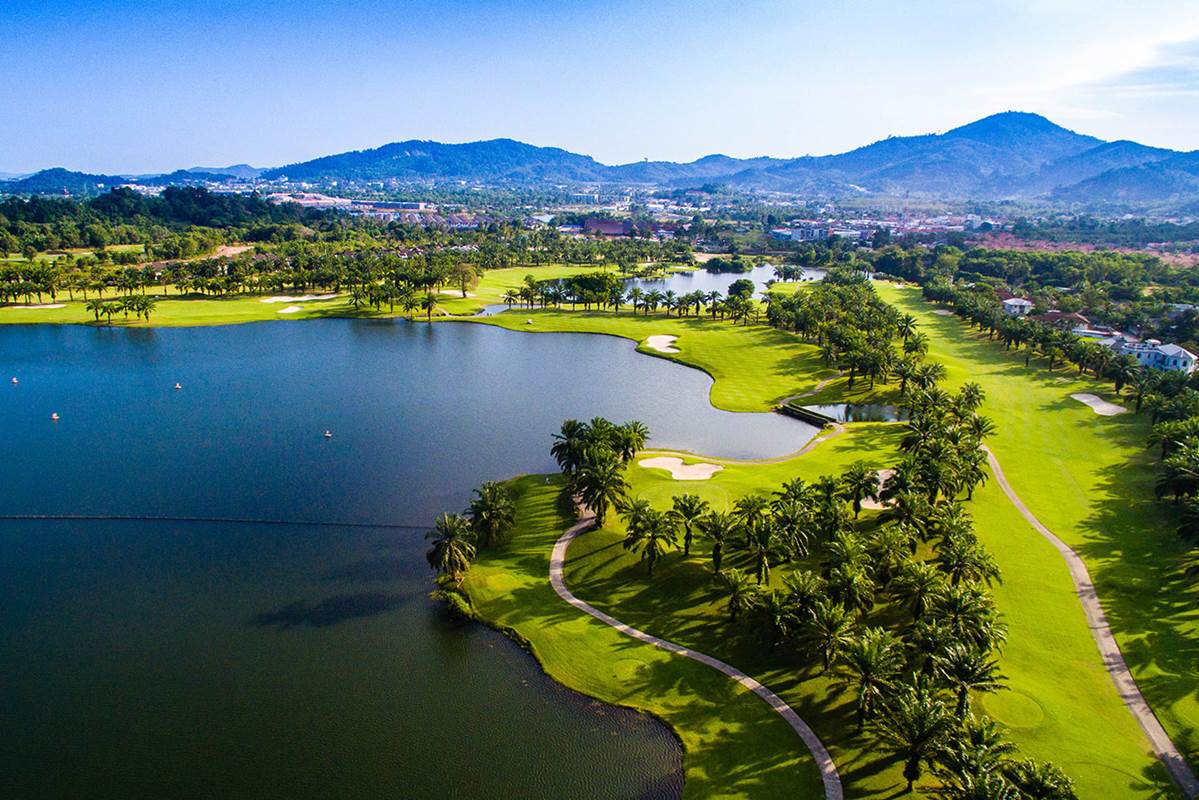 Loch Palm Golf Club
Owned by the Thai MBK Group, Loch Palm is one of the standout original courses in Phuket that is well regarded as the most relaxing golf experience on the island – an accolade worth remembering for visitors who actually arrive for a chill-out vacation.
While its reputation may have been one of fun and easy, golfers arriving after the last few years will be in for a surprising treat. In late 2019, the golf course went through a complete renovation and redesign by non-other than Jon Morrow, the Thai-based master architect who also designed Red Mountain Golf Club, arguably Phuket's top golf destination.
Water comes into play now at Loch Palm across six of the first seven holes with tight routing requiring accurate iron play from the fairway; the most relaxing course in Phuket will soon develop a new reputation as its sharpest blade.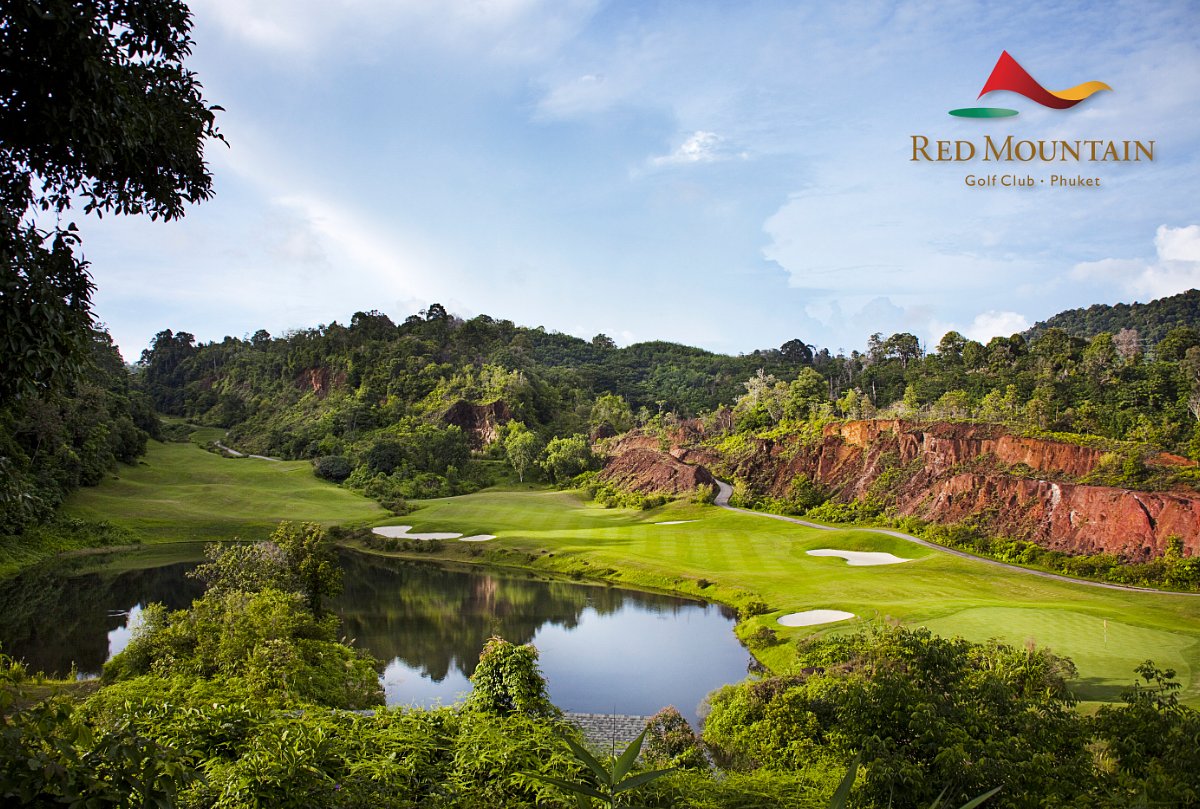 Red Mountain Golf Club
The award-winning golf course owned by the MBK Group and designed by Jon Morrow is easily Phuket's finest 18-hole track. Sited opposite its sister Loch Palm course and set on a unique swathe of hilly land that shows off the resplendent and ubiquitous red rocks (hence its name) throughout the layout, Red Mountain is challenging, has awe-inspiring elevation changes and the most beautiful naturally occurring flora and fauna of any location on the island, golf course or otherwise.
Formerly a tin mine, it is now an ornithologist's dream come true with trails that introduce bird watchers to some of the region's most spectacular and distinctive species. However, it is the golf that we come here for and Red Mountain presents an impressive array of natural waste bunkers, towering precipices, deep ravines and flooded gullies, all seamlessly integrated and challenging even to the most experienced players.
Its signature par 3 9th hole is a great example of the experience here with a 50 metre drop from tee to green presenting a spectacular sight and a nervy tee shot at the same time.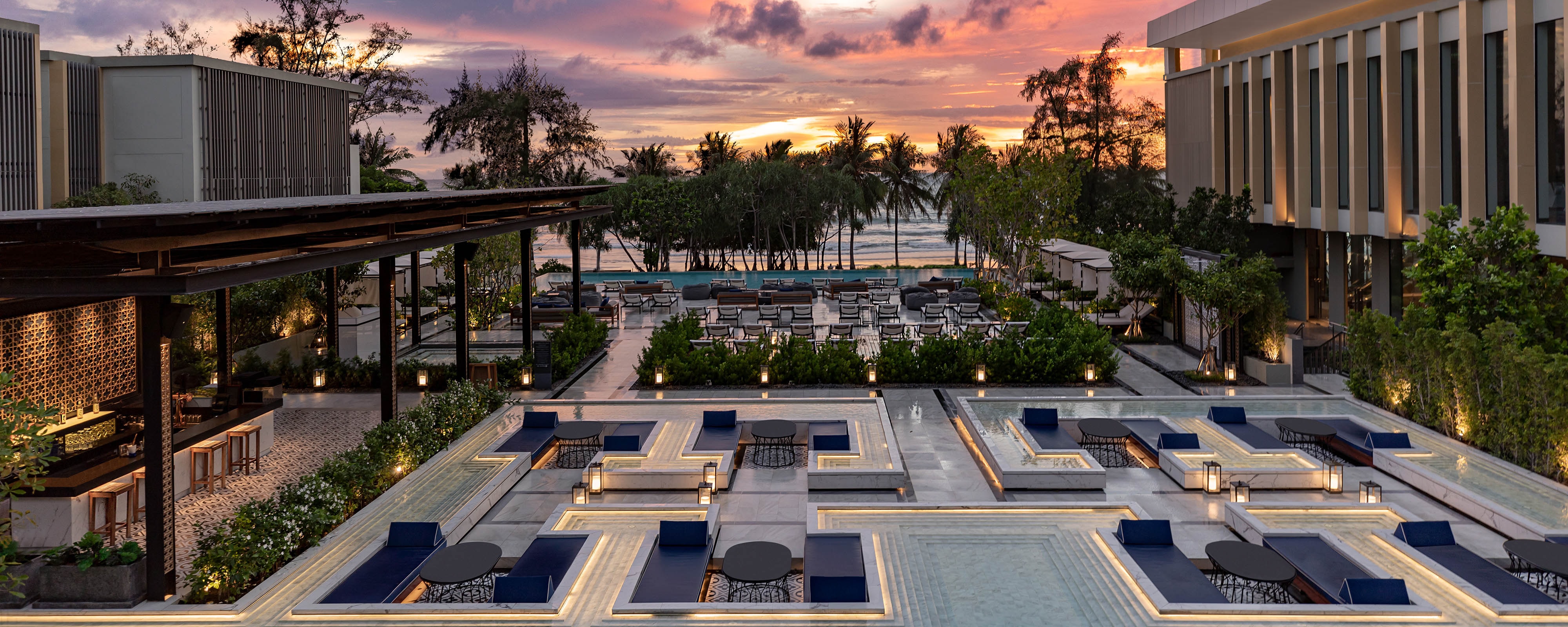 Four Points by Sheraton Phuket Patong Beach Resort
Located just two minutes stroll from the beach, the Four Points by Sheraton at Patong is the perfect place to base your golfing vacation in Phuket. A 600-room resort, the Four Points experience combines casual luxury with a pinch of fun with its very own Beach Club, simply named "The Deck".
An enclave set in the dense and boisterous Patong strip, Four Points is within walking distance to the heady party scenes of Bangla Road and the convenience of Jungceylon Shopping Center. For many, it is also sited at the nicest part of Patong beach so sun lovers can look forward to soaking in after a round of golf.
Five food and beverage outlets offer an array of dining options from pan-Asian and western to seafood and grill, and a selection of Phuket's Best Brews™ at The Deck Beach Club Patong.
Indeed, there's no better place to rest and chill the day or night away, right in the midst of Phuket's famous Patong Beach.
*SELLING FAST! LIMITED SPOTS AVAILABLE! BOOK YOUR AMAZING THAILAND SOCIAL GOLF TRIP NOW!
Twin-share at S$798/golfer
Single at S$968/golfer
Booking deadline: April 6 2022
Travel dates: 23-27 April
Includes:
4-night accommodation at Four Points by Sheraton Phuket Patong Beach Resort with daily breakfast
3 rounds of golf at Aquella Golf & Country Club, Loch Palm Golf Club and Red Mountain Golf Club with lunch provided
2-hour complimentary massage at Let's Relax Spa
No Pre-departure RT-PCR test required
On-arrival RT-PCR test cost of $85 reimbursed by TAT
Transfers from airport to hotel and between hotel and golf clubs
Buggy and caddy fees
Tipping for local guides and drivers
For booking & enquiries:
– Alternative Travel – 9660 9093, psgoh@alternative.com.sg
– Concepts Golf Management – 6227 1161, nyeinnyein@conceptsgolf.com
– Corporate Travel Management – 9636 7692, roanna.wong@travelctm.com
– Golf Holidays – 6423 1161, aiting@golfholidays.com.sg
– Pinnacle Travel – 6332 1522, golfer@pinnacle-travel.com