01 Sep 2020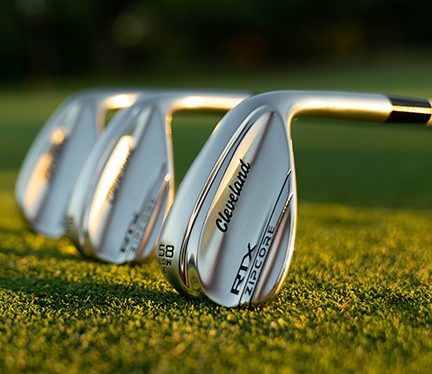 Ever since the famed Tour Action 588, Cleveland has arguably done more than most to elevate the once humble wedge to its star status of today. Wedge specialists for the past four decades, Cleveland has constantly pushed innovation in wedge technology.
The concept of Cleveland's CBX cavity back wedges to match the forgiveness of cavity back irons was a revolution for the average golfer. Now Cleveland is carrying over that forgiveness to their tour-level blade wedges without compromising on the look, feel, and sound of a traditional shaped wedge that tour and better players are accustomed to.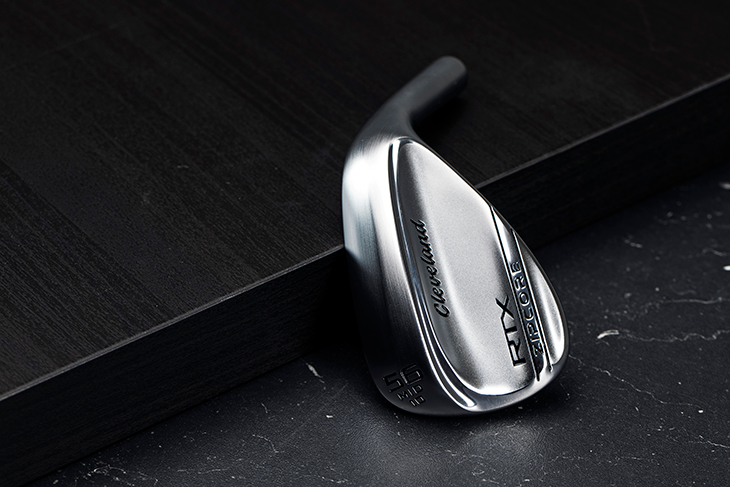 Meet the RTX ZipCore. Rebuilt from the inside out, yet still true to the traditional insofar as looks and feel are concerned.
Performance is a whole other story, beginning anew with innovation and revolution that starts at the core, adding quantifiable short game consistency for better spin control, distance control, and overall wedge play.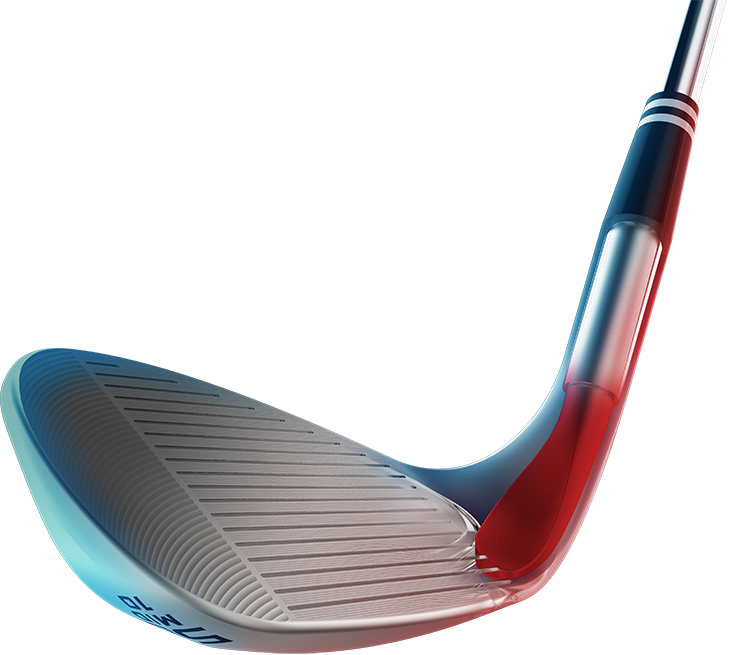 ZIPCORE
Made from a compound four times less dense than steel, the asymmetrically shaped extremely lightweight low-density core shifts the CG to barely 1.4 mm from the centre, twice as close as before; allowing for the design freedom to shift weighting that leads to forgiveness and a raised MOI in a blade shaped wedge.
"Better players don't miss heel-toe as much, but if you're on a tight lie or in thick rough, up and down is where you miss, especially with a wedge that has so much loft. Increasing high-low MOI gives you better spin control, similar distance control, and similar trajectory even if you hit it a hair high on the face."
– Brian Schielke, Cleveland Marketing Director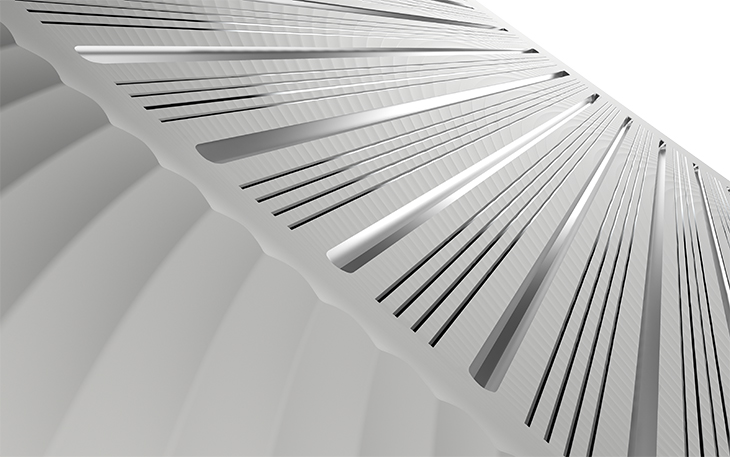 ULTIZIP GROOVES
Cleveland has prioritised shots that will help golfers score best out on the course, which is more practical and beneficial than grooves that may spin a lot off a range mat, but then loses spin dramatically out on the course. UltiZip grooves shine in performance from the rough and on partial shots where there is less speed coming into the ball.
Company data shows most wedge shots are between 20 and 50 yards where the ball isn't compressed as much, so two extra rows of sharper grooves that slice through grass and debris means more groove on the ball at impact; ergo, more spin and stopping power. Testing against competitors showed a spin advantage of 100-400rpm, depending on loft and shot-type.
Deeper grooves on the other hand, channel more debris and water away from the impact zone, so shots from the fairway, rough, or bunker become more consistent across the board.
HEAT TREATMENT
If you ever thought the advice to replace your wedge when you notice a decline in performance is marketing ballyhoo, think again.
If knives are heat treated to harden and stay sharp longer, why not a wedge? Heat can do wonders for a wedge's metallurgic properties, rearranging the 8620 carbon steel's crystalline grain structure, making it more uniform and durable, increasing the lifespan of grooves and giving you new-wedge spin for longer than ever.
"Our testing shows these grooves last around 31 percent longer than previous generations. But if you have a fast swing speed, play out of sandy conditions and swing down hard and compress the ball in bunkers, you're going to wear any wedge out faster. If you play once a week, have an 85 mile an hour driver swing speed, and tend to sweep the ball more, it'll last longer."
– Brian Schielke, Cleveland Marketing Director
SOLE GRINDS
3 versatile sole grinds developed on tour by the game's best delivers all the finesse necessary to get you out of any tricky greenside situation.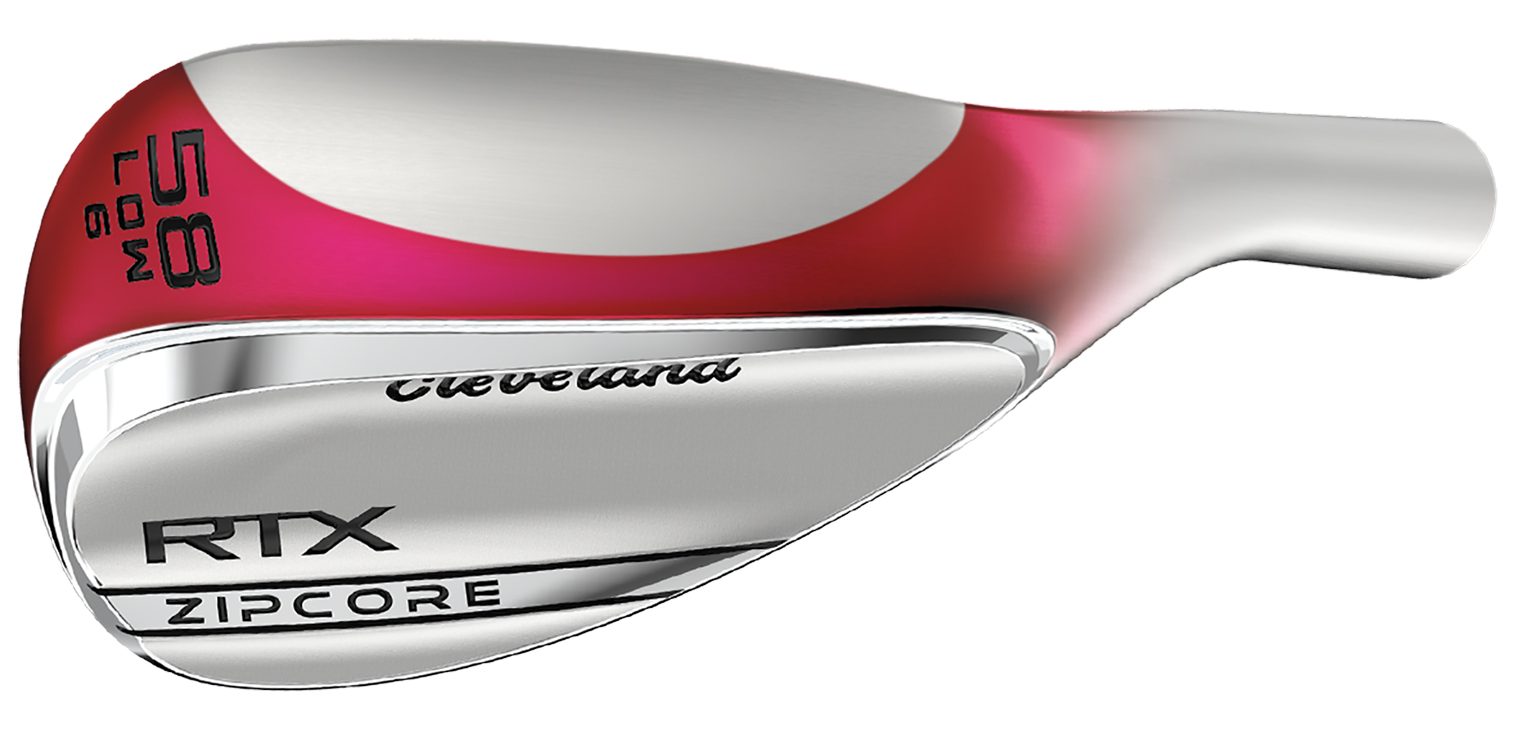 Low sole grind – Available in 56-62 degree lofts and designed around a bounce angle of six degrees, the C-shaped grind with relief in the heel, toe and trailing edge is suited for firmer ground and open-face shots.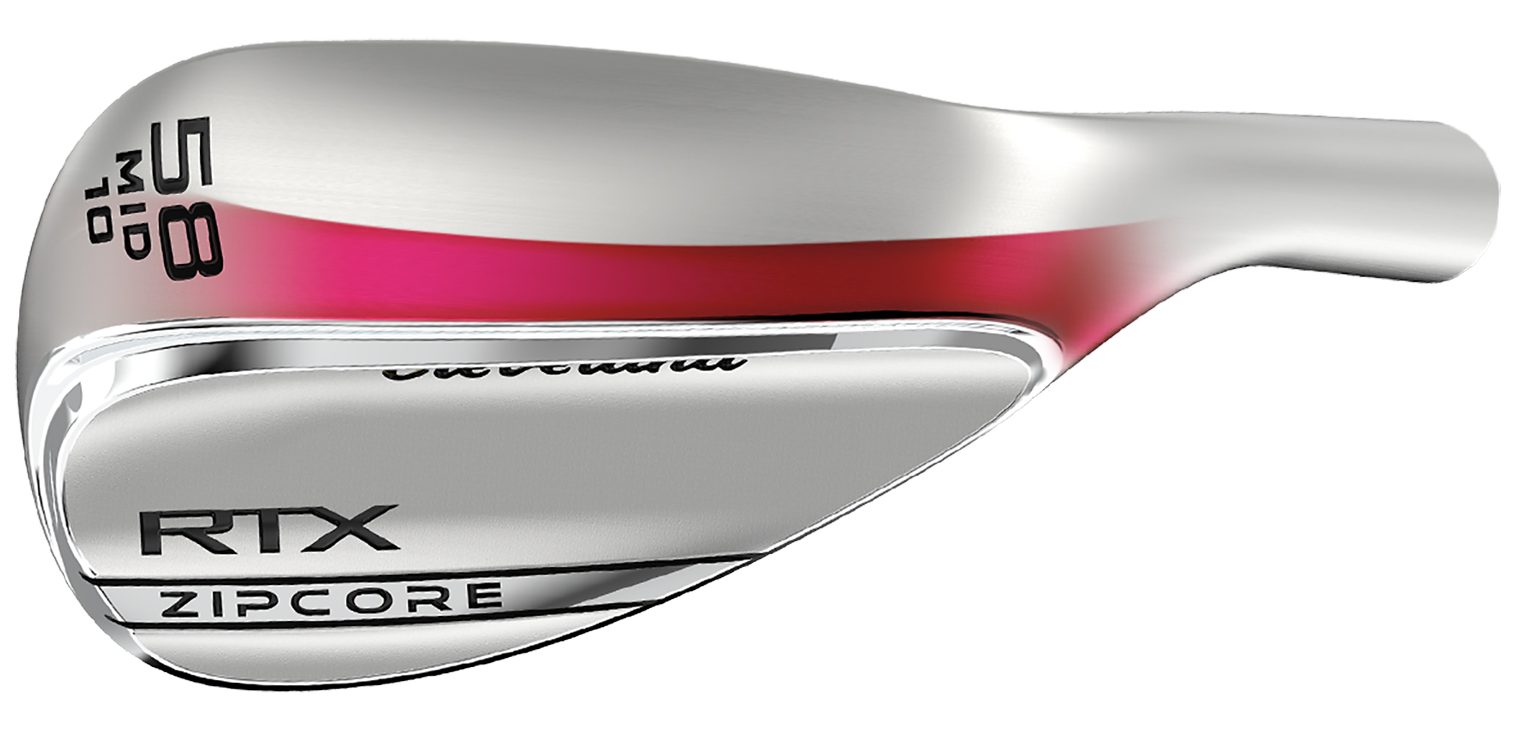 Mid sole grind – Standard in the 46-60 degree lofts, it offers the most versatile V-shaped grind with relief along the trailing edge, ideal for golfers with a neutral to steep attack angle or who tend to play on medium to soft turf. Bounce angle is a moderate 10 degrees.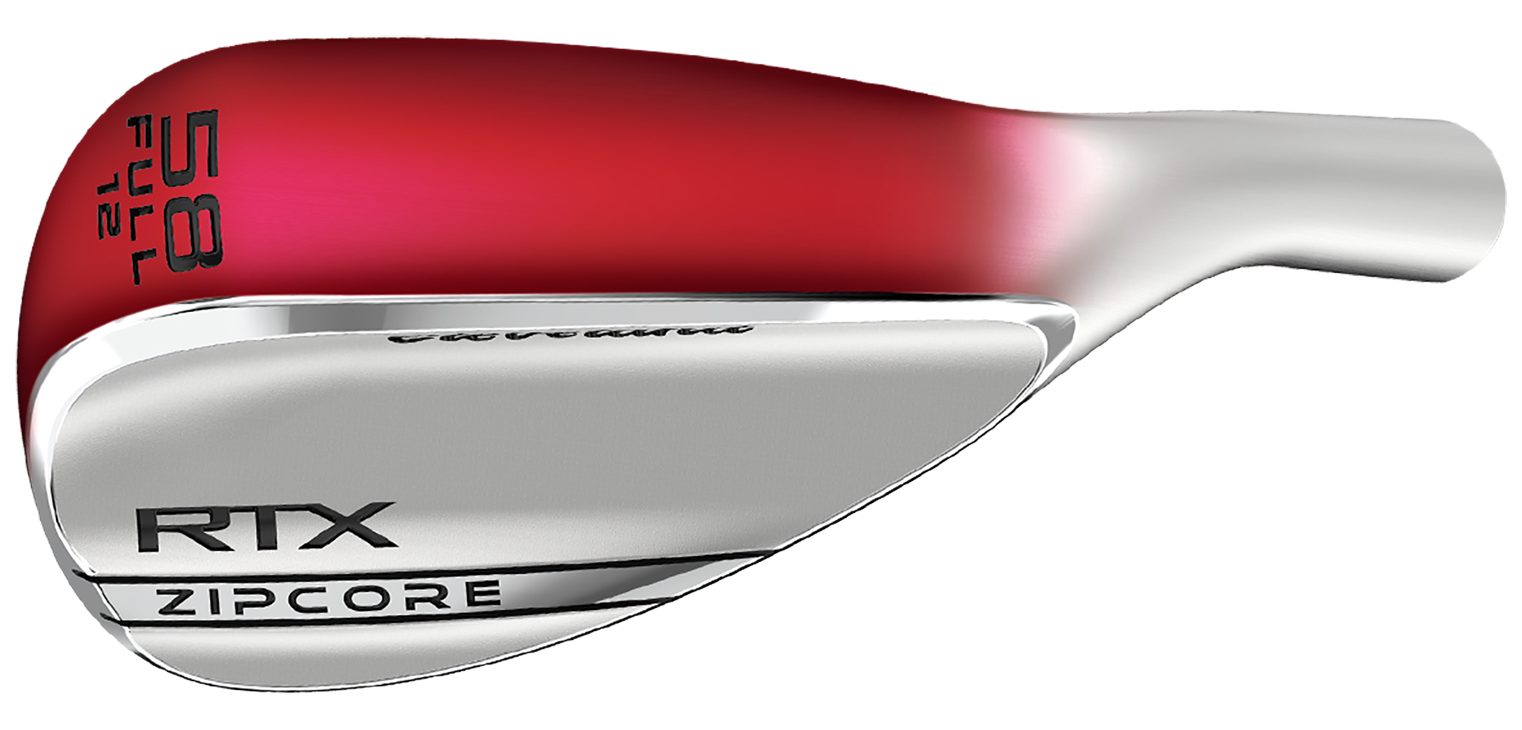 Full sole grind – Found on the 54-60 degree lofts, this classic grind features a high bounce angle of 12 degrees for golfers who take big divots and need a reliable option out of the rough and bunker.
True Temper Dynamic Gold Spinner Tour Issue Shaft
That Cleveland invested in collaborative development with True Temper underscores the importance of a shaft's role in wedges. Designed a little lighter and with a little more active tip, it helps feel on partial shots and imparts more more stopping power on the green.
Golf Pride Tour Velvet 360 Grip
Finishing off the RTX ZipCore is the most popular grip in golf. The versatile 360 all-round design combines an exclusive, state-of-the-art rubber-blend compound with a non-slip surface pattern for maximum playability, comfort, and confidence.
Available in Tour Satin finish at launch, Black Satin and Raw finishes are soon to follow.