01 Jan 2021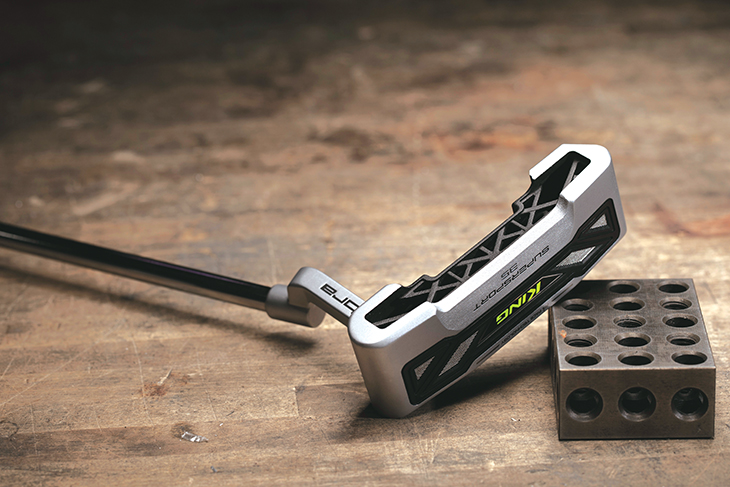 Whilst putters come in all shapes and sizes, there are two constants in putter manufacture – they are either cast by pouring molten metal into a mold or milled from a solid block of steel. Weight inserts then achieve perimeter weighting for increased stability and forgiveness. Until now that is.
Cobra Golf, who hasn't released a putter in their equipment lineup in more than a decade, leapfrogs the competition with the innovative King Supersport-35 Putter, featuring a fully 3D printed metal body with an intricate lattice structure for optimum weight distribution and the highest-possible MOI in a blade shape. The SIK Golf designed face insert utilises their patented Descending Loft Technology (DLT) to create the most consistent and accurate roll on every putt.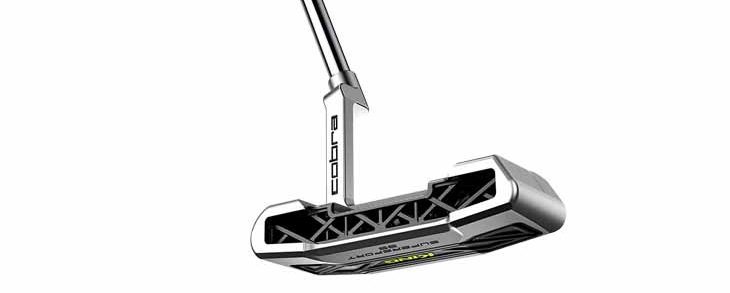 "At Cobra Golf we strive to deliver high-performance products that help golfers of all levels play their best and enjoy the game. To do that, it's critical to use the most effective manufacturing processes to design, develop, and achieve optimal results, and we've certainly done that with this new putter. To continue innovating and transforming the way equipment is manufactured, we worked with HP and Parmatech to take advantage of the benefits of Metal Jet technology. During the development of the KING Supersport-35 Putter, we saw immediate benefits from this process, including design freedom, rapid design iteration, and high-quality parts that meet our economic demands. 3D printing is accelerating design innovation, and this breakthrough putter will help usher in a new era for the sporting equipment industry at large."
– Jose Miraflor, Vice President of Marketing, Cobra Golf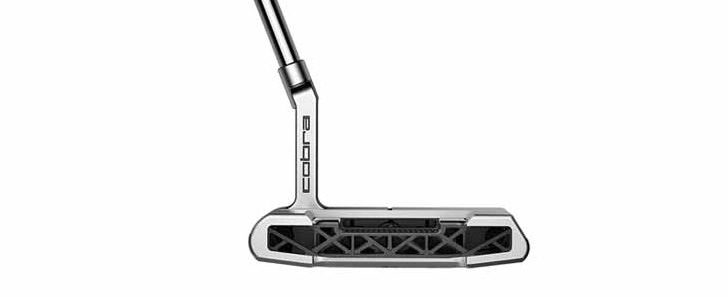 Printed out of 316 stainless steel and then sintered at a high temperature to bind the metal, the surfaces of the putter are precision milled for precise shaping and detail. The Supersport-35's lattice is a key part of the high MOI heel-toe weighted design that yields maximum stability without the need for tungsten or weight inserts. The plumber neck hosel with a 35-degree toe-hang suits slight arc putting strokes.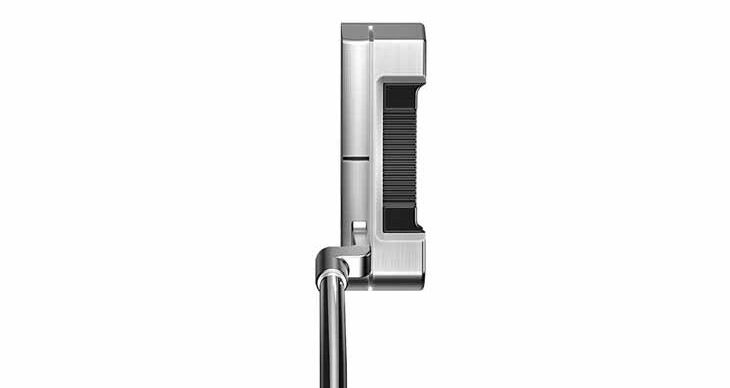 "HP's 3D printing technology allows us to utilize a complex lattice structure to remove weight from the center of the putterhead and push significant amounts of weight to the perimeter," said Miraflor. "The result is superior MOI levels and massively increased stability and forgiveness. So not only is the 3D production method more consistent but it also allows us to design products in a new and superior way."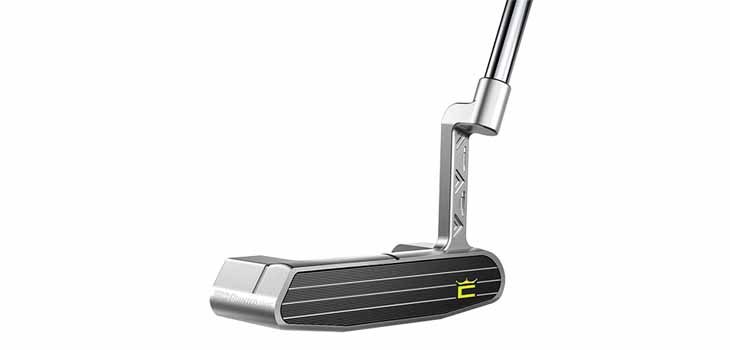 This oversized blade features SIK Golf's Descending Loft technology in an aluminum face insert that saves weight, and for a slightly softer feel. The face's four descending lofts (4°, 3°, 2°, 1°) ensure the most consistent launch conditions for every putting stroke. Credit Bryson DeChambeau, SIK Golf partner and Cobra ambassador, for marrying the two together.
The limited edition KING Supersport-35 is available in 34", RH only, and comes standard with lightweight polyurethane Lamkin Sinkfit Smart Grip with Cobra Connect™ Powered by Arccos.