10 Apr 2022
Engineered For Longest Total Distance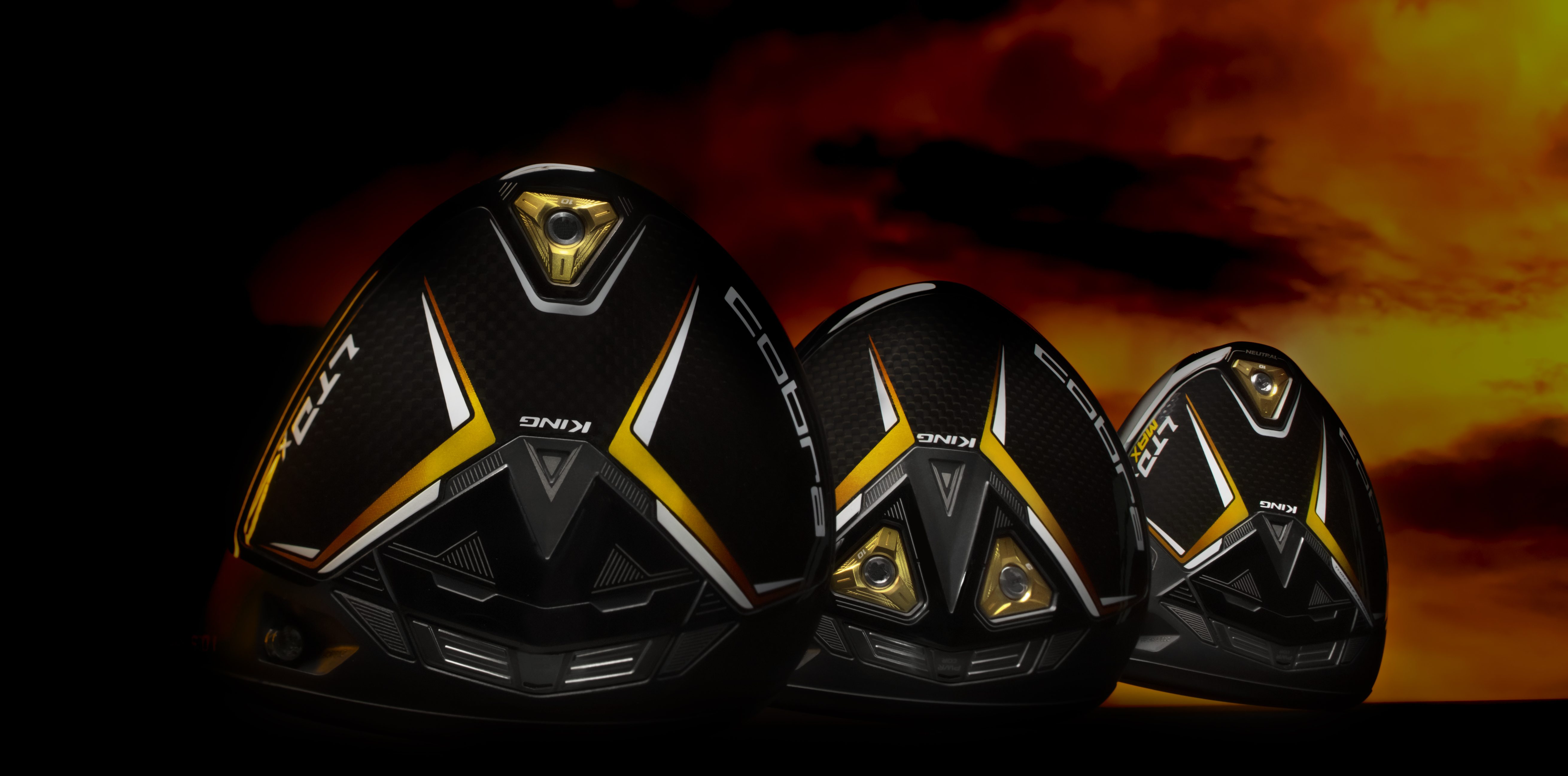 When Bryson deChambeau recorded an all-time best ball speed of 221 mph, he did it with a Cobra LTDx prototype.
The final product, Cobra's new LTDx, is the first driver to combine zero CGna and 5200 MOI, which delivers as much energy as possible from the clubhead to the ball with maximum forgiveness.
PWR-COR Technology positions weight low and forward for less spin, faster ball speeds, and greater distance. The design of the PWR-COR dual-layered weight cartridge creates more room for face flex especially on low-face impacts. An additional internal tungsten back weight increases forgiveness.
H.O.T Face leverages A.I. to design 15 different zones of variable thickness for maximum ball speed across a larger area of the face.
Multi-material construction involves a lighter, more stable titanium chassis and 30 percent more carbon, freeing up 8.3g of weight to make PWR-CORE and H.O.T. Face a reality.
CNC Milled Infinity Face is now larger and wraps around the leading edge of the driver for more ball speed on lower strikes. The topline is more traditional in response to Tour feedback.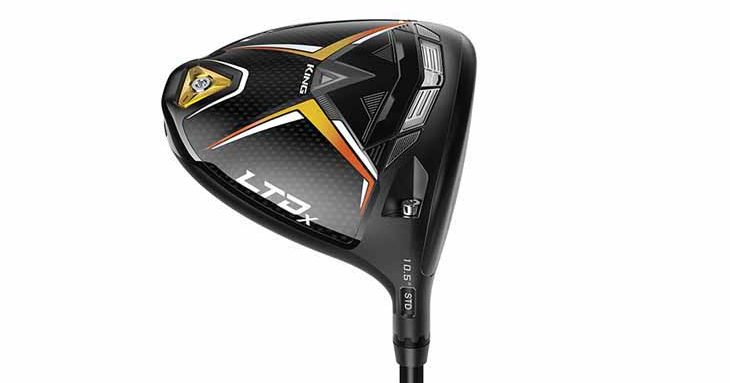 LTDx achieves zero CGna and 5200 MOI – a true driver unicorn that delivers maximum speed and distance, as well as forgiveness and a straight ball flight. The mid-launching 460cc clubhead has the perfect balance of internal weighting – 19g up front (14g internal and 5g external) and 15g total in the back using 5g of tungsten and a 10g fixed back weight.
Lofts: 9.0o, 10.5o, 12.0o
Aftermarket Shafts: MCA Tensei AV Raw White 65, Project X Hzrdus RDX Blue 60, Hzrdus Smoke iM1060, UST Helium Nanocore, Fujikura Speeder NX for Cobra (Asian spec)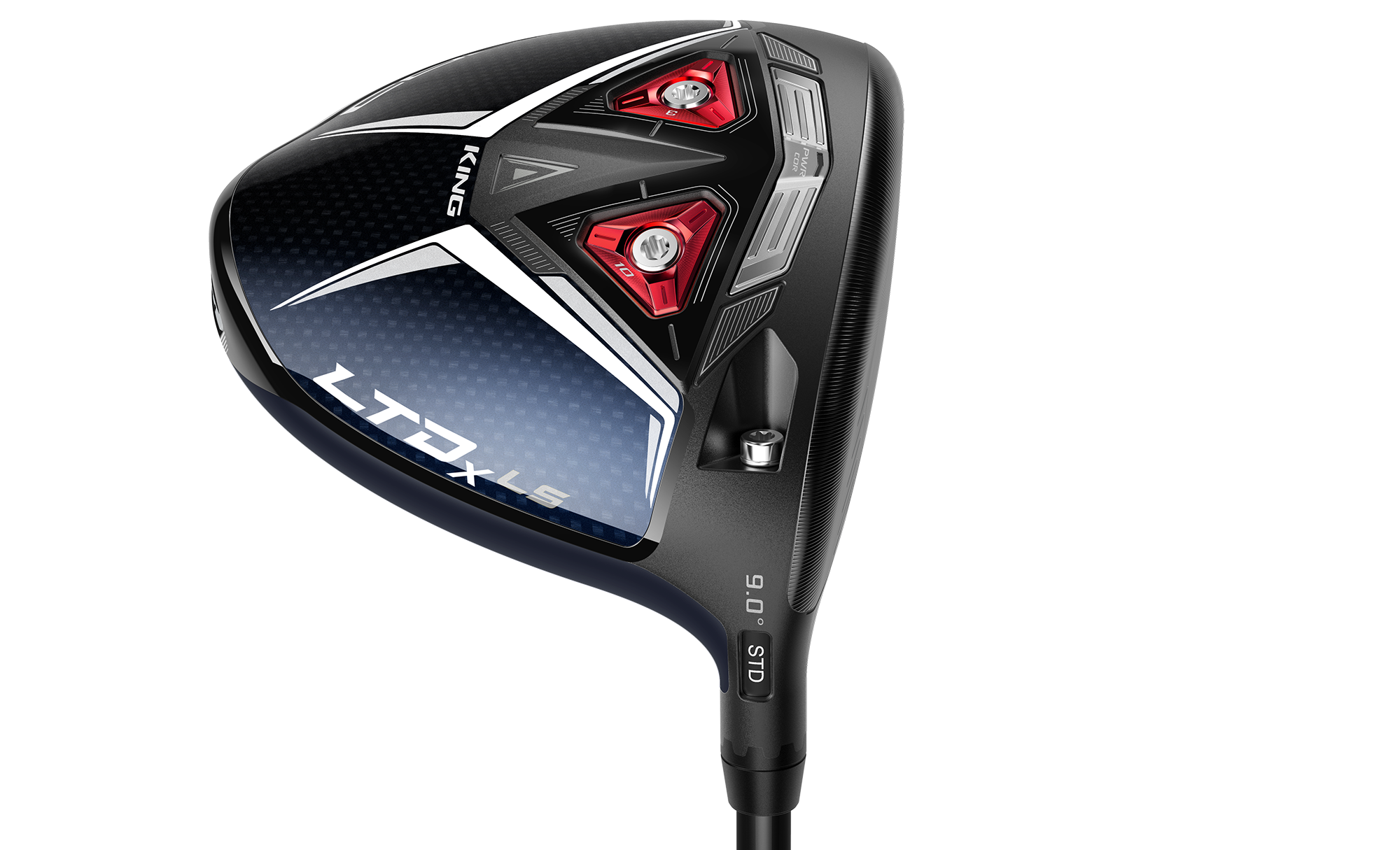 LTDx LS is low spin and low launch, ideal for those with faster swing speeds seeking maximum workability. 10g and 3g of adjustable weight are interchangeable to either the front heel or toe to fine tune trajectory. Aggressive aerodynamics encourage speed. PWR-COR positions 19g low and forward to lower spin and increase speed. Adding the 13g of moveable weights places an impressive 32g low and directly behind the face.
Lofts: 9o, 10.5o
Aftermarket Shafts: MCA Tensei AV Raw White 65, Project X Hzrdus RDX Blue 60, Hzrdus Smoke iM1060, Fujikura Speeder NX for Cobra (Asian)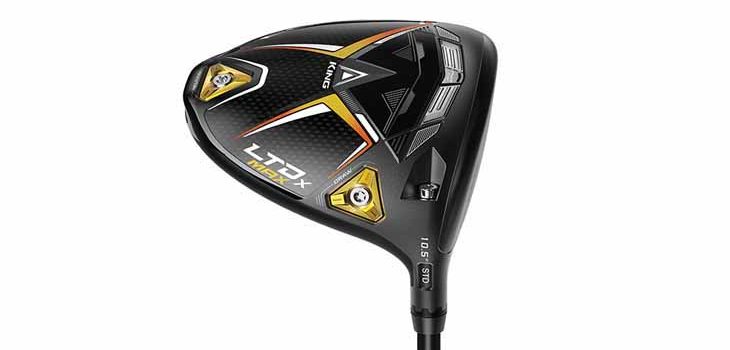 LTDx MAX combines both maximum stability and draw bias with a high launch. Back weighting delivers maximum distance and forgiveness, and a heel weight helps with easier squaring of the face. Move the 10g weight back for Cobra's most forgiving and stable driver or position the heavy weight in the heel for 11 yards of draw bias. Set the adjustable hosel to "Draw" for 7 yards more of correction (18 yards total).
Lofts: 9.0o, 10.5o, 12.0o
Aftermarket shafts: Project X Hzrdus RDX Blue 60, Hzrdus Smoke iM10 60, UST Helium Nanocore, Fujikura Speeder NX for Cobra (Asian)
Women's Lofts: 10.5o, 12.0o
Aftermarket shaft: UST Helium Nanocore 4F1