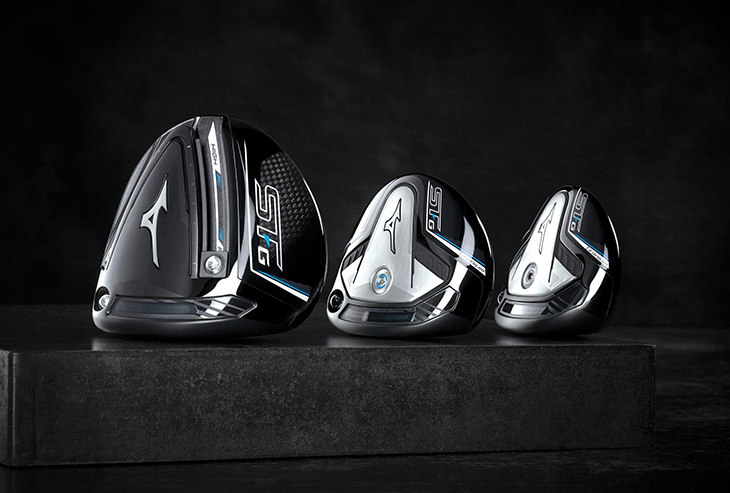 31 Oct 2023
Mizuno's New ST-G Driver Promises Increased Stability And Workability Through Its Unique Twin-Channel Weight Tracks.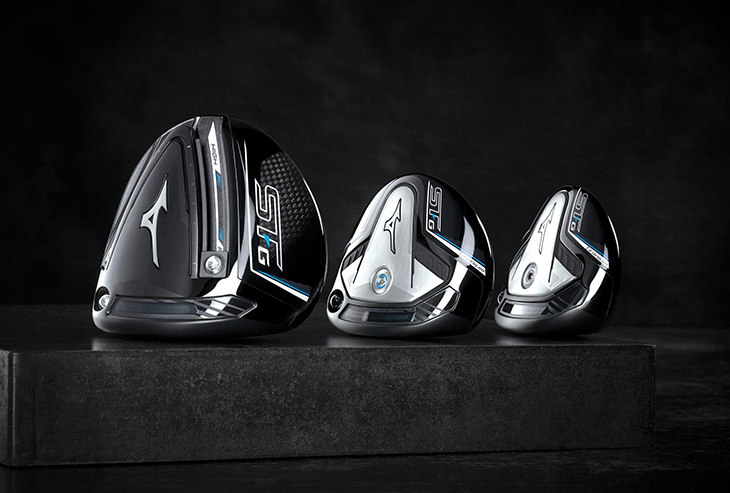 If one weight channel to redistribute weight in the driver head is good for golfers, two should be better. At least that is what Mizuno claims when they brought out the ST-G Driver.
The latest big dog from one of Japan's most successful golf brands introduces two weight channels aligned in a V-shape Max Convergent Fast Track to help a wide range of golfers optimize launch and spin. Fade, draw, high, low and everything in between can be potentially achieved by the appropriate positioning of the two weights along their respective slots.
The 440cc driver has a traditional pear-shaped profile and possesses Mizuno's unique CORTECH Chamber for increased ball speeds. This chamber is built of stainless steel with elastomeric TPU – taking stress from the clubface and creating an additional energy source. It also helps place weight closer to the clubface for reduced spin while adding a more solid sensation on impact. In a neutral setting, the club sits perfectly square on the ground adding to its appeal.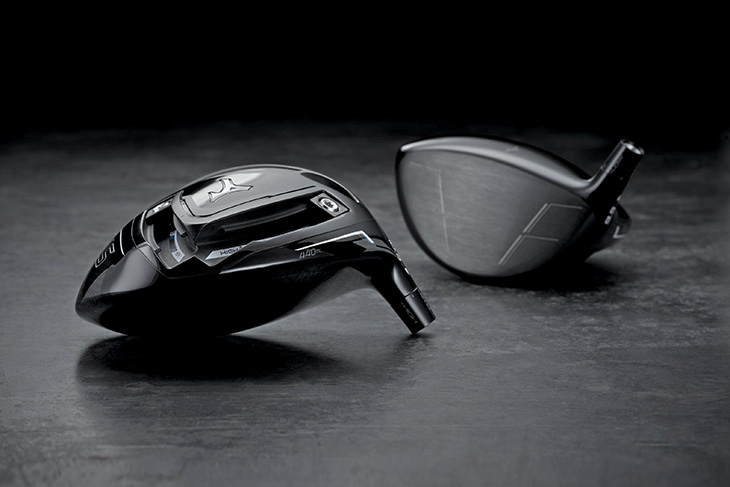 As customary with Mizuno's club technology, materials matter. The ST-G Driver has a clubface that is made of new Beta Rich Ti LFS, a lighter material that has nine percent higher tensile strength compared to SAT2041 used in previous models. Together with the multi-thickness face geometry, the club averages 1.5mph in ball speed improvement.
Golfers who like to shape their shots will be happy to hear about the expanded Carbon Toe Wrap that allows great shot-making adjustability. The Quick Switch Hosel further adds four degrees of adjustability to fine-tune address and trajectory. Regardless of where you put your weights, the combination of the CORTECH Chamber and internal tuning ribs gives a more solid feel at impact.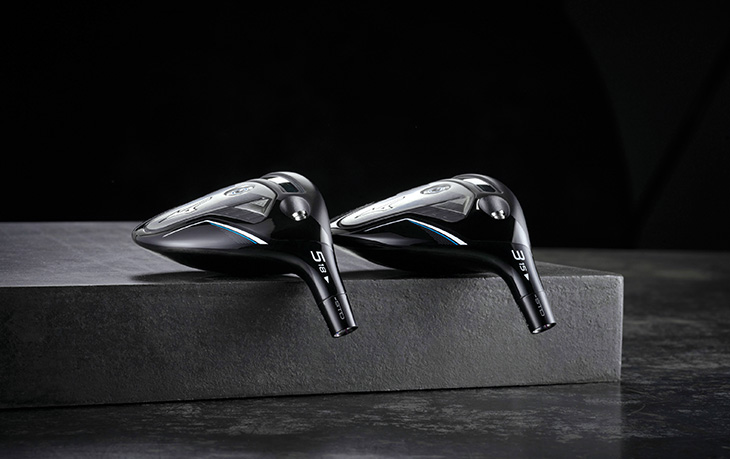 Mizuno accompanies the ST-G Driver with the ST-G Fairway Woods, sharing much of the same high-tech features. The titanium fairway metal also possesses the state-of-the-art CORTECH Chamber for added energy transfer and reduced spin rates, and is crafted with a Ti-811 body with high-strength multi-thickness titanium clubface for increased ball speeds.
The fairway woods are rendered even more powerful and forgiving with an 80g stainless steel sole plate that positions centre of gravity low, an 8g stainless steel front screw and lightweight waffle crown to optimise weight distribution. Like the ST-G Driver, the woods also come with the Quick Switch Hosel that offers four degrees of adjustability to fine-tune address and trajectory.
The Mizuno ST-G Driver is available in RH and LH, and in 9.5 degrees only. The Mizuno ST-G Fairway Woods comes in RH 3W and 5W, and LH 3W only.