26 Jun 2023
Auspicium Orthopaedic - Helping Athletes Back To Peak Performance
When the first-ever Singapore Ladies Masters gets into full swing this 6th to 8th July at the Laguna National Golf Resort Club's Masters Course, the medical support team at Auspicium Orthopaedic stand ready to keep the 132 athletes in peak physical performance over the three days of competition.
Sports Medicine Consultant Dr Dinesh Sirisena and his team of physiotherapists specialise in sports injury management and recovery. Benefitting from years of experience in handling sports teams and professional athletes, they pride themselves on helping athletes regain full competitive ability as quickly as possible.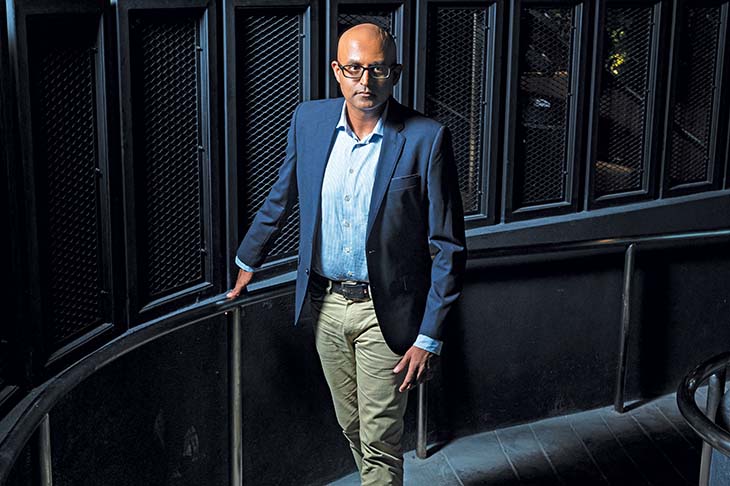 With impressive credentials in various sports disciplines, Dr Dinesh was privileged to be part of the sports medical team at the 2012 Olympic and Paralympic games and has worked with Team Singapore, Singapore rugby and football. As the sports medicine doctor for the DP World Tour, he was most recently involved in the Singapore Classic and LIV Golf Singapore.
While Dr Dinesh specialises in non-invasive musculoskeletal injury treatment, the other half who delves deeper at Auspicium Orthopaedic is Sports Orthopaedic surgeon Dr Edwin Tan, a specialist in sports and reconstructive surgery of the upper limb and knee. From knee ligament reconstructions of national athletes in Papua New Guinea to joint replacement surgeries in China, he has aided patients in returning to their level of competitive sports and quality of life.
As the core team, Dr Dinesh and Dr Tan work with a wider team of clinicians that includes sports physiotherapists, podiatrists and other medical specialists.
"We provide rapid consultations, early investigations and focused interventions for degenerative, musculoskeletal and exercise-related medical conditions that affect elite, amateur and recreational athletes as well as individuals who just want to remain fit and healthy. The key is prioritising care to ensure our patients remain healthy, active and happy," explained Dr Dinesh.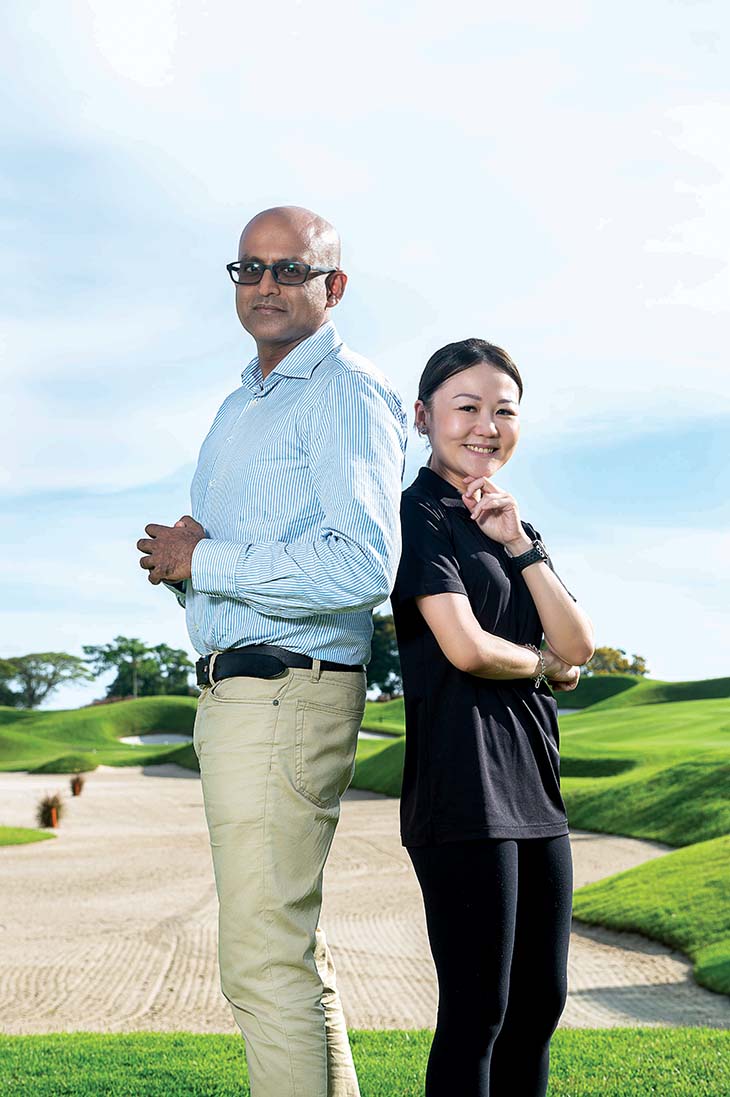 Introduced to golf medicine by former mentor Dr Roger Hawkes, one-time Chief Medical Officer of the DP World Tour who had also worked the Ryder Cup, Dr Dinesh says, "Golf is a complex but unique movement in the sports world.  The movement stems from the foot all the way to the hand and there can be injuries anywhere along this pathway.
"Common injuries include those affecting the hand, wrist, elbow, shoulder and spine. Injuries can arise from overuse but can often be due to a functional issue elsewhere in the movement chain or a strength and movement limitation. it's important to consider the overall movement and hence experience in working with athletes as well as experience in the movement of playing the sport, is also helpful."
On how to stay healthy in this lifelong game, Dr Dinesh opined, "The best way of preventing injuries is to work with professionals who know the sport. A coach to provide swing advice, and clinicians experienced in working with golfers at all levels. Without this in-depth knowledge, there is the risk that early symptoms, functional limitations and subtle contributing factors are overlooked. By dealing with issues early, golfers can avoid developing more chronic symptoms that limit involvement in the sport."
Visit auspiciumorthopaedic.com or call 6369 0566 for more information.