10 Dec 2020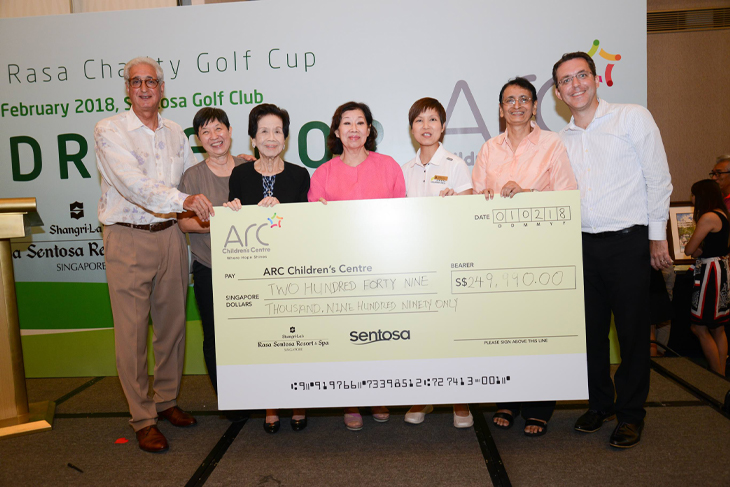 The world may have stalled momentarily, caught as it is in the grip of a pandemic, yet life finds a way to go on. Golf, as a sport lucky enough to have a predilection for social distancing built into the game, is one of the first to emerge out of the gates with an unexpected surge in popularity.
On the back of a return to the great outdoors comes the resumption of charity golf. And perhaps it is a fitting time to give back in gratitude for the resumption of our lives as the Drive for ARC Charity Golf swings back to the calendar for another round of golf for a good cause this year. Due to Sport SG restrictions, the event will be switched from a Texas scramble format to individual strokeplay with System 36 scoring, and the champion of the tournament will win the renowned Rasa Cup.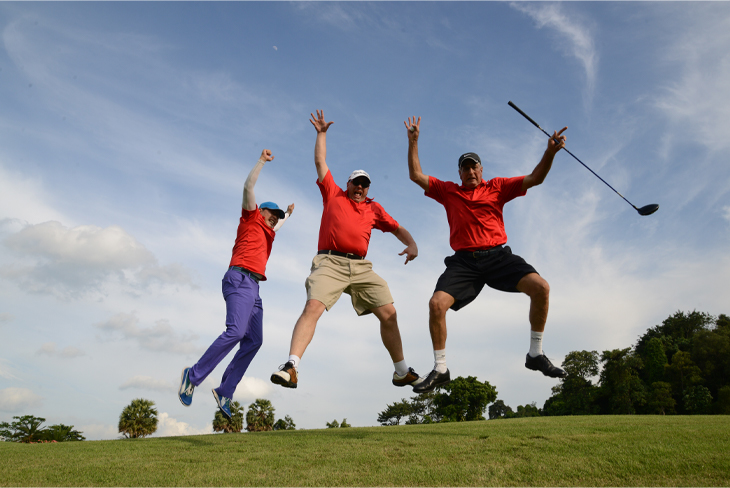 Hosted by Shangri-la's Rasa Sentosa Resort & Spa, the Drive for ARC Charity will continue to be held at the prestigious Sentosa Golf Club's New Tanjong course on the 21st December 2020. The effort to raise funds will continue during the tournament and evening's dinner with a silent auction that will include hotel, holiday, and dining experiences, plus golf memorabilia on offer. All proceeds raised through this charitable event will be donated to the Arc Children's Centre.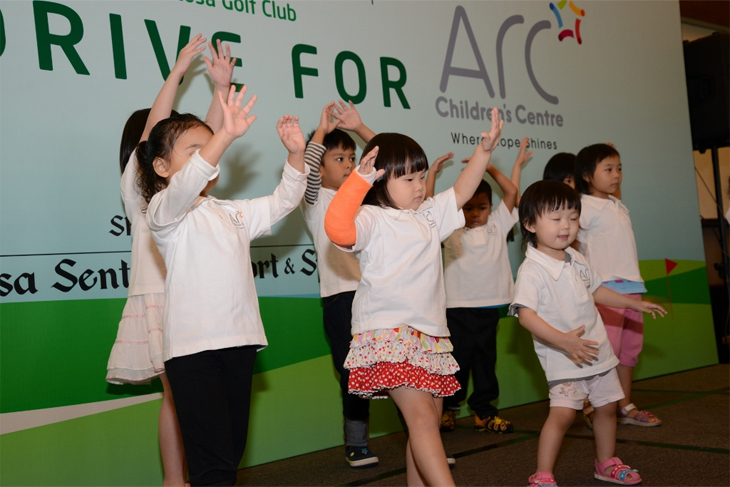 The Arc Children's Centre, an independent charity centre for children aged 3 to 18 who are braving cancer or other life-threatening illnesses, provides a joyful and healthy environment for the children's growth and development, with the care extending to their family members. The Arc Children's Centre is also the official charity of the SMBC Singapore Open tournament and we are pleased to have Shangri-la's Rasa Sentosa Resort & Spa joining hands with Sentosa Golf Club to make this charity golf fundraiser possible once again.
The Arc Children's Centre is an approved Institution of a Public Character (IPC), and all cash donations are eligible for 2.5 times tax deduction.
We are happy to announce that due to the overwhelming response, corporate sponsorship and individual flight purchases have been fully subscribed. We thank all sponsors and golfers for your generous contribution and for being a supportive friend of Arc, and look forward to your presence at the Drive for ARC Charity Golf event.