30 Oct 2020
Discover new frontiers aboard this stylish and versatile travel buddy.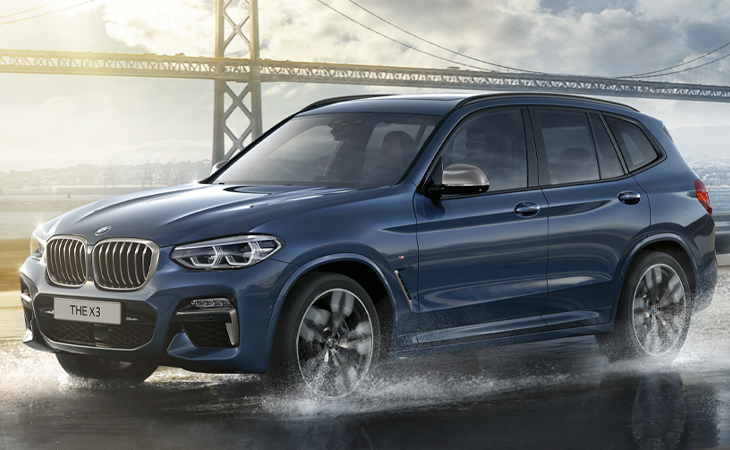 The newest generation of the BMW X3 marries exploring the great outdoors with detail-oriented creature comforts. Take the X3 for a spin in the concrete jungle and you'll be wowed by its agility and responsiveness.
Among the stalwarts of the new X3 fleet, the BMW X3 sDrive20i is driven by a four-cylinder turbocharged engine with 184hp and 290Nm torque. It can accelerate from 0 to 100 km/h in 8.2 seconds, up to a top speed of 213km/h.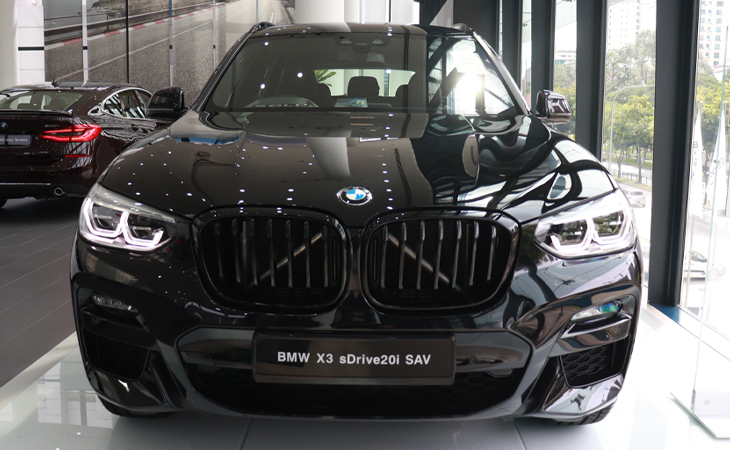 Meanwhile, the more powerful turbocharged four-cylinder engine of BMW X3 xDrive30i produces 252hp and 350Nm of torque, and is capable of sprinting from stationary to 100 km/h in 6.4 seconds, and its top speed is 240 km/h ‒ not too shabby for a series of family cars. The X3 is also available as a hybrid variant, named the BMW X3 xDrive30e.
Thanks to intelligent lightweight construction and precisely coordinated aerodynamic engineering, the X3 exhibits impressive agility and responsiveness. An intuitive All-Wheel Drive system with Hill Descent Control (HDC) is found in all the xDrive models. Options like adaptive suspension and M Sport brake are also available, which helps the X3 tackle urban and rural landscapes with a finesse that is unrivalled in the luxury SAV category.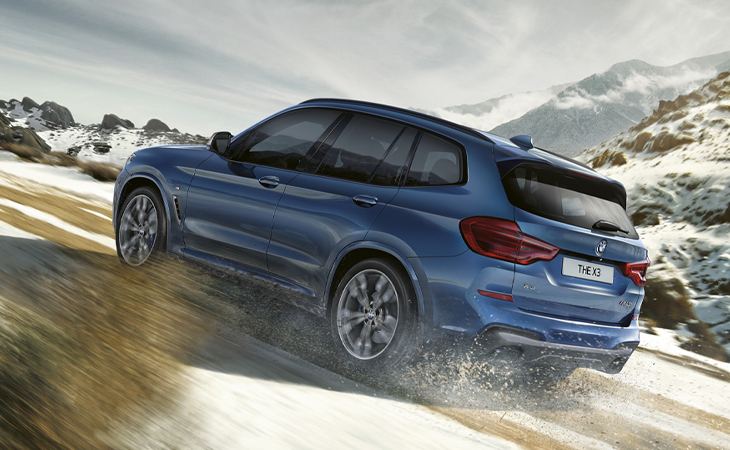 Most of all, the X3 speaks to adventurers and the young at heart. Infused with a spirit of wanderlust, this robust outdoorsman is equipped with trailblazing high-tech competencies, such as the latest BMW Live Cockpit Professional that comes with a digital personal assistant. This onboard navigation system ensures that you are never lost, while smart systems continually adjust the settings of the BMW X3 to best suit its surroundings.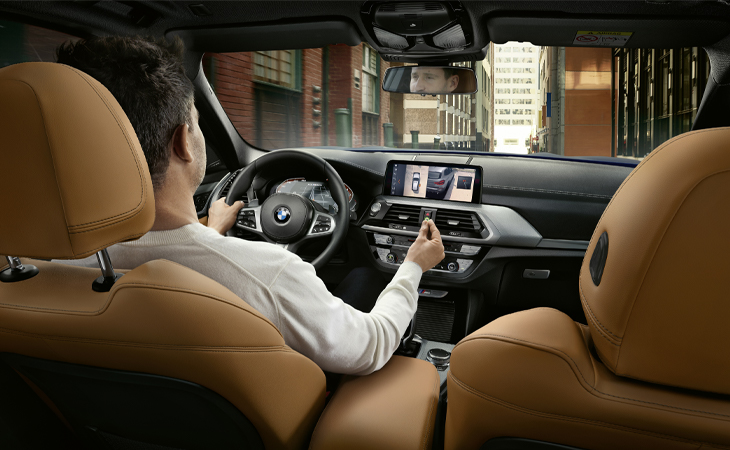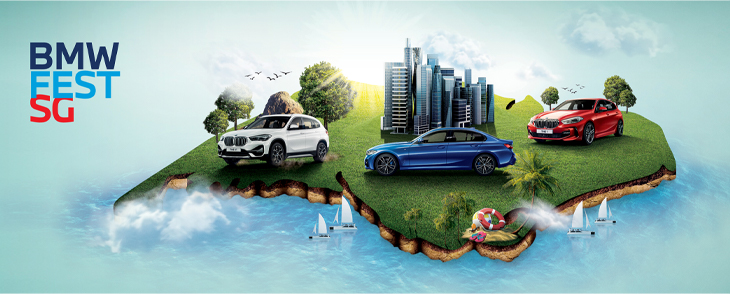 Want to experience the BMW X3 yourself? Now with the exclusive BMWFestSG back this year and happening islandwide, you can simply book a test drive right from your doorstep and discover the urban beauty of Singapore. BMW has also come up with recommended test drive routes for different areas, such as the North Wilds route, where you can enjoy a scenic jaunt through the picturesque Punggol islands and Yishun; the South Plateau route, which invites you to take in Southern Singapore and Sentosa in style; the Eastern Seaboard route, which showcases Bedok and East Coast from a refreshingly new perspective; and the West World route, which welcomes you to relish a relaxing spin through the tranquil plains of Sungei Kadut and Jalan Bahar. Click here for more routes details.
Besides bringing you convenience, BMWFestSG 2020 also lets you enjoy savings of up to $32,000* on your desired BMW, which includes 5 years servicing and warranty. Or you can simply opt for the $10,000 down payment option with BMW Flow and enjoy a complimentary 3-month lease*.
Visit BMW Digital Showroom to book your doorstep test drive today or simply call 1800-2255-269 to find out more.