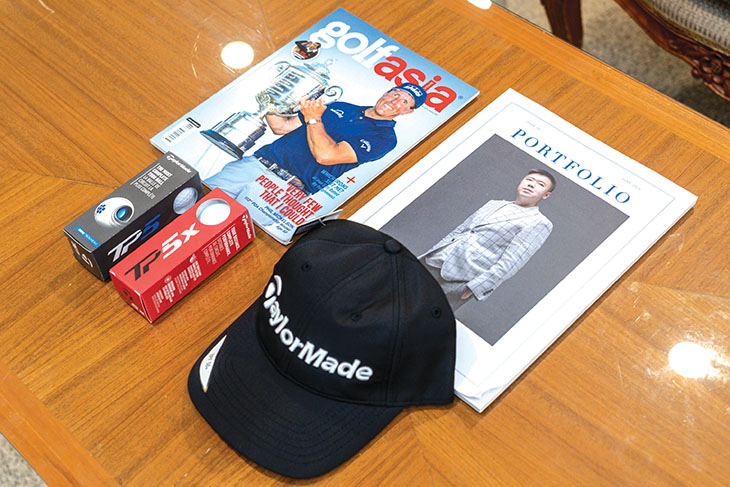 19 Jul 2021
Golf Asia Continues Engaging With Readers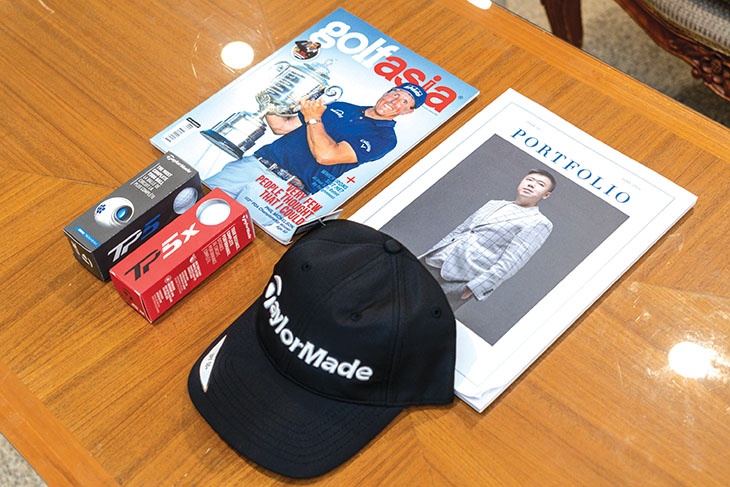 With the overwhelming success of the inaugural Golf Asia Golf Experience in early May, a second edition followed sooner than expected over the two days of 23rd and 24th June at The Sentosa Golf Club.
As with the inaugural edition, this was to be a specially curated golf and lifestyle event for readers of the magazine to re-connect out of a common love of the game, and to have some fun during these trying times.
Presented by Oakley, part of the Golf Experience welcome pack involved golfers visiting the Oakley flagship store at Marina Bay Sands to pick up a personal pair of sunglasses paired with Prizm lenses – designed to enhance colours and increase detail and contrast out on the golf course. Golfers chose from one of three designs, the Flak 2.0, the Plazma and the EV Zero. To enhance their visit, golfers also received a Golf Experience exclusive discount on Oakley prescription eyewear.
In keeping with the occassion, the golf course of choice was Sentosa's Serapong, one of Asia's best championship courses and home to the prestigious Singapore Open since 2005. Fast and challenging greens, trademark mounds and contours, mammoth lakes with stone-lined walls all complement the breathtaking scenery of the Singapore skyline making for an exquisite game.
With stringent check-in measures and safety protocol in place to ensure the safety of all concerned, guests teed off with the new TP5 and TP5x, TaylorMade's complete 5-layer tour ball, to complement their experience of the Serapong championship layout.
The day's highlight was undoubtedly the Hole-In-One prize of a $28,000 luxury watch winder from Buben & Zorweg. A just reward for successfully navigating Serapong's 14th hole. Flanked by waters
of the Singapore port on the left and a large lake wide to the right, this par three plays long and into a testing green that slopes severely away from the harbour. Par is considered a good score on this hole especially if the wind is up.
The numerous novelty challenges on the course also had golfers abuzz with anticipation. Prizes ranged from the latest TaylorMade SIM2 Max driver and SpiderX putters, to Oakley eyewear and The Glenlivet whiskey. Congratulations to the Nearest-The-Pin winners, Philip See, Michael Ng, and Lai Yan Hong; and to the Nearest-The-Line winner Douglas Khoo. Nicholas Chung with the longest drive of 266m landed himself the much-coveted SIM2 Max driver.
Capping off the well curated day of golf, guests received a final surprise with a Golf Asia Hydro Flask to keep coolly and colourfully hydrated for their next golf game, along with an opportunity to determine their own prize in the lucky draw, ensuring that everyone walked away with more than a pleasant memory of a wonderful day of golf.
With acknowledgement for their generous contributions to the Golf Experience 2, Golf Asia would like to thank presenter Oakley and main sponsor TaylorMade, Hole In One sponsor Buben & Zorweg, as well as partners Hydro Flask, The Glenlivet, Purewater and You.C1000