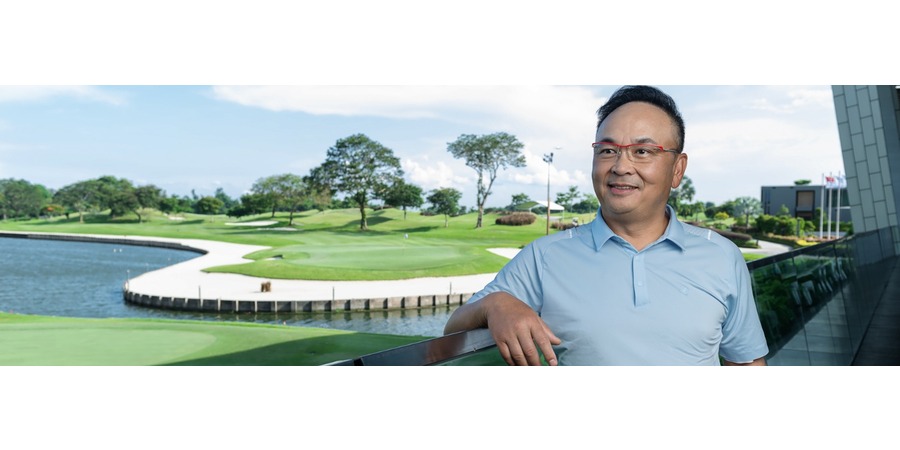 07 Jun 2023
The Inaugural Singapore Ladies Masters Receives Support From One Of China's Pioneering Golf Gurus.
This July from the 6th to 8th, the first-ever Singapore Ladies Masters will be held at the prestigious Laguna National Golf Resort Club, bringing forth a series of thrilling and captivating events.
Organized by LLD Sports and sanctioned by the China Ladies Professional Golf Association (CLPGA), this tournament has quickly gained recognition. Previous CLPGA Order of Merit winners, Feng ShanShan, Lin Xiyu, and Zhang WeiWei, all esteemed players in the LPGA tour, have participated.
As the only event of the tour outside China in 2023, the Singapore Ladies Masters will take place on the acclaimed Masters Course. Leading the charge behind this event is Mr. Ni Biao, a staunch advocate for golf in China for over two decades and the event's sponsor through CRITI RORA, specializing in lab-grown diamonds.
"Another goal of this competition is to provide Chinese players with opportunities to elevate themselves by competing with international players in overseas tournaments."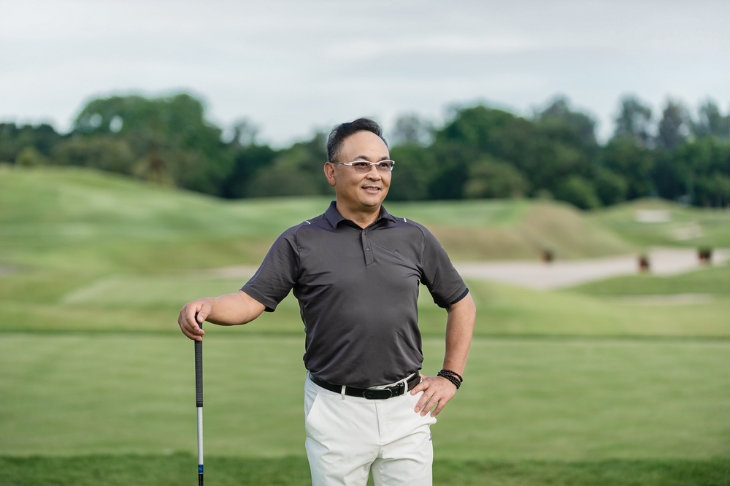 Ni's passion for promoting the sport in China runs deep. He currently serves as the Vice Chairman of the Zhejiang Golf Association and an advisor to the Shanghai Golf Association. In 2012, he introduced the Young Masters Golf training program from the UK to China, which has been recognized as one of the best approaches for nurturing young aspiring golfers. This training program, tailored to the needs of young golfers, emphasizes the importance of sparking genuine interest in golf from a young age, honing their skills, and providing comprehensive support to talented players throughout their journey to become professionals. Over the past decade, this program has been actively promoted and implemented in various cities in mainland China and the Hong Kong region, yielding remarkable results by nurturing many young enthusiasts and outstanding players.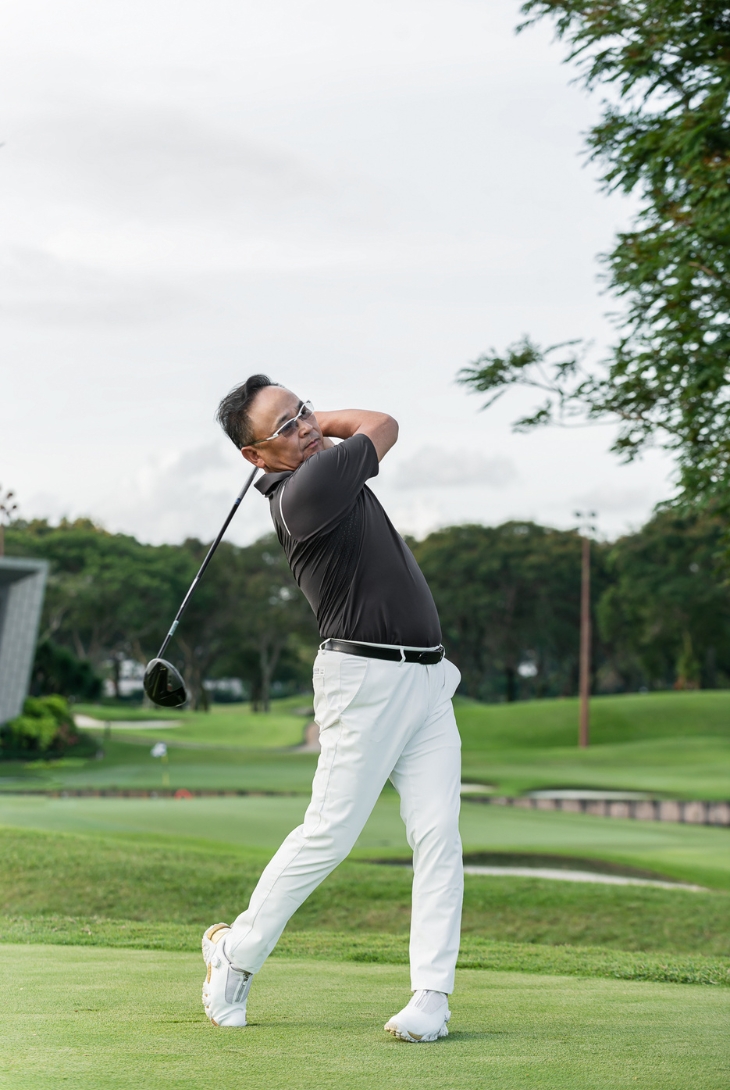 Ni believes that the development of golf in China needs to start with the popularization and promotion among youth. It is crucial to establish a systematic and scientific teaching system that covers all stages, from nurturing interest to skill development and professional advancement. Moreover, it requires a professional and dedicated teaching team to execute this vision. "If we cannot popularize it, its influence and power will diminish."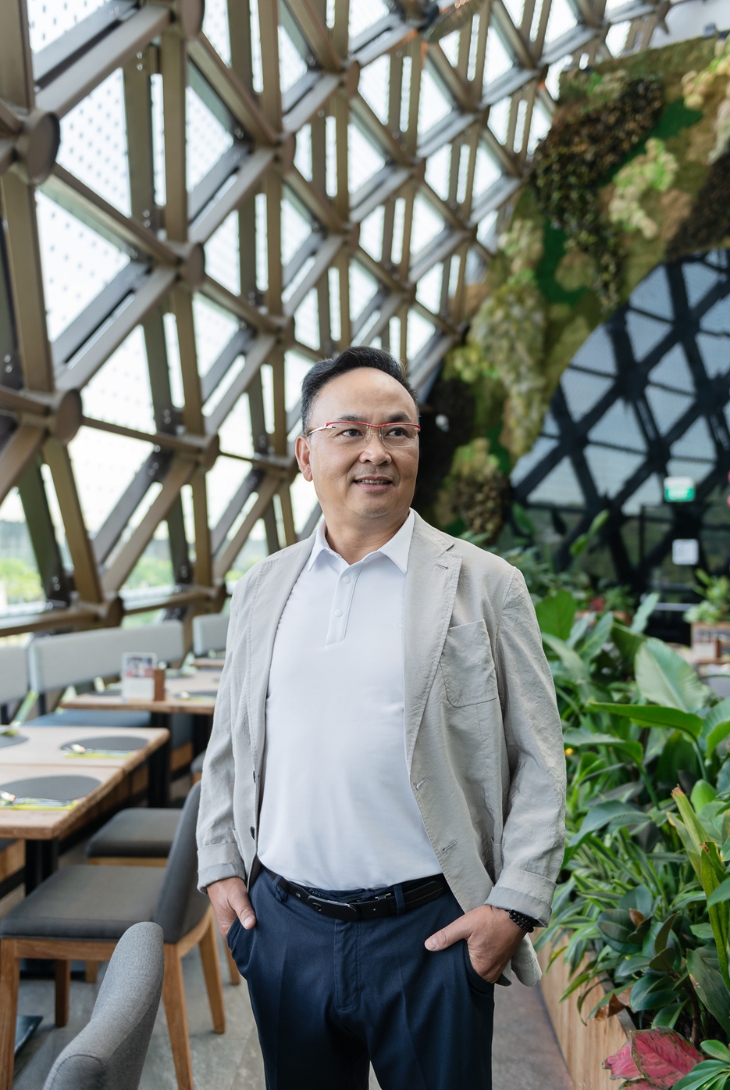 Hangzhou Riverside Golf Club is a place that can fulfil this objective. It is a comprehensive training facility invested in and launched by Ni in 2008, housing two main professional training teams for adults and youth.
"A world-class training facility is vital for the sport. It serves as a place where all players, from young children to seasoned professionals, go to practice, interact with one another, and find inspiration," says Mr. Ni. "We take great pride in playing a significant role in promoting the development of golf, especially in the Zhejiang province."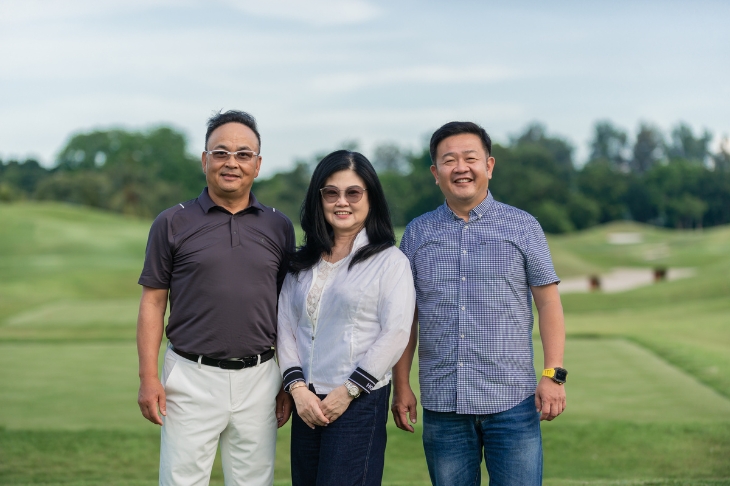 Currently, Ni is likely to spend more time on golf activities in Singapore as his family resides there.
"With the support of local friends in Singapore, we will have numerous opportunities in the future to host junior international exchange programs or cross-country training experiences. I am excited and actively working towards this vision, and the inaugural Singapore Ladies Masters is part of it."