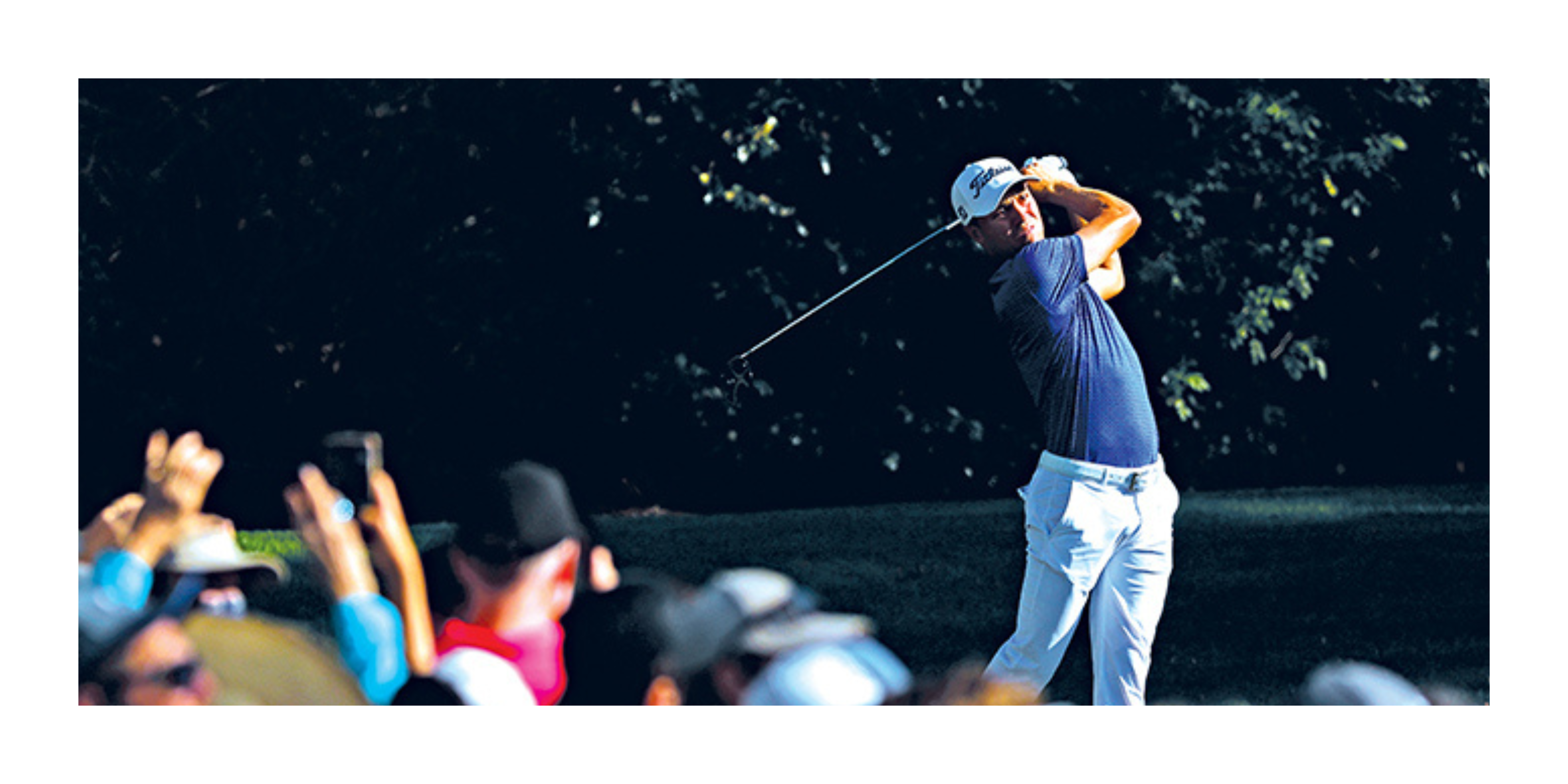 15 Aug 2023
In this tutorial, 2010 National PGA Teacher of the Year Todd Anderson breaks down one of Justin Thomas' favourite golf shots – a drill hook drive – which he uses quite regularly on TOUR when required. With 15 PGA TOUR titles under his belt, Justin was the 2017 FedExCup winner and has twice won the PGA Championship (2017, 2022).
Justin hit this particular drive on the 16th hole of the final round at THE PLAYERS Championship in 2021, curving the ball almost by 30 yards. When it hit the ground, there was almost another 30 yards of roll because there was so much topspin due to the swing motion.
It is important to note that Justin was hitting away from trouble to the left of the fairway on the 16th hole.
If he had ended up hitting the ball straight, he would still either be in the right side of the fairway or worse case, in the right rough. Hence, it is important to know when you should attempt to hit this drill hook drive to maximise a perfectly executed shot. A shot like this is a good one to try out when you need a lot of roll on the ball or when you are navigating a dogleg left hole.
If you have any of these holes on your home course, give it a try. I think you'll find yourself gaining a lot of distance from this shot and also enjoying the opportunity to attack the par 5s better like how Justin did it at TPC Sawgrass.
SWING ACTION
What Justin does is take a normal backswing (Photo 2), but his key on the way down is to drop the club slightly to the inside (Photo 3) so he can hit out on the ball and aggressively speed up his right arm and right shoulder on the downswing so the toe of the club can pass the heel through impact (Photo 4), creating hook spin.This is generally a very flat shot. When your right side gets on top of your left, it allows for a flatter ball flight.