10 Feb 2021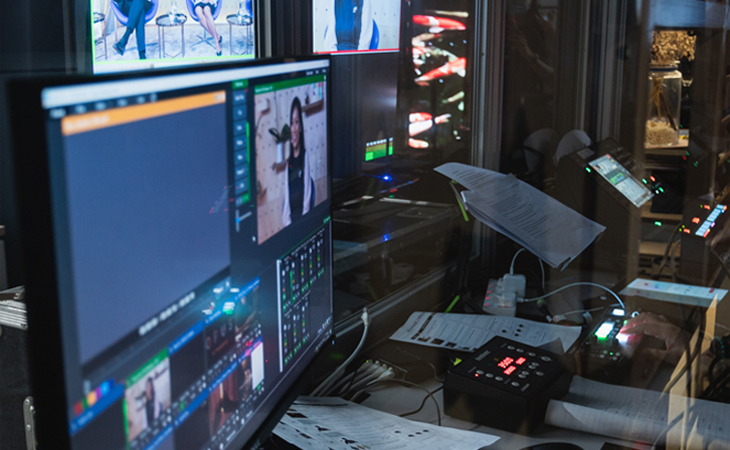 What does it take to craft a resilient legacy? How does one ensure wealth continues to benefit your family for generations to come? These were some questions explored on 3, 5, and 12 November 2020 for a series of online webcasts co-hosted by Opus by Prudential and Portfolio Magazine.
[smartslider3 slider=3]
The webcasts were moderated by Poon King Wang of SUTD and Jocelyn Ng-Foo of LivingWord Communications and featured experts from various fields who shed light on legacy planning and wealth protection. The first session featured Angjolie Mei, founder and CEO of The Life Celebrant, and was joined by Vikna Rajah, Equity Partner at Rajah & Tann. This was followed by the session with Ismail Gafoor, Executive Chairman and CEO of PropNex Realty, together with David Chua, Chief Investment Officer at Prudential Singapore. Finally, Dr. Elaine Kim, Founder and CEO of Trehaus, graced the final session, and was joined by Lim Ji Hsien, Head of High Net Worth Solutions at Prudential Singapore.