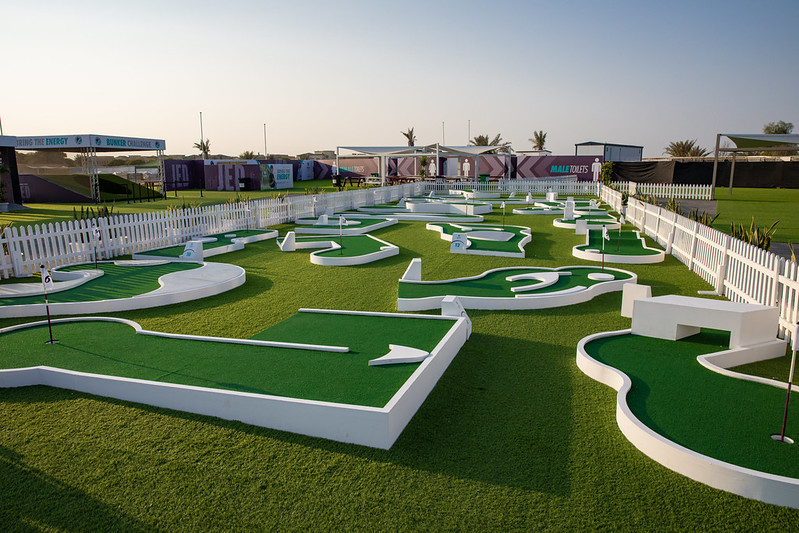 10 Mar 2023
By Benny Teo
Singapore golf fans are in for a treat. Barely one and a half week after watching LPGA tour stars tee off in Sentosa, they will get a chance to catch the top talents in Europe and the world tee off in a unique team golf challenge at Laguna National Golf Resort Club.
The Aramco Team Series, a marquee event on the Ladies European Tour, will host its season-opener here for the very first time and is set to light up the rest of the season. Major champions Lydia Ko and Danielle Kang have both confirmed their spots to play in the team and individual challenge with two dips at the US$1 million prize fund at stake.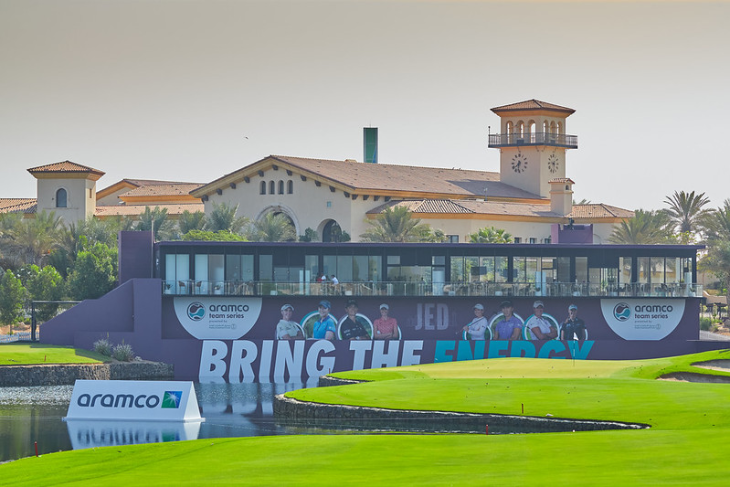 Split at 50:50, players will determine their first US$500,000 on the two-day team challenge that sees captains pick one pro teammate, with the other remaining pro and amateur randomly assigned.
The format, played as best-of-two scoring in each hole offers the opportunity for the amateur player to step up and make a difference, which makes this easily the most exhilarating Pro-Am one can participate in the world of golf.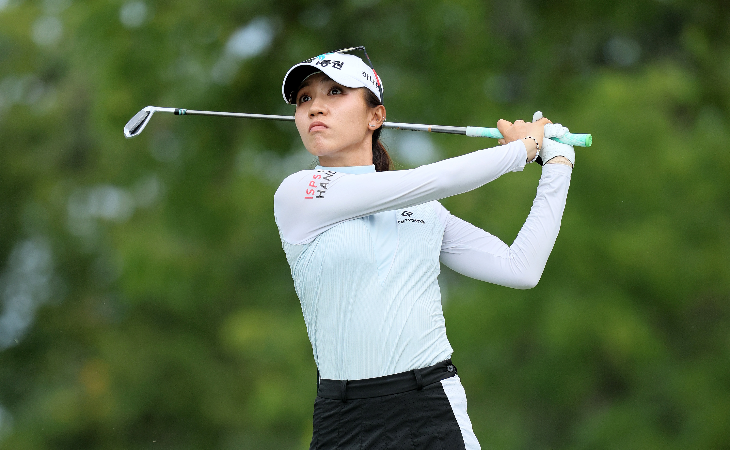 Currently ranked No. 1 on the Rolex Rankings, the 25-year-old Kiwi two-time major winner said, "I am really looking forward to playing my first Aramco Team Series event in Singapore after hearing such good things from players on both the LPGA and LET.
"From the outside it seems like a really fun week to be a part of with both the team and individual elements to play for and the set up both on and off the golf course being outstanding.
"I am looking forward to teeing it up at Laguna National in March and being a part of a golf tournament that offers something completely different to the norm."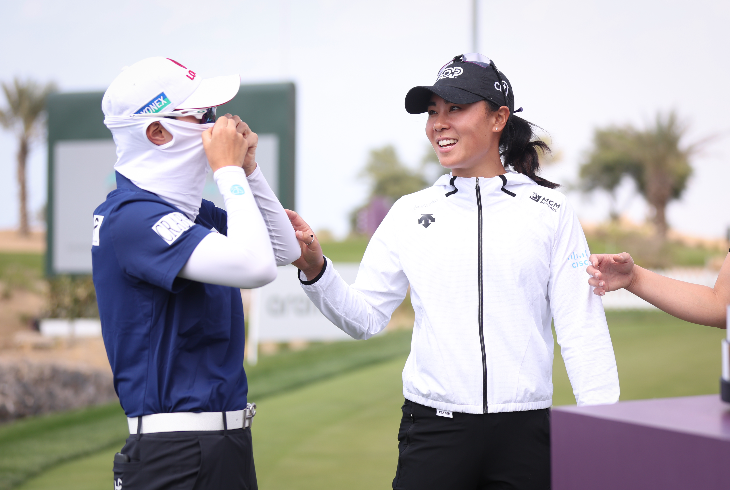 For 30-year-old Kang, winner of the PGA Championship in 2017 and six-time LPGA winner, the excitement is palpable as she looks forward to staying her longest duration in Singapore, playing both the HSBC Women's World Championship and the Aramco Team Series.
She said, "I am really looking forward to playing in Singapore again, and I've heard very good things about Laguna National Golf Resort and Club. Singapore is one of my absolute favourite places to play in and to visit, and I'm grateful for the opportunity to help showcase the game of golf to all of the great fans here in Asia.
"I'm excited that I get to stay in Asia and play more golf, and to compete in this very interesting format. It's an added bonus that I'll already be acclimated to the time-zone when I get there! See you all in March!"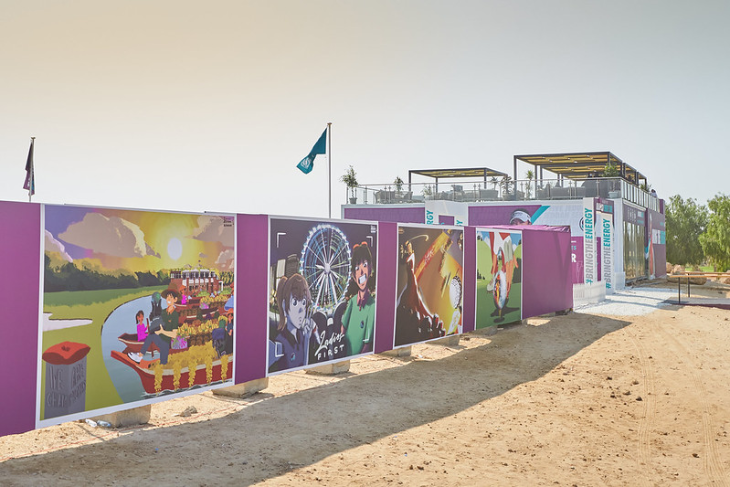 Ticket information will be available soon and for further information on the Aramco Team Series please visit aramcoteamseries.com or follow the event on social media @aramcoteamseries.