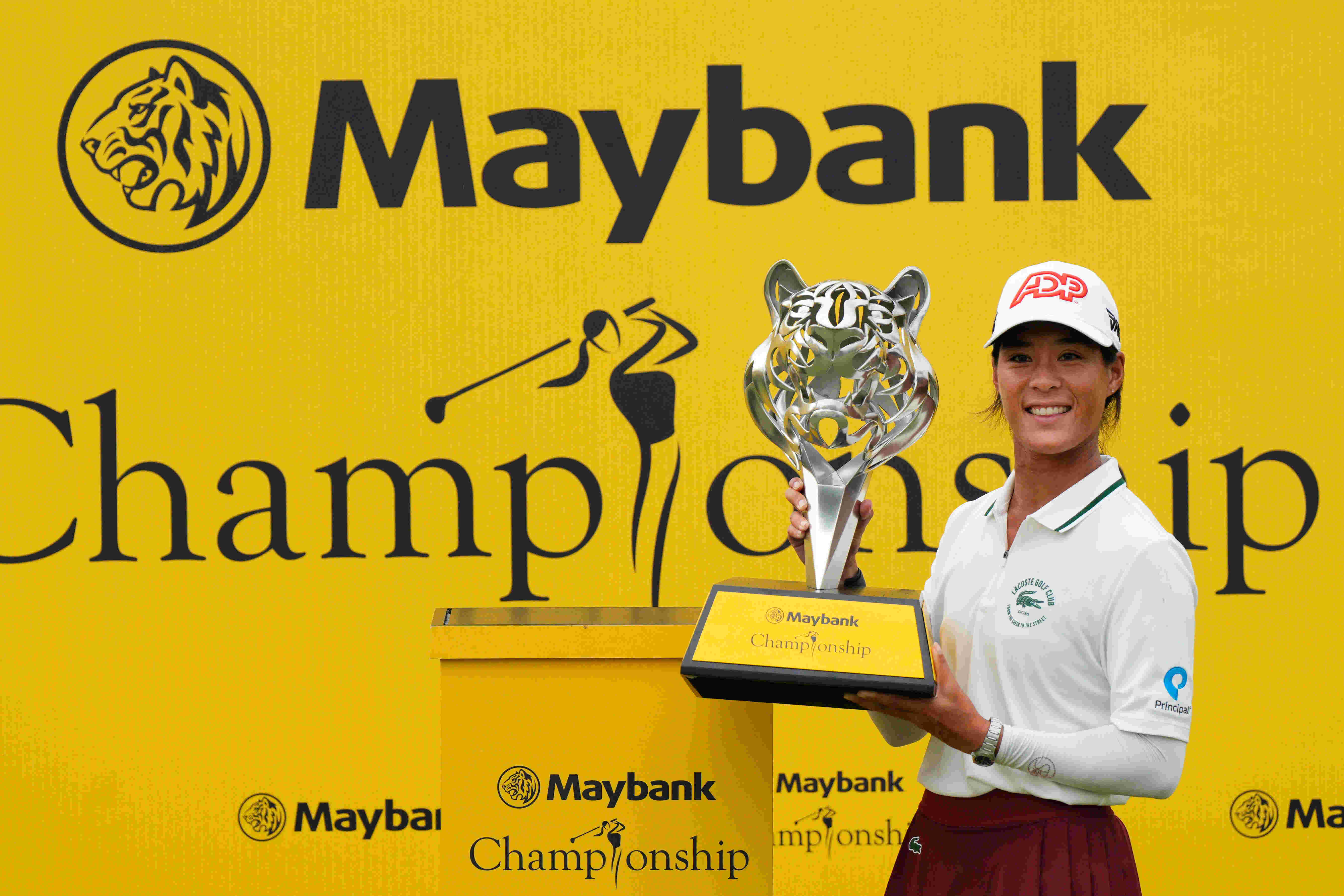 31 Oct 2023
Boutier Secures Fourth Victory of 2023 After Marathon Playoff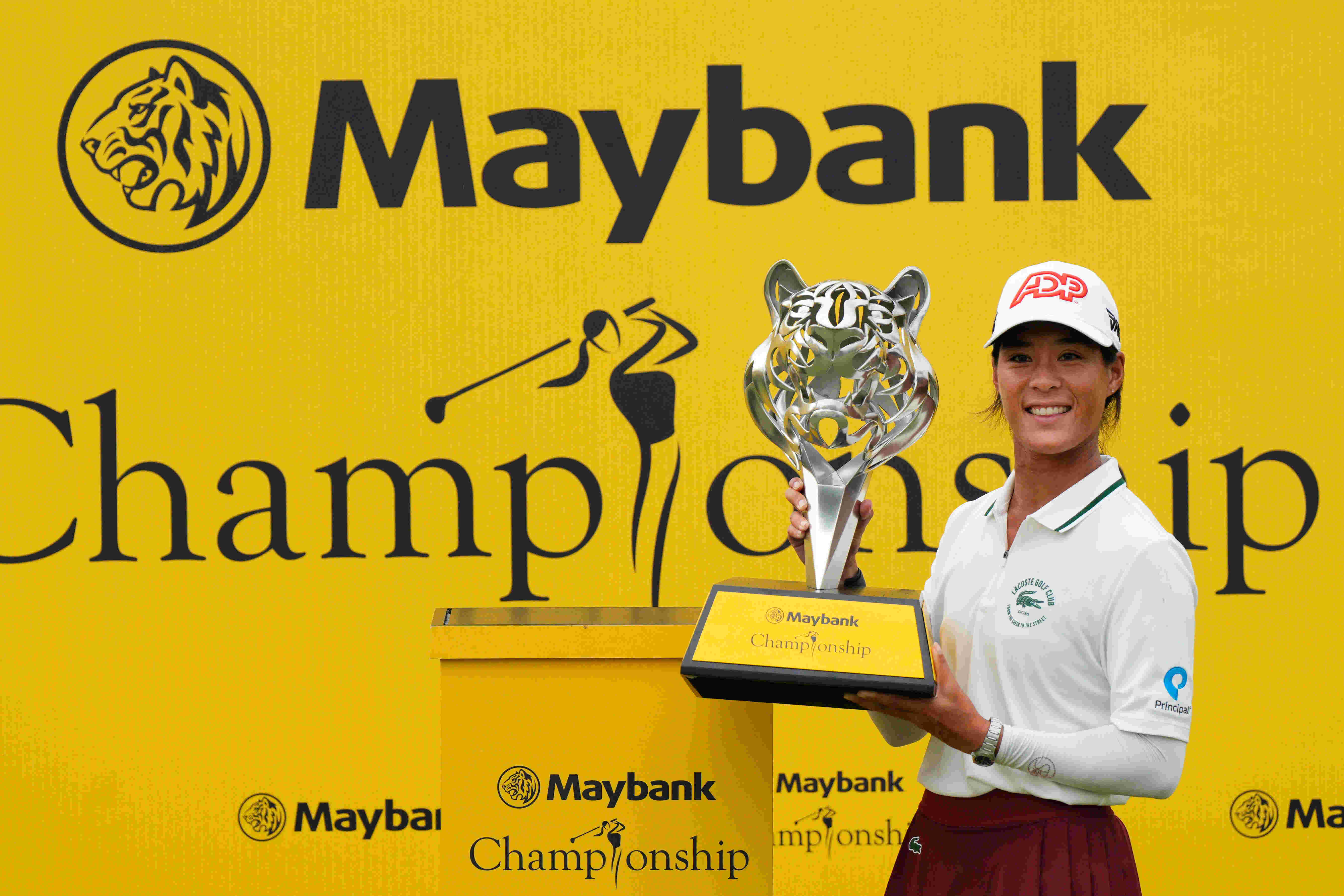 France's Celine Boutier converted a birdie on the ninth playoff hole to seal a dramatic, rain-filled inaugural Maybank Championship title after besting Thailand's Atthaya Thitikul in Kuala Lumpur.
The 29-year-old's triumph also tied the second-longest sudden death playoff in LPGA history, having to play a total 81 holes before she finally secured her sixth Tour title.
Victory at the Kuala Lumpur Golf And Country Club also meant Boutier became the first LPGA golfer this year to amass four title wins.
"This year has definitely been unbelievable for me and very rewarding. I couldn't be happier with the way this season is going," said Boutier, who pocketed $450,000 for the win.
"Here, I felt we were both close to winning a few times, and I just felt like we had to make a birdie essentially."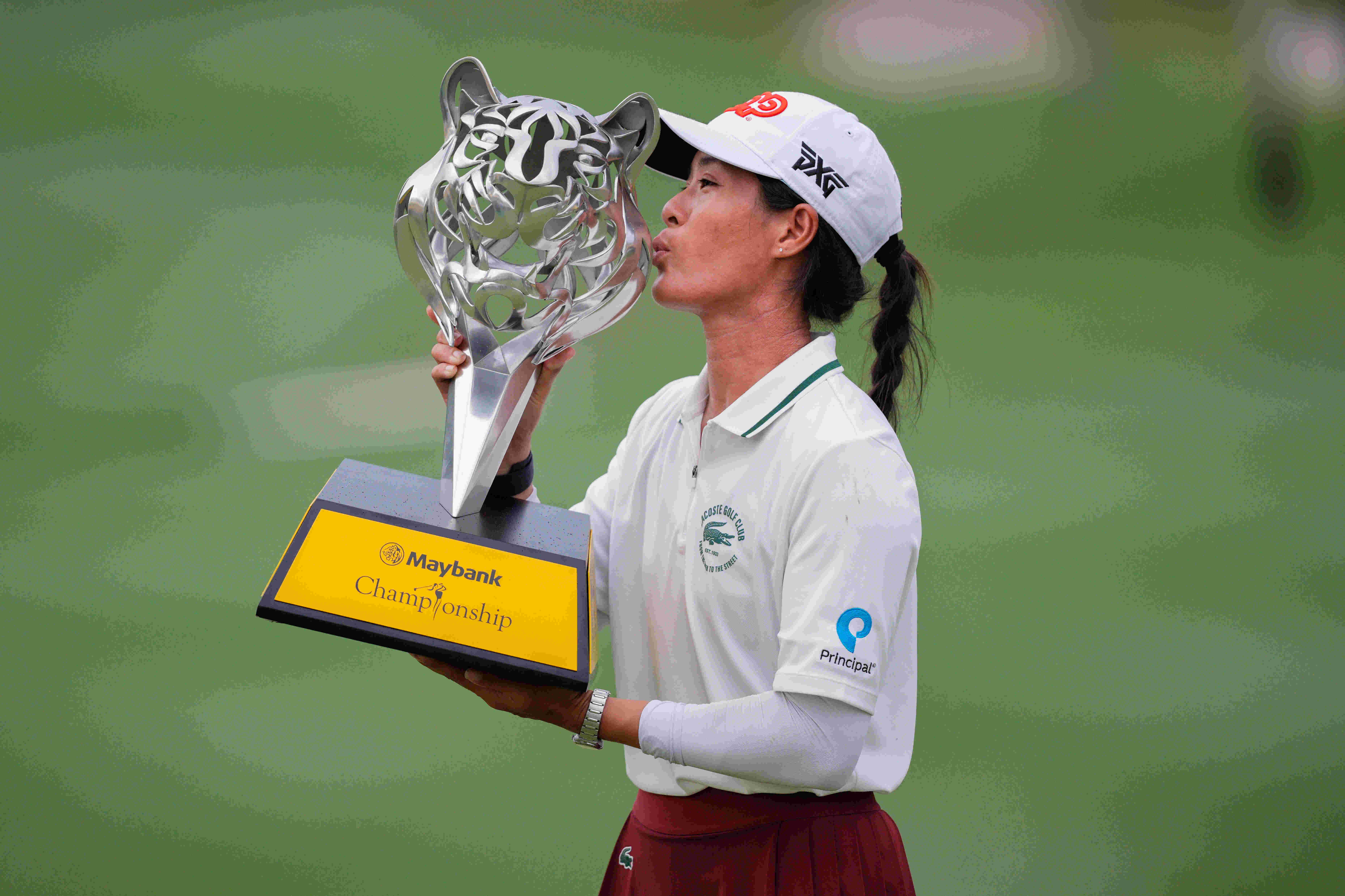 Thitikul, gracious in defeat, said, "I fought really hard in the playoff, and both of us were hitting really great shots and it paid off. It just goes to someone who did it better."
Both Boutier and Thitikul finished at 21-under scores of 267 over 72 holes, with the champion turning in a final round of 64, while the 20-year-old Thai sank in a birdie at the final hole to notch a 68 and force sudden death.
Their joint scores also meant they topped the leaderboard two shots in front of Jasmine Suwannapura and overnight leader Rose Zhang.
While both golfers were not birdie-shy in regulation time, with Boutier sinking eight and Thitikul five, they found them hard to come by in the sudden death playoff.
Both women parred the first playoff hole and play was suspended during the second playoff for almost 90 minutes due to rain.
When play resumed, Boutier and Thitikul cancelled each other out with a par on the second and third playoff, before they traded matching birdies on the fourth.
It was back to par in the fifth, sixth and seventh playoff, but both golfers produced fantastic approach shots for a birdie on the eighth.
When Thitikul missed a birdie opportunity on the ninth playoff hole, Boutier capitalised to seal the epic win.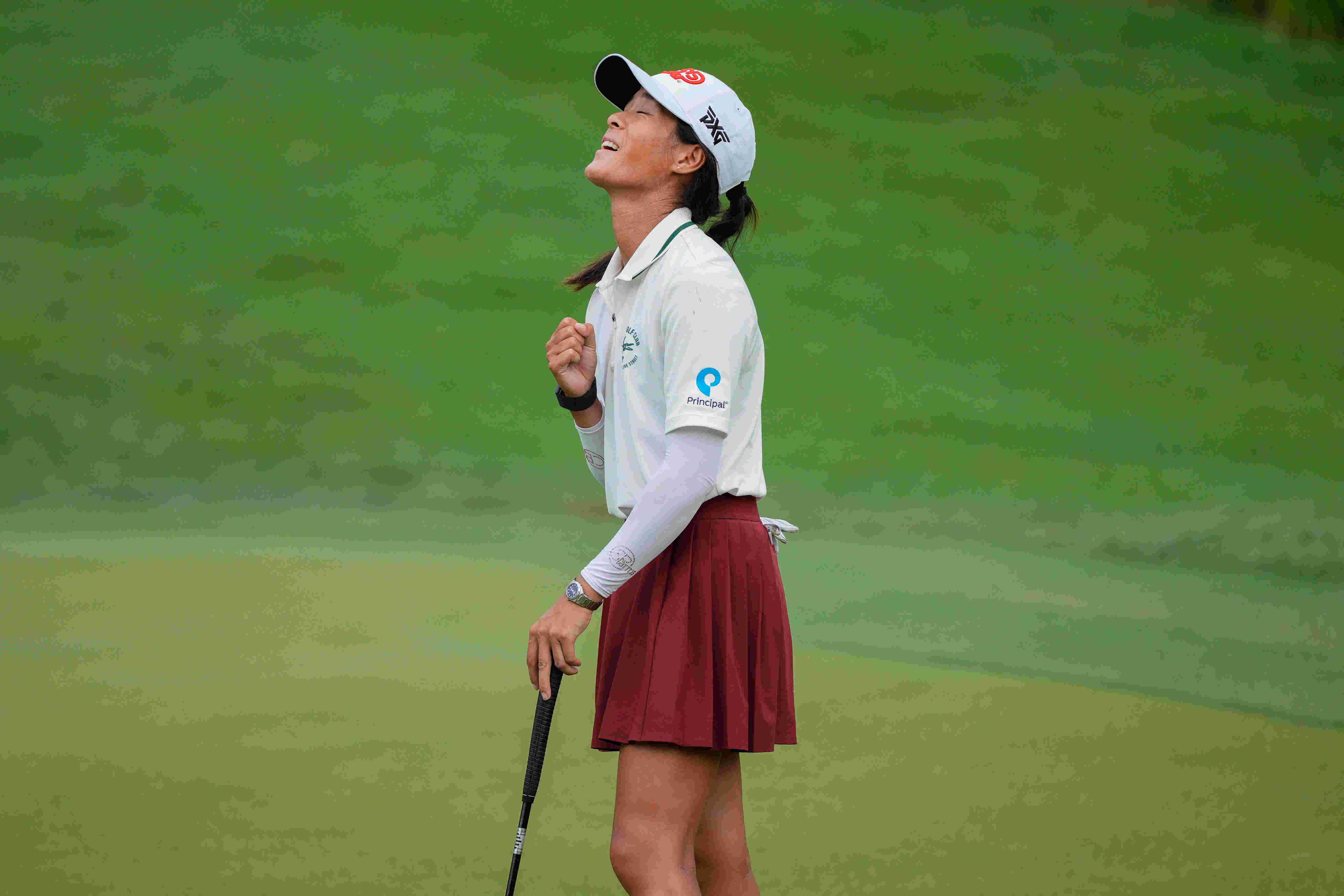 Rookie sensation Rose Zhang and Thailand's Jasmine Suwannapura tied for third after Sunday rounds of 71 and 70, respectively. Of the six Malaysian players in the field, Natasha Andrea Oon performed the best, finishing T52 and -3 overall.
Maybank Group President and CEO Dato' Khairussaleh Ramli said, "Celine's victory at the Maybank Championship 2023 not only marks today's success but also lays the foundation for future triumphs. This victory is a testament to what this tournament is all about – celebrating women's golfing prowess and ushering in a new era for the sport in ASEAN. I am proud to say this year's Maybank Championship witnessed an impressive turnout of over 50,000 spectators over the four days.
"The playoff was an emotional roller-coaster that touched everyone. It underscored the competitiveness of these professionals and lent weight to the tournament's standing as among the best in the world. Maybank, through its Humanising mission, has always strived to become a growth driver, delivering social and economic benefits for the country; this tournament exemplifies that ambition."