09 Dec 2020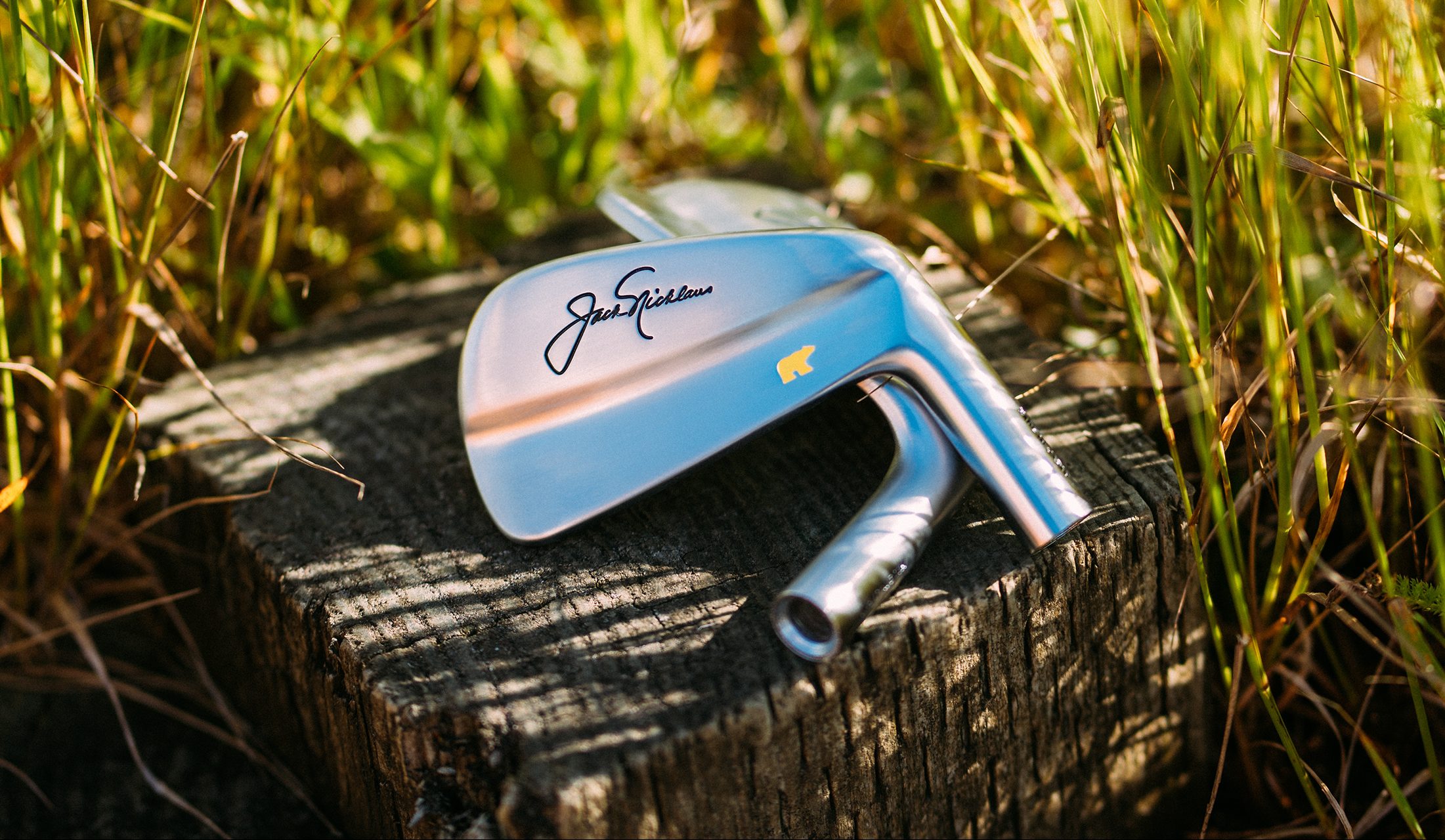 The idea was simple: unite a legendary golfer and legendary club-maker. The result? A limited series of hand-forged iron sets for serious collectors drawn to both beauty and function.
18-time major champion Jack Nicklaus and Katsuhiro Miura, Miura Golf's revered master craftsman, have joined together to construct a breathtaking adaptation of the classic Miura blade, designed by the influence of Jack's preferred specifications.
Two legends, one mind… of timelessness, class, artisan craftsmanship. The limited-issue irons combine Nicklaus's club-design ideas developed over 60 years, with Miura-san's 60-year obsession in the pursuit of club-making perfection.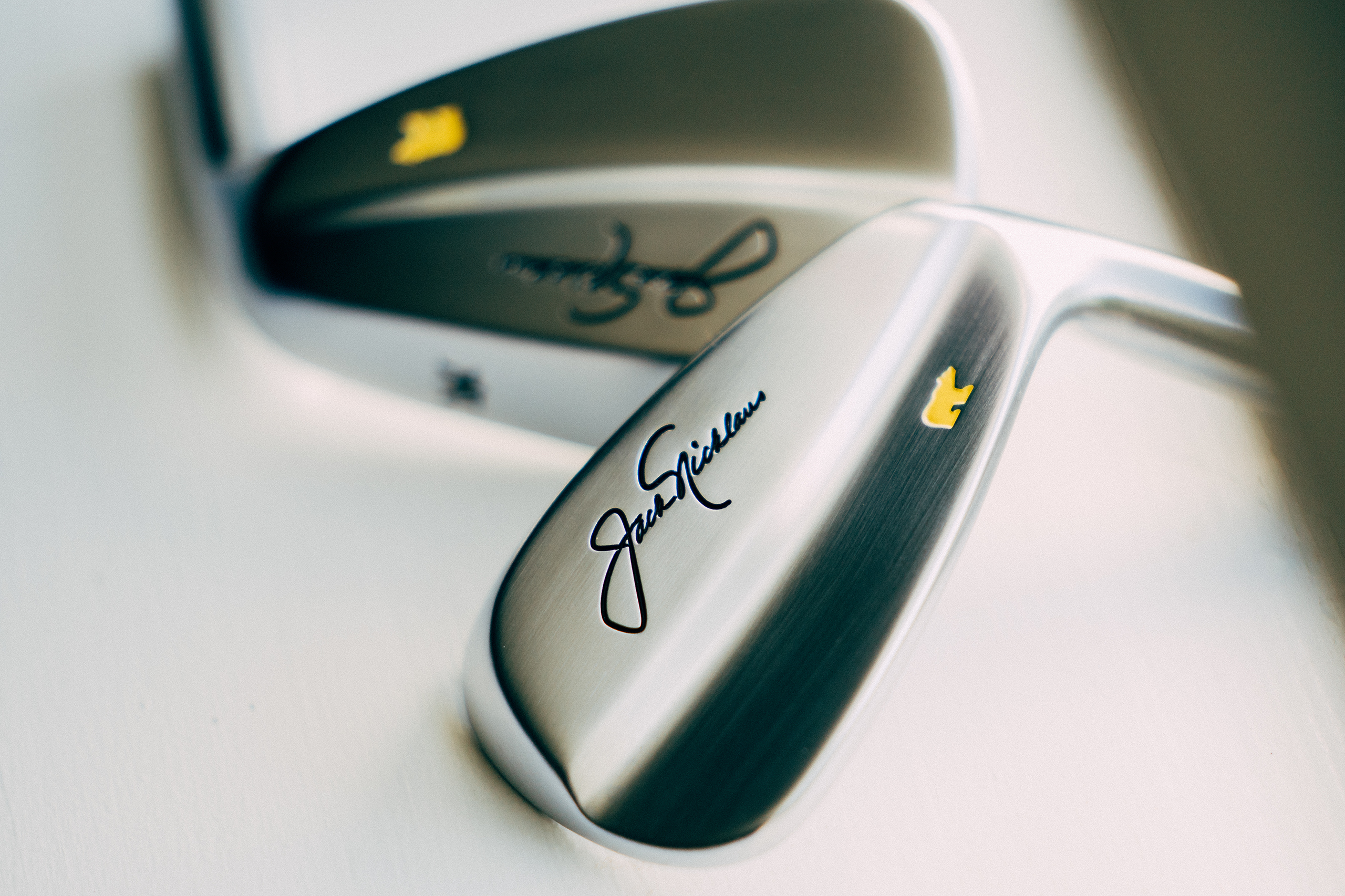 Miura Golf makes the world's finest forged golf clubs, with world-renowned Miura-san hand-crafting and grinding irons since 1957 in Himeji, Japan. In 2014, Nicklaus visited the Miura forging house to meet Miura-san. Two patriarchs, living legends of the game, spoke the same language of golf.
"The day Jack visited the factory was the best day of my life," Miura-san said. "My family is honoured to produce this set of irons for golf's greatest champion and see our family's crest share a clubhead with his seal of approval."
Nicklaus, on the other hand, was inspired to integrate his timeless insights with Miura's six decades of craftsmanship.
"I've spent decades designing golf equipment, and I cherish the painstaking craftsmanship that goes into enhancing the tools of my trade," Nicklaus said. "The Miura family and I share this passion for doing everything the right way and leaving no detail overlooked, and we have worked closely in this collaboration to highlight the superior subtleties of Miura forged steel."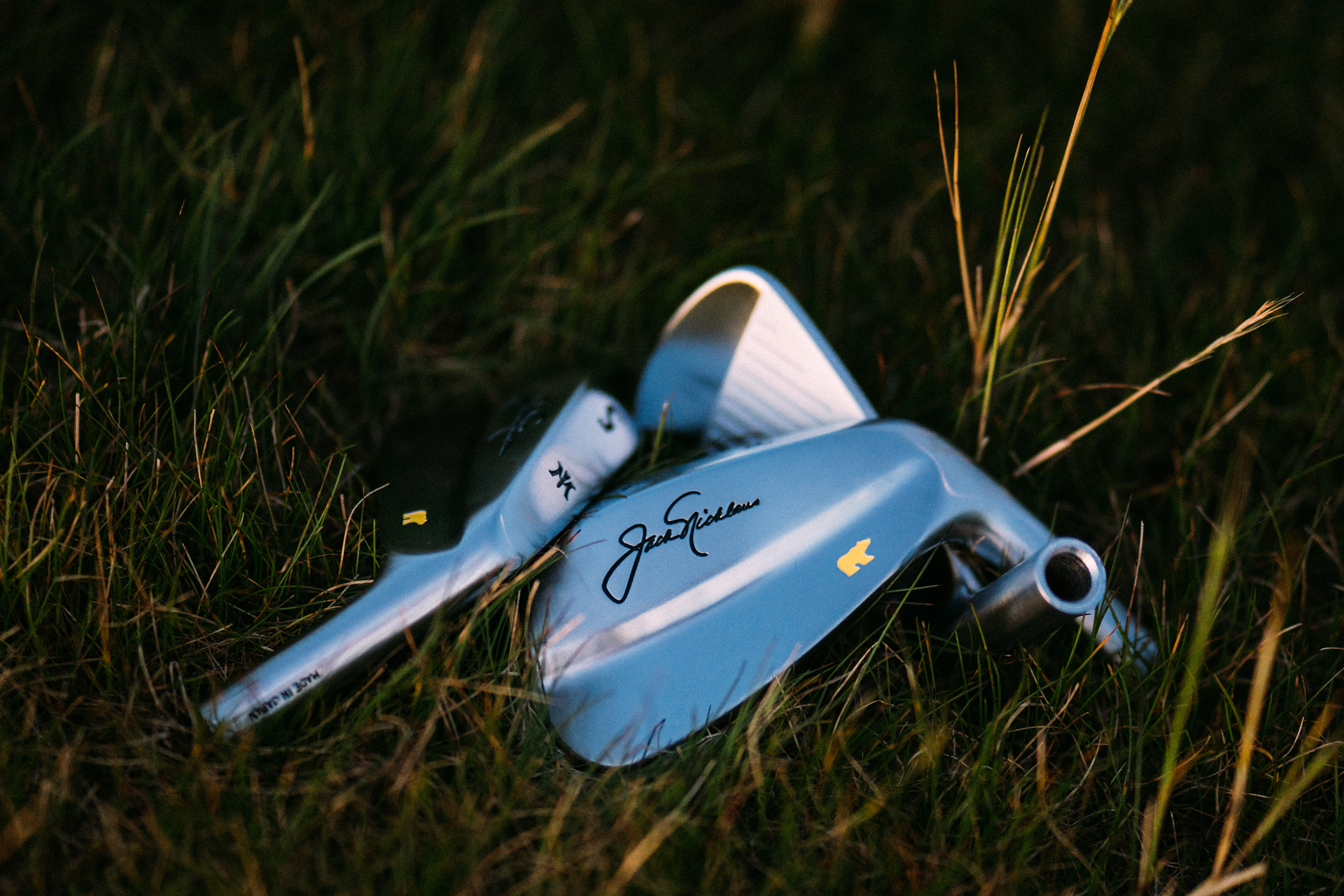 Forged from premium S20C soft carbon steel and finished in satin chrome, the Nicklaus- Miura collaboration is designed to visually and viscerally delight golf purists.
Key in the implementation were the look and sole of the irons, both of which were achieved through grinding techniques so subtle that most might not notice unless they were pointed out.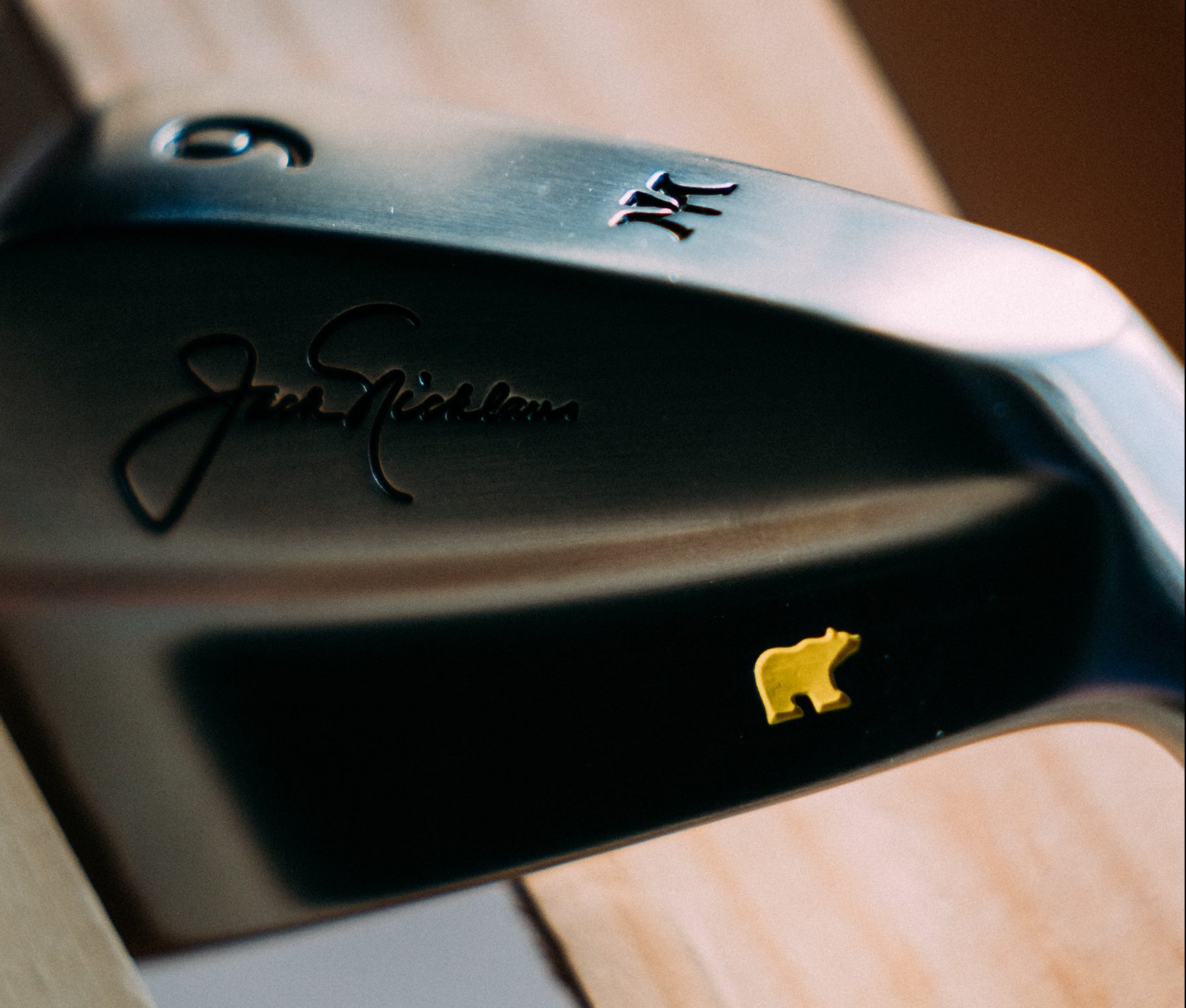 Nicklaus, known for shallow divots, requested a flatter sole, straighter leading edge and reduced camber for more consistent interaction with the ground. A close to standard bounce maintains some degree of versatility in different turf conditions.
Standard offset delivers the Golden Bear's desired ball flight and performance. Further subtle grinding in the club's neck introduced Nicklaus's preferred confidence-inspiring look at address. This grinding delivers more effective offset without increasing the measured offset Jack preferred.
Now, for the first time, Nicklaus's preferences carry the stamp of Miura, and the Nicklaus-Miura Commemorative Irons are the first clubs to bear the Nicklaus name in more than a decade, destined to arrive in the first quarter of next year.
Find out more at www.miuragolf.com/nicklaus.