07 Nov 2020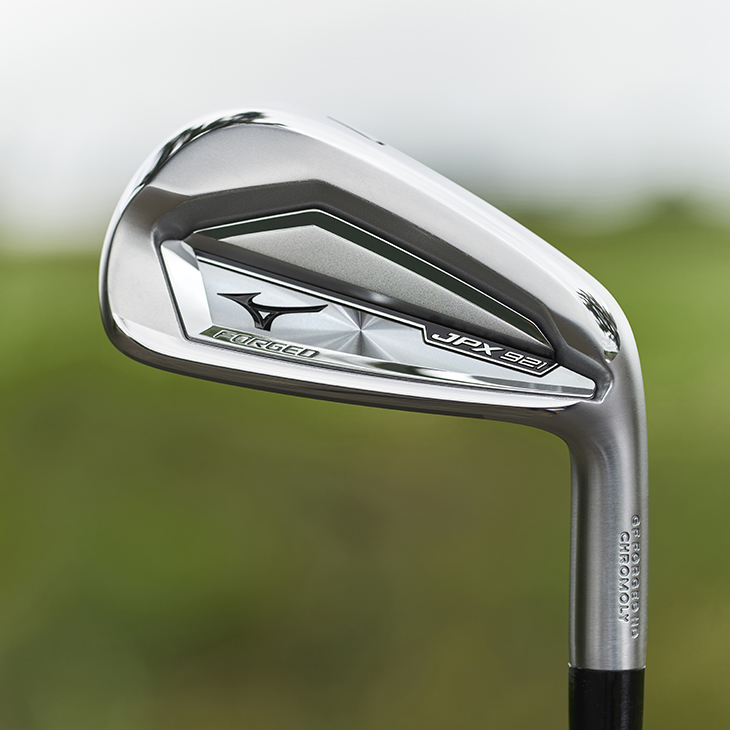 The JPX Series irons led a resurgence for Mizuno when one Brooks Koepka twice won back to back majors with an earlier iteration of the JPX irons. It was all the more credible as he wasn't paid to use them.
Originally intended for the Japanese market, the JPX (Japan Performance Extreme) iron series introduced more aggressive, distance-driven cast irons to younger Manga reading golfers, reaching out to them via marketing that featured an anime character, Mizuno's Mr. X, alongside Luke Donald.
The new highly engineered JPX921 family of game improvement irons comprises the JPX921 Forged, which offers the fastest ball speeds ever produced from a Mizuno fully forged iron; JPX921 Tour blends precision with enhanced stability from off-centre strikes; the JPX921 Hot Metal and Hot Metal Pro represent the 3rd generation of high-strength Chromoly Mizuno irons.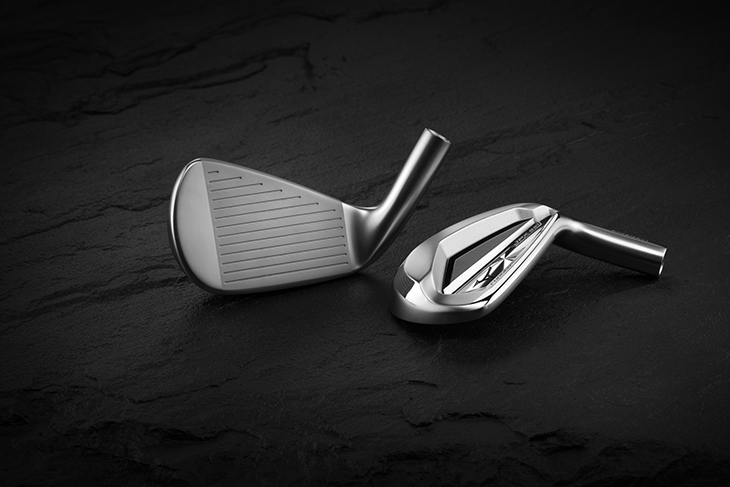 JPX921 Forged
Initially cast in Mizuno's Hot Metal irons, and now for the first time Grain Flow Forged HD with unsurpassed feel, the JPX921 Forged iron's use of Chromoly 4120 allows for a clubface up to 0.5mm thinner for the fastest ball speeds ever produced in a Mizuno single body forged iron.
Additional perimeter weighting with toe bias creates a stability frame to maximise results from off-centre strikes, while a wider CNC milled slot in the back further increases stability.
Mindful of dimensions, the JPX921 Forged irons offer a sleeker, compact profile – the blade length is shorter throughout, with a bevelled trailing edge and reduced offset.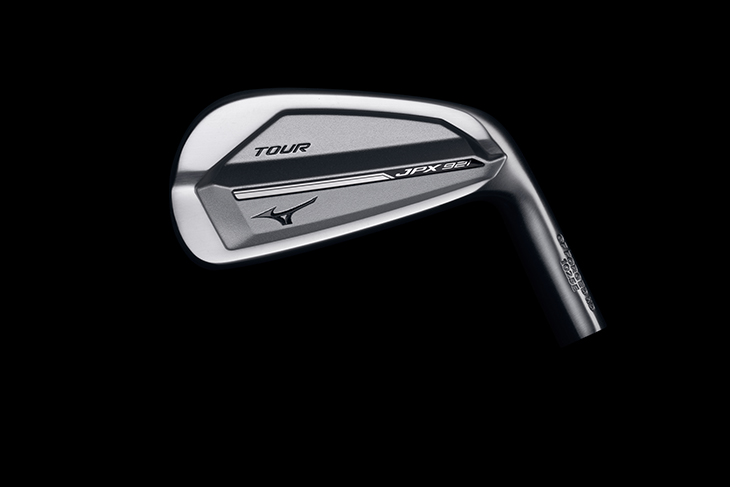 JPX921 Tour
The new JPX921 Tour maintains its predecessor's fusion of precision with stability. Now even thicker behind impact for an enhanced, softer feel with tour refined short irons for smoother turf interaction.
Grain Flow Forged HD from 1025E Mild Carbon steel, the JPX921 Tour maintains Mizuno's stability frame with toe bias weighting to promote a longer, straighter, and more consistent ball flight, especially when struck off-centre.
Narrower soles on the shorter irons improve turf interaction while a thicker cavity pad throughout the set produces a precisely tuned harmonic impact that can be felt for a fraction longer.
With a pearl brush, anti-glare finish to minimise distractions over the ball, the JPX921 Tour offers the sharper, stripped-back functional look that the modern player appreciates.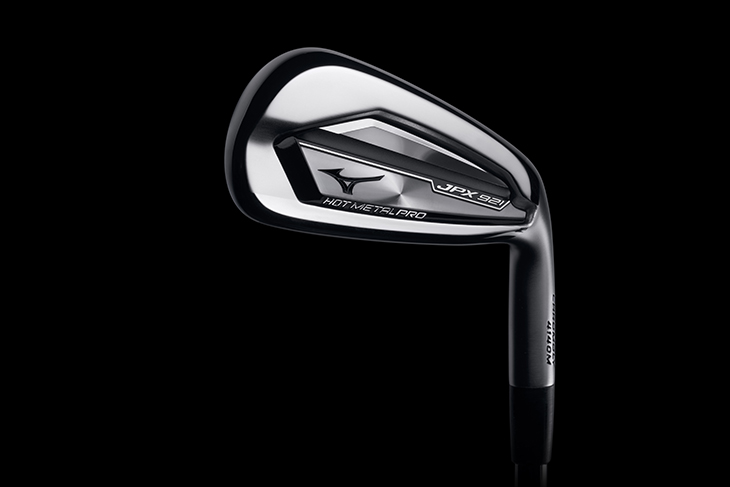 JPX921 Hot Metal And Hot Metal Pro
Expect fast ball speeds, a piercingly straight ball flight, and controllable landing angles from the JPX921 Hot Metal manufactured with 3rd generation Chromoly.
Mizuno's most complex face geometry to date produces additional energy from the clubface, while the Hot Metal Pro offers a more compact profile with reduced offset.
The re-engineered CORTECH Chromoly face is now 0.2mm thinner across the centre point for exceptional ball speeds. This is further enhanced by the seamless cup face with a variable sole thickness that allows the leading edge to act as a hinge, generating greater flex.
Three additional sound ribs produce a more solid sensation at impact, alongside extreme perimeter weighting and toe bias in Mizuno's stability frame to deliver greater consistency.