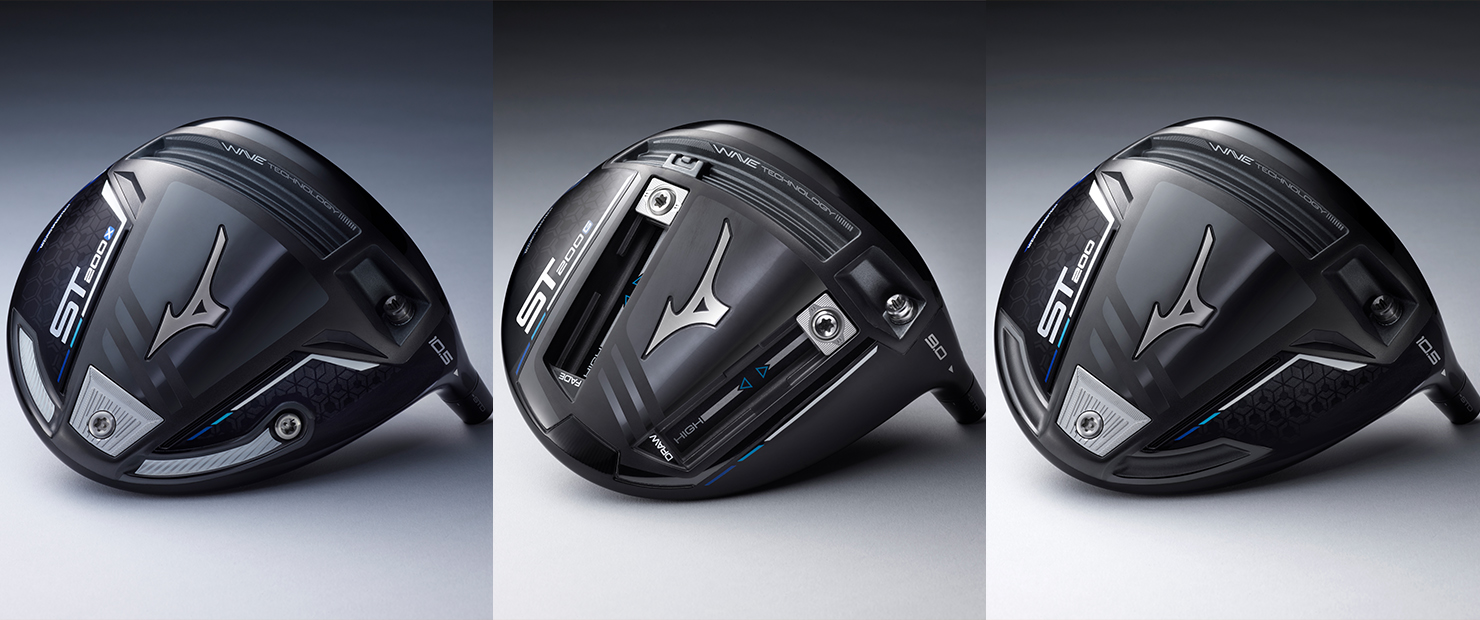 02 Jun 2020
Mizuno's best yet is tour ready and world ready
When Mizuno says the the ST200 series is a new breed ready for the world stage, you better believe it. No more the forgettable second cousin to their stellar irons, the ST200 series of drivers are the result of years of concerted collaboration between Mizuno's Japanese and US R&D teams to create a single global line for all measure of golfers. Hence the trio of drivers with optimised performance from 3 different ball flights.
"We can now combine Japan's exotic materials and craftsman's eye for playing profiles, with our expertise of working with modern tour players like Keith Mitchell. 2020 is set to be a huge year for Mizuno in metalwoods." – Chris Voshall
The common vein with all three drivers begins with the Forged SAT 2041 Beta Titanium face, more commonly found in Japanese domestic market (JDM) drivers for its superiority (stronger and more flexible) over 6-4 titanium used in other drivers. Mizuno was thus able to improve the multi-thickness areas behind the face for higher ball speed and save mass to reposition around the head for boosted MOI in all three drivers.
Further weight savings from a compacted Wave Sole and variable-thickness graphite crown is pushed low and deep to combine low spin with stability from off-centre strikes.
Each loft and model head is then face optimised through internal CorTECH based on players fitting profiles.
Finally, all three drivers are also sound engineered for an enhanced sense of feedback and control, and loft adjustable by 4 degrees – with additional upright and flatter settings.
ST200G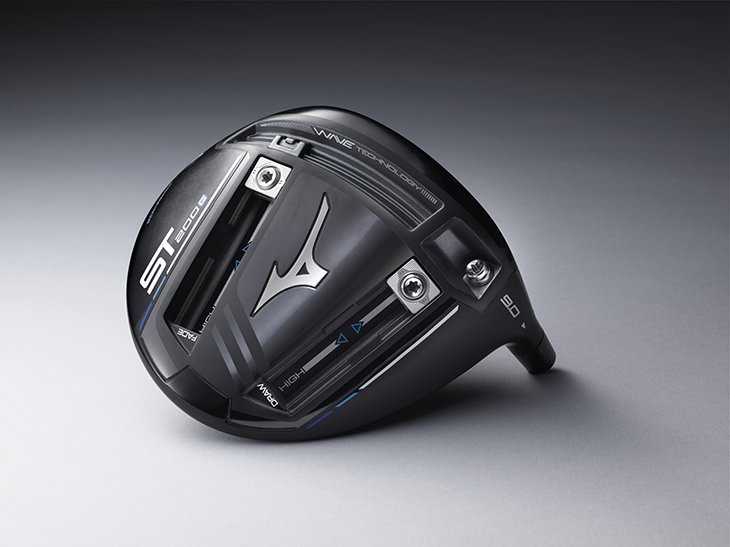 Best for high swing speed efficient golfers who want to fine-tune and control their tee shots. Adjustable sole weights give control over the centre of gravity, mid to ultra-low spin rates, and trajectory. A flatter crown and slightly flatter lie angle will appeal to better players. The 9-degree head adjusts between 7 and 11 degrees.
ST200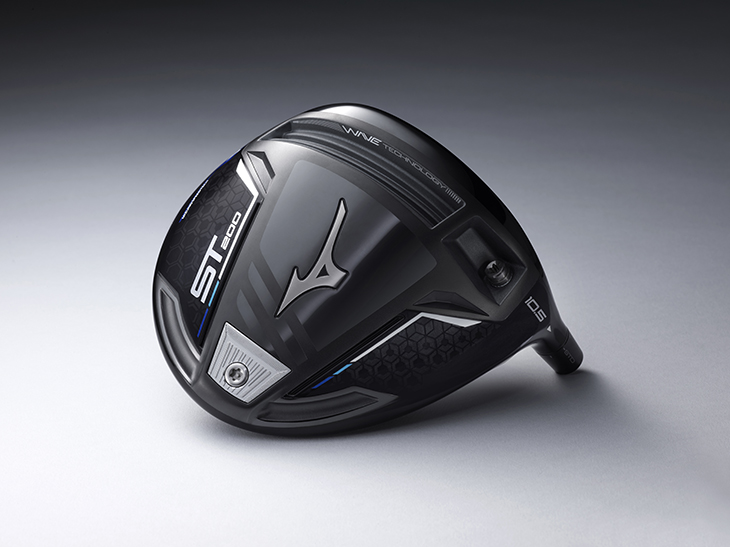 The ST200 standard model has some clever engineering tweaks that allow it to be both forgiving and low spinning at the same time, the holy grail of tour drivers.
Its 11.6g backweight balances the unlikely combination of low spin and maximum forgiveness. With the weight centred in the sole of the club, the ST200 boasts a high MOI for more stability especially on mishits. Available in 9.5 and 10.5 degree models.
ST200X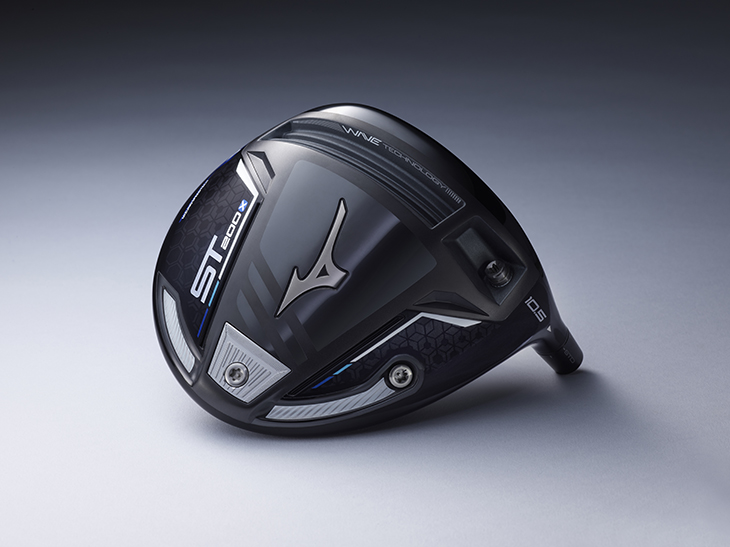 More of a traditional Japanese specification at 45.75 inches long, it's just as forgiving as the ST200 – but will suit players who lose distance through a consistent fade or a launch too low for their ball speed. To get the very most out of the head design, match the ST200X with the Japan spec FUSION 39-gram graphite shaft.
Mid and lower swing speeds will benefit from this extremely lightweight 272g club. The unique head shape, additional heel weight and upright lie angle; all work together to encourage a distance-enhancing, high draw flight. The 10.5 degree head adjusts between 8.5 and 12.5 degrees.