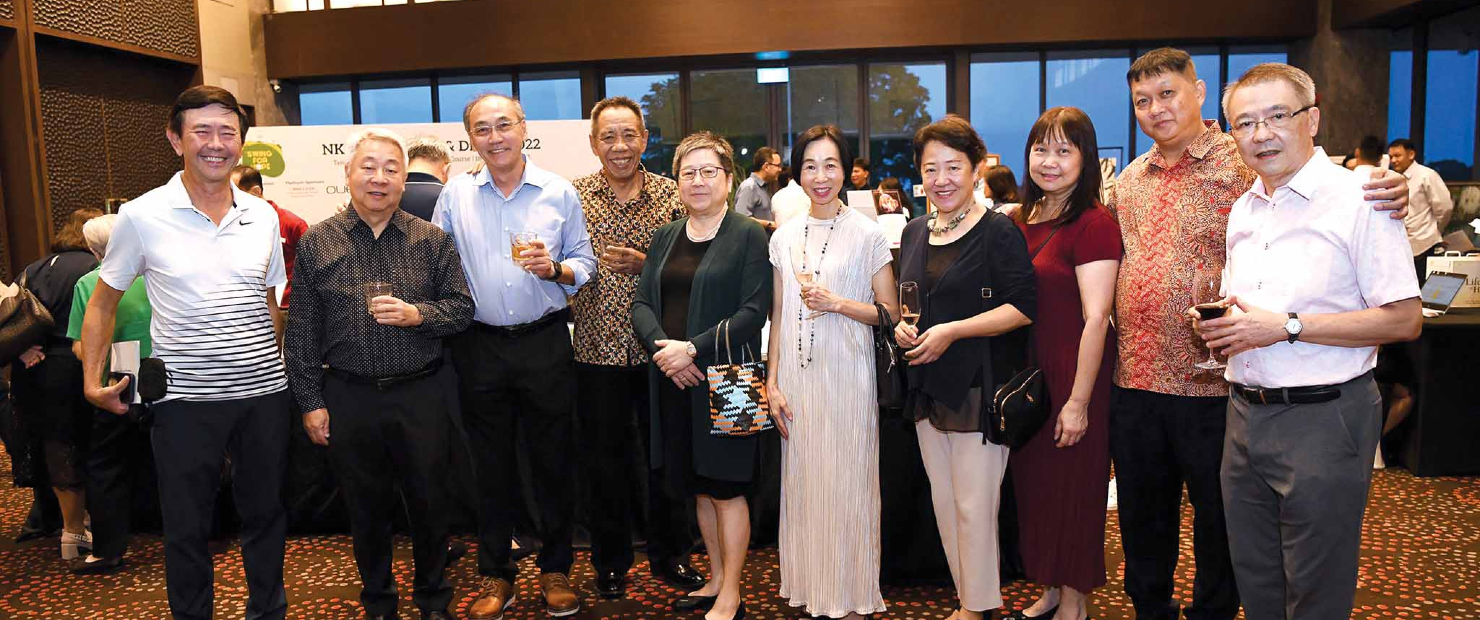 05 Jan 2023
NKF's golf fundraiser was held on 18 November at Tanah Merah Country Club's Tampines Course, the calibre of which has seen both men's and women's professional golf events hosted in the same year on the championship course.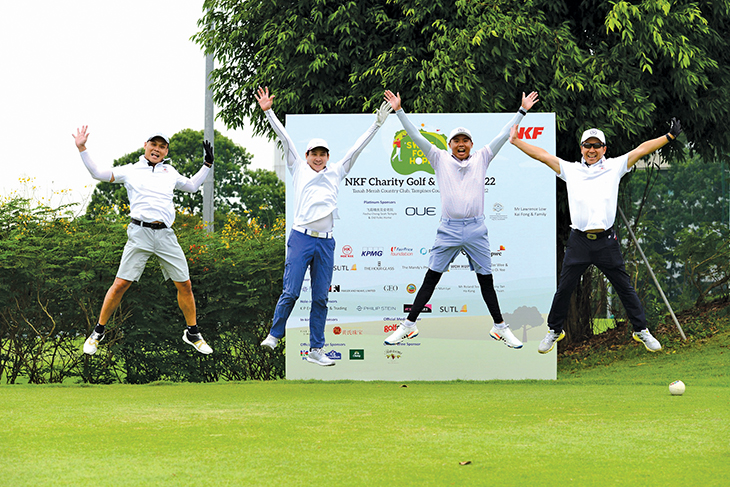 With the support of generous donors and partners, over $800,000 was raised through this meaningful fundraiser where all contributions will go towards providing subsidised treatment and care for patients, to support the increasing number of beneficiaries served by NKF as kidney failure cases have been on the rise, and to sustain outreach efforts in fostering preventive awareness of the debilitating condition.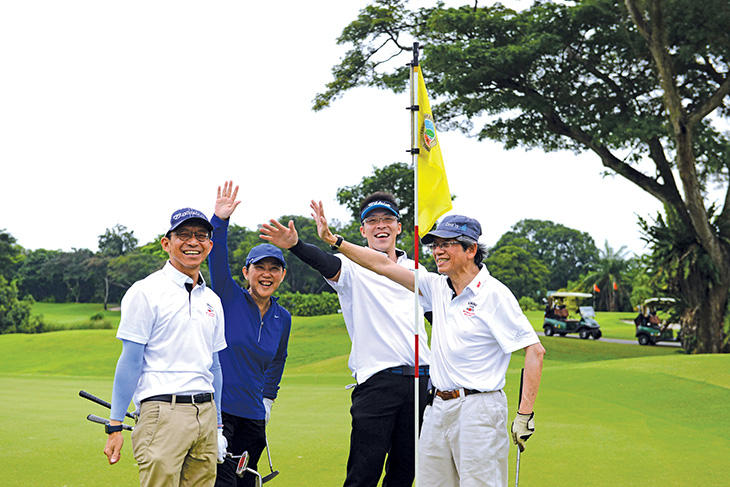 Awaiting the full complement of golfers who were flagged off in a shotgun start were four Hole-In-One opportunities spread out over the expanse of the Tampines Course. The much coveted prizes rewarding that one lucky stroke were as diverse as a ONE°15 Marina Sentosa Cove Membership, an RS Cycle Road Bike, an 18K Rose Gold Philip Stein Watch and $100,000 in cash.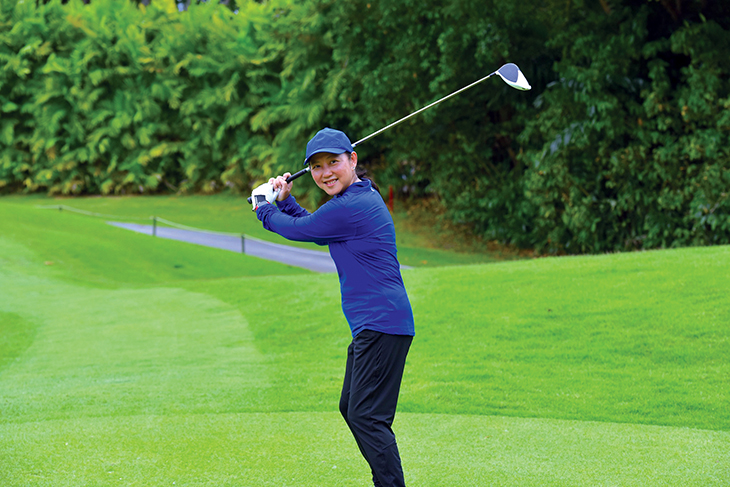 Though no golfer laid claim to a Hole-In-One, Nicholas Goh bagged the novelty prize for Longest Drive with a distance of 233m, while Wee Ge Soon was only 82cm away in the Nearest- The-Pin challenge, where golfers were also able to interact, receive golfing tips or have the option to challenge golf professional Ms Khee Jiali of Five Iron Golf Singapore.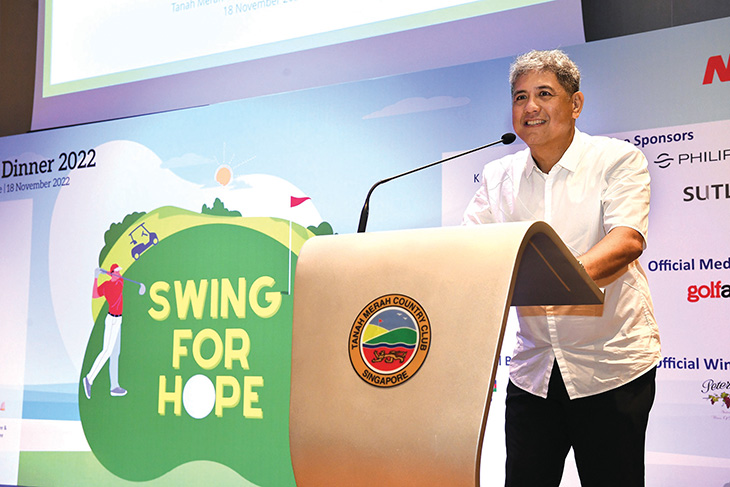 For the tournament proper, which was based on the Individual Stableford Double Peoria handicap system, Gary Loh emerged as the 2nd runner up with 37 points OCB. The 1st runner up position went to Charlie Lan also on 37 points OCB. The NKF Swing For Hope 2022 tournament champion was Nicholas Goh with a total score of 38 points. Congratulations to all the worthy winners.
With the arrival of evening and dinner, further funds were raised through the combination of a silent as well as live auction. Going under the hammer were a variety of collectibles, artifacts, lifestyle experiences, and artworks by renowned artists for which the bidding was enthusiastic and spirited among invited guests.