06 Jul 2020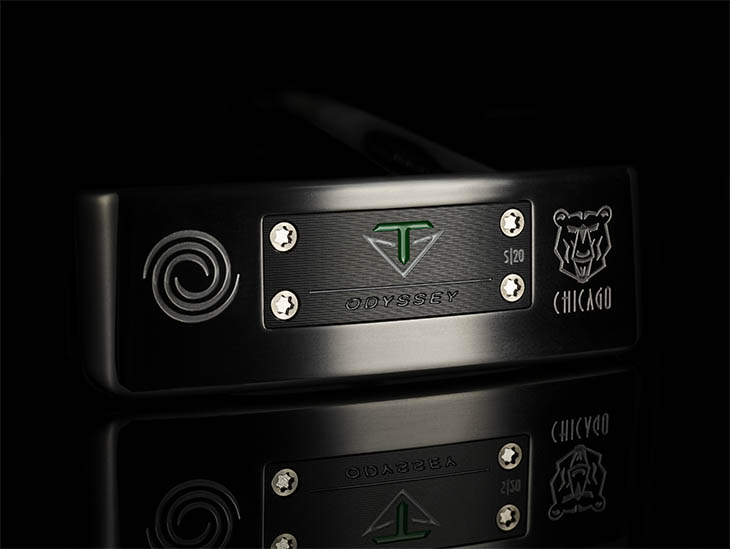 For the uninitiated, Sean Toulon is to Callaway's Odyssey what Scotty Cameron is to Titleist.
Toulon Design flatsticks are played by Callaway Staff players like Sergio Garcia, who most notably used one to putt the USA into submission in the 2018 Ryder Cup at Le Golf National. That same year, Francesco Molinari was on a winning tear with his best and most memorable season of his golfing career, culminating in him lifting the Claret Jug at Carnoustie as he was declared the champion golfer of the year at the Open.
And though Toulon Designs may not have the cache and marketing of Cameron and Co, their mission as they state it, is very simple. To be obsessed with making the most beautiful and the best performing milled putters in the world.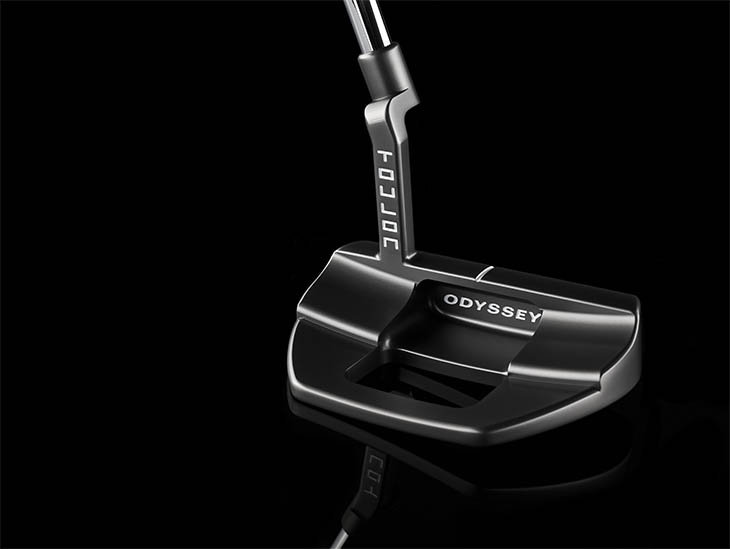 Each model in the Odyssey Toulon Collection is a union of premium materials, intelligent design, expert craftsmanship, beautiful shaping, and advanced performance technologies.
Having established an extremely high standard for their putters over the years, Toulon Design is now taking performance driven design to new heights with what they consider an outstanding 2020 line-up.
From compelling new head shapes to a stunning Charcoal Smoke Finish, adjustable weighting, and the revolutionary Stroke Lab shaft, this new collection delivers the best qualities Sean Toulon could ever have imagined for his milled putters.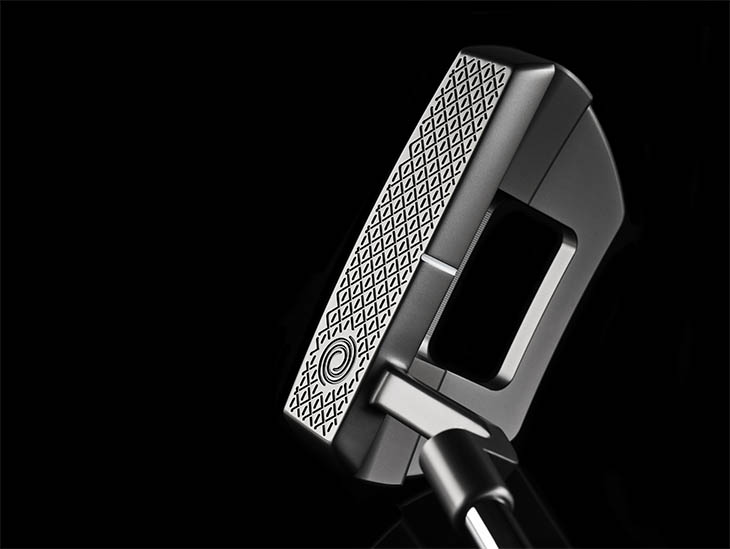 So what exactly makes a putter a Toulon Design?
Deep Diamond Mill Across The Face
Deep cross-hatch grooves are engineered across the entire face to control sound and feel by channelling vibration for a soft yet crisp feel on impact. The small groove inside each diamond pattern improves the roll of the ball.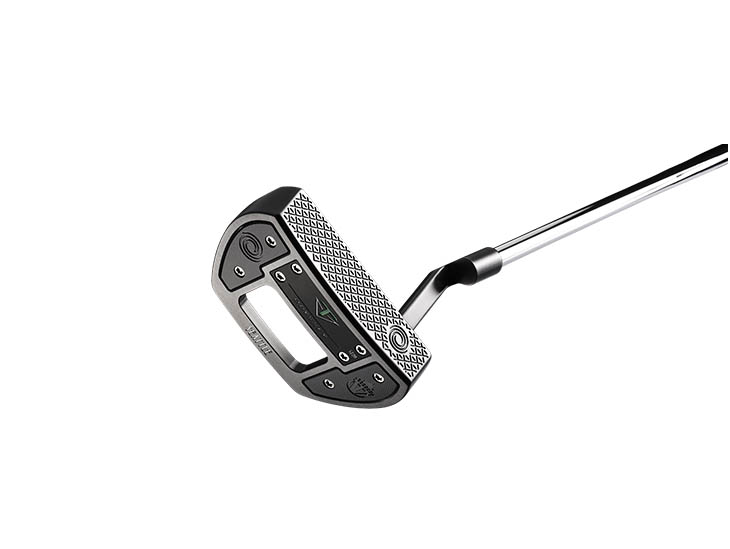 Charcoal Smoke Finish
Odyssey Toulon's premium look and design is a distinctive beautiful smoke finish which complements and highlights the meticulous craftsmanship of these milled putters.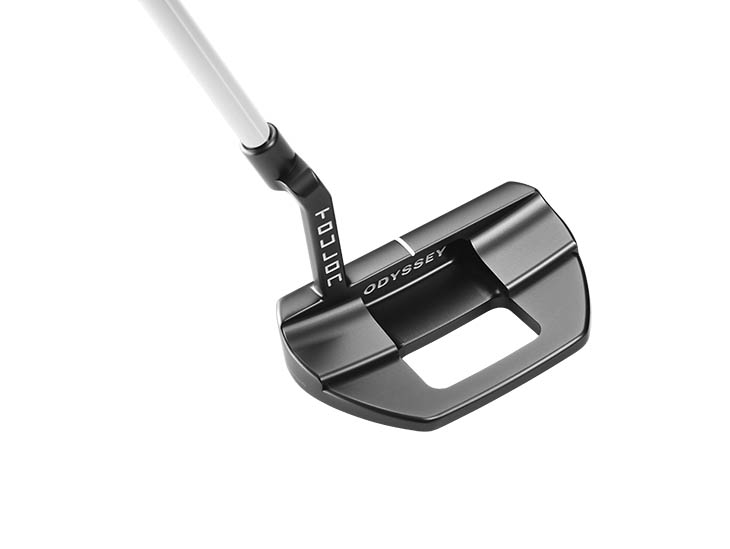 Stroke Lab Weighting
An Odyssey exclusive, the innovative multi-material shaft saves 40 grams of weight to be re-distributed to the head and grip end of the putter. This complete rebalance of the putter improves tempo and stroke consistency, helping golfers to winning majors.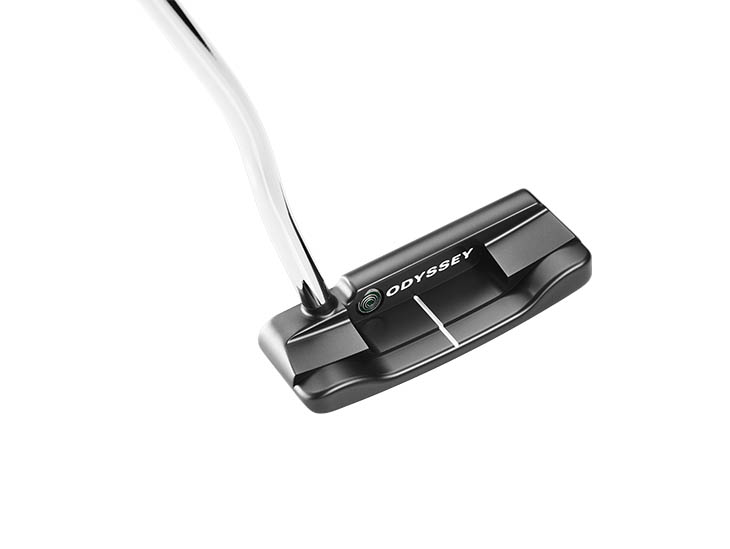 Adjustable Sole Plate Weighting
Every Toulon Design putter comes with a 20 gram weight, with 7 gram and 40 gram options available for players who want a lighter or heavier head feel.
Atlanta H7
A toe hang mallet with the H7 hosel similar to Odyssey's flow neck, this encourages more face rotation and an arc stroke.
Chicago
The Chicago is a double bend blade with some toe hang encouraging minimal face rotation and arc. A new addition to the 2020 Toulon Design Collection, this is a wide blade inspired by Odyssey's One Wide putter.
Seattle
This toe-hang mallet putter with our H1 hosel or crank neck, encourages more face rotation and arc. With cut-out section at the back of the putter head, the Seattle is a larger footprint of Toulon Design's Portland model.