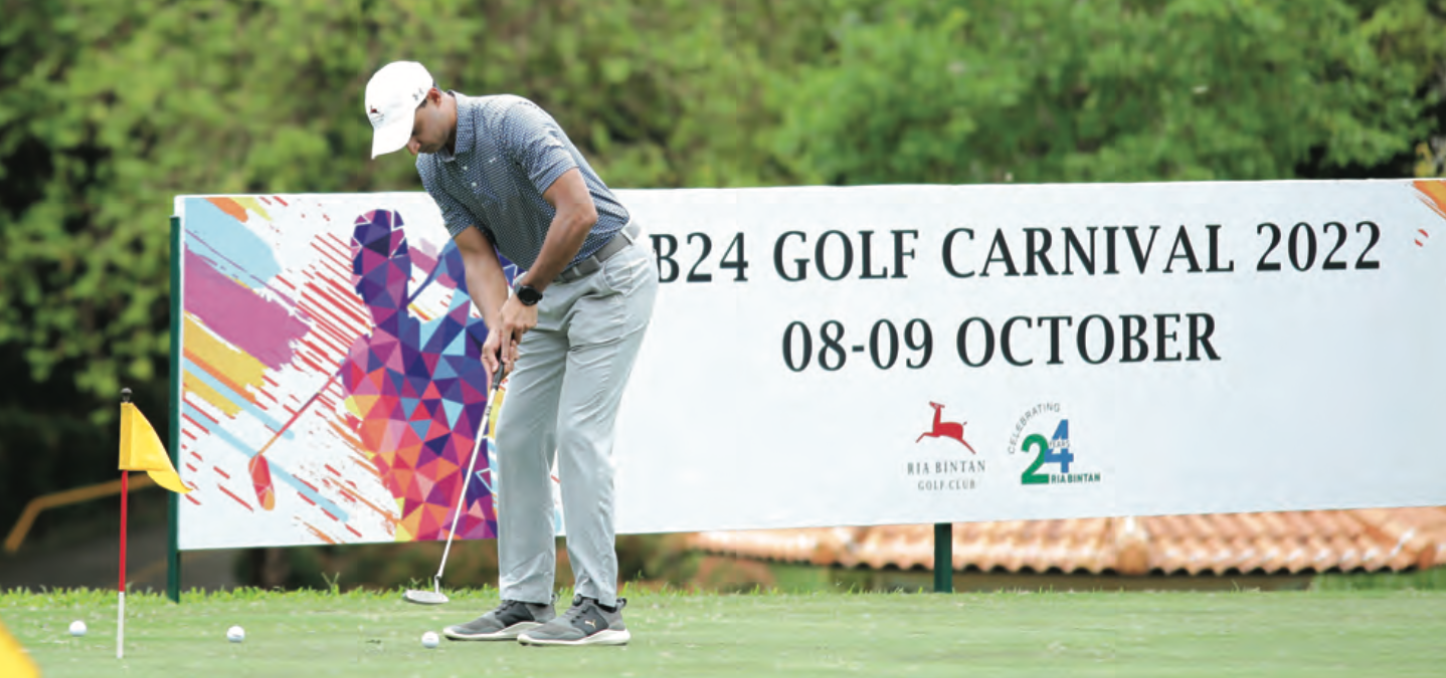 27 Sep 2023
Ria Bintan Golf Club Celebrates 25 Years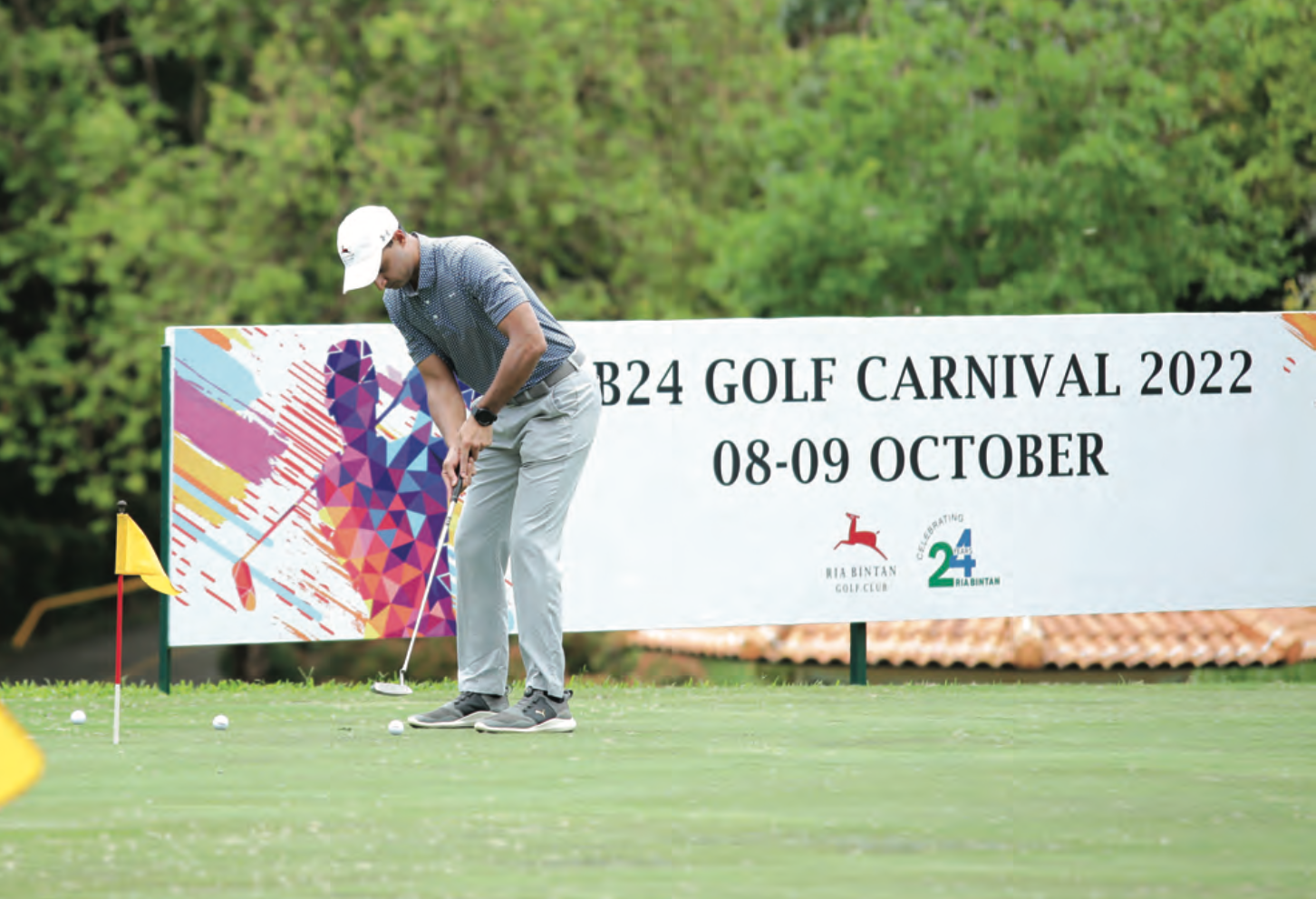 Ria Bintan Golf Club, awarded The Best Luxury Golf Club in Indonesia by the Luxury Lifestyle Awards, is once again holding its annual flagship event which this year will be dubbed RB25, in recognition of the club's silver jubilee celebrations.
Themed "Back When We Were 25th" and deliberately different from previous years, the RB25 celebratory golf tournament will be packed with a series of interesting events. Participants are invited to not only compete, but also to join in the revelry of the gala dinner and expand their network of golfing friends. Expect to dance the night away as a world-class DJ puts needle to the record. Prizes galore worth hundreds of millions of rupiah also await golfers at RB25.
Nestled amidst the serene beauty of Bintan Island, Ria Bintan Golf Club stands as a testament to a quarter-century of unrivaled golfing excellence and captivating hospitality. From its inception, Ria Bintan has been more than just a golf course; it's a haven for golf enthusiasts seeking a harmonious blend of breathtaking landscapes, world-class facilities, and an immersive golfing experience.
For 25 years, Ria Bintan Golf Club has redefined the golfing landscape with the award-winning 18-hole Ocean Course which unfolds next to the South China Sea with stunning ocean views.
Designed by the legendary Gary Player, each hole carries its own unique charm, offering golfers of all skill levels an exhilarating challenge amidst nature's splendour.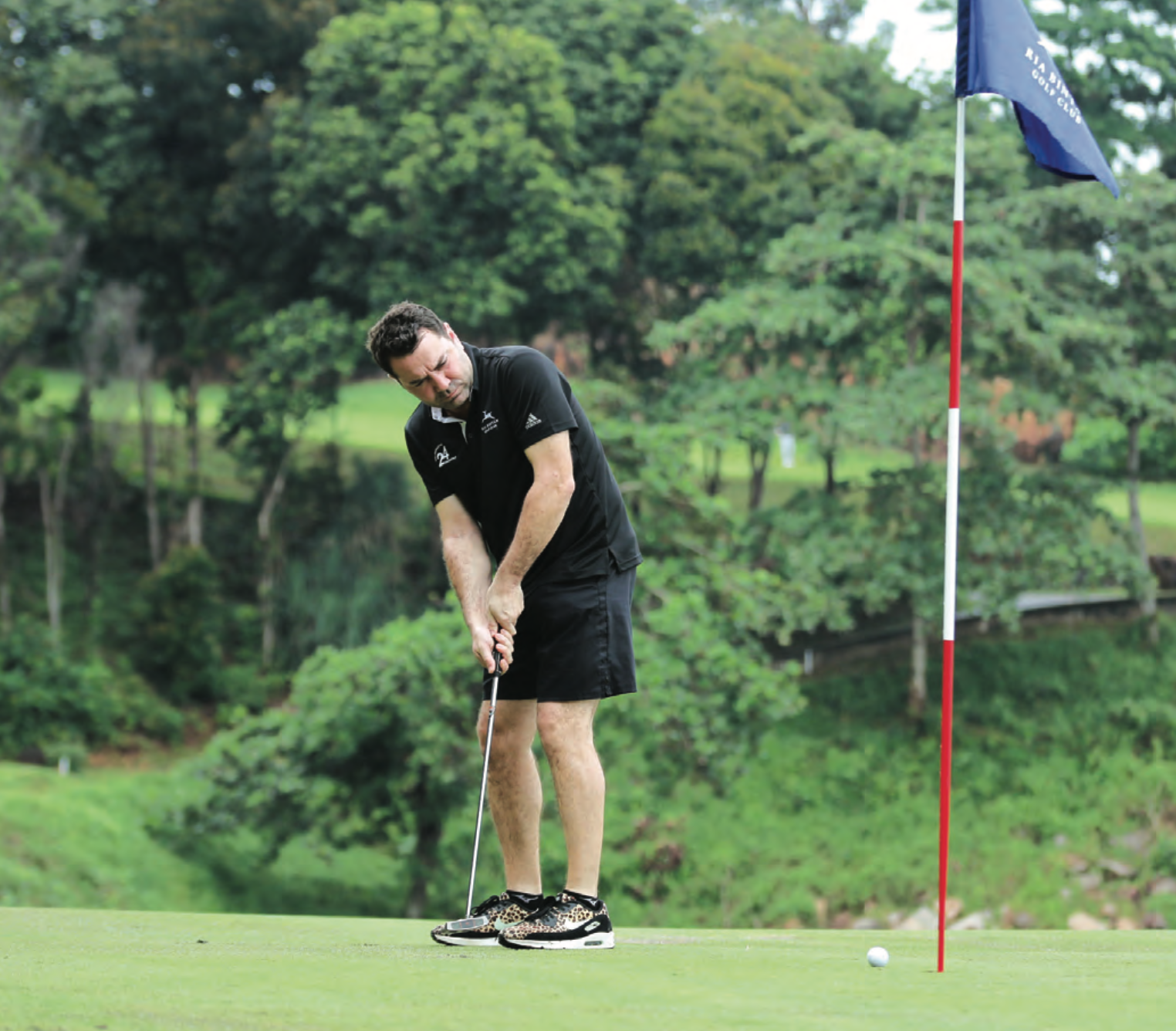 As they celebrate their 25th anniversary, Ria Bintan Golf Club invites golf enthusiasts from around the world to join the RB25 Golf Carnival scheduled for October 7 and 8, 2023. This landmark event promises two days of unparalleled joy – a Fun Golf day to kickstart the festivities followed by an exhilarating 18-hole tournament the next.
Participants of the RB25 Golf Carnival also enjoy special accommodation rates from prestigious hotel partners for golfers to totally immerse themselves in Bintan's splendor. Families are welcome, as a variety of special activities have been planned for non-golfers both children and adults.
So come join in and create lasting memories at Ria Bintan Golf Club. Explore the idyllic landscapes, embrace the challenge of the Ocean Course, and be part of the RB25 Golf Carnival's grand celebration, as they look back on past achievements and embrace the bright future ahead.
Find out more at www.riabintan.com.