01 Jan 2022
Premium Urethane Balls Minus The Price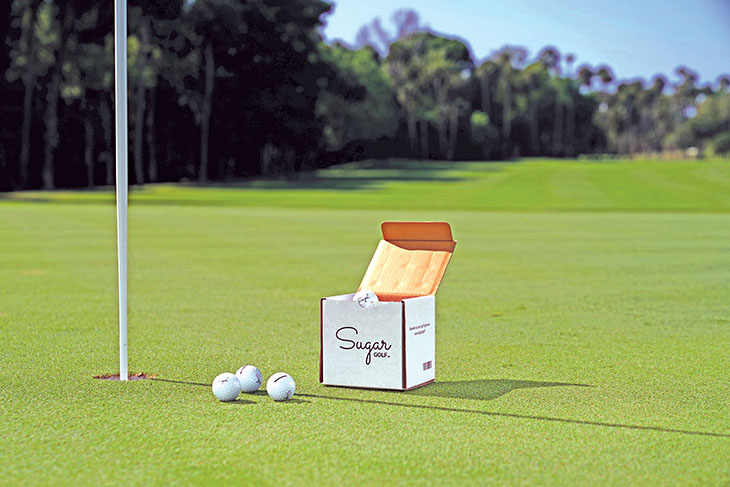 How many golfers would tee up a brand new 3-piece urethane ball on an island par-3?
Not many.
In a scenario every experienced golfer knows well, Bill McCormick constantly found himself reaching for the worst ball in the bag when encountering a worrying water hazard that came into play. He loved playing with quality golf balls, but his heart and pocket would ache when he chunked a high-end ball into the drink.
So what if there was a premium golf ball that golfers can afford to play and lose?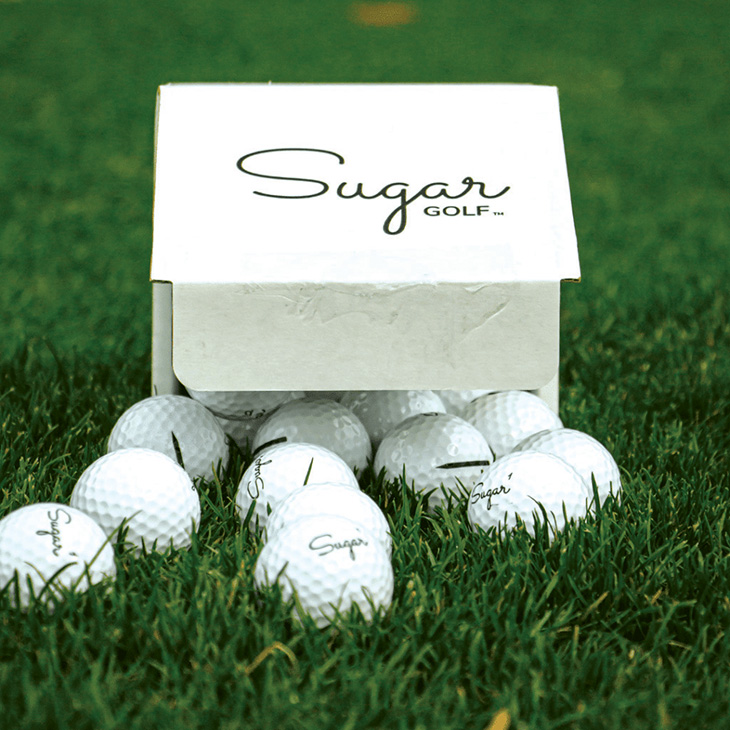 That question prompted the birth of Sugar Golf out of Austin, Texas, one of a number of companies engaged in the burgeoning direct-to-consumer golf ball business. McCormick said he saw no reason why high-quality, premium golf balls should cost so much that golfers would fear losing them to a watery grave.
If you've never heard of them, it's because Sugar Golf has stripped out all the usual marketing fluff that creates consumer awareness. There are no tour player sponsorships, overzealous branding, or even the traditional packaging for golf balls.
McCormick said Sugar has kept its costs down by limiting advertising and avoiding the expensive sponsorship tie-ins.
"We liked playing with three-piece urethane balls, but didn't like how much they cost," he said. "We wanted really consistent quality premium balls and didn't care as much about the packaging they arrived in."
"Our big thing is to get the golf ball in somebody's hands because we believe the moment somebody plays our ball, they'll know the value. We've run some advertisements on social media to try and get our name out there, but most of it has been word of mouth. Our growth so far has been almost 100 percent organic."

The company makes just one product, a three-piece urethane ball designed to compete with the big-name premium balls; soft enough to provide good feel around the greens and good spin but doesn't sacrifice distance.
"Ultimately the ball we produced was the one that we knew we'd play ourselves. We provide a premium product that simply does its job and does it well," added McCormick.
The Sugar Golf ball features a soft and resilient core, a fast mantle to boost speed off the clubface, consistent spin and control, and a low-drag, aerodynamic, seamless dimple design.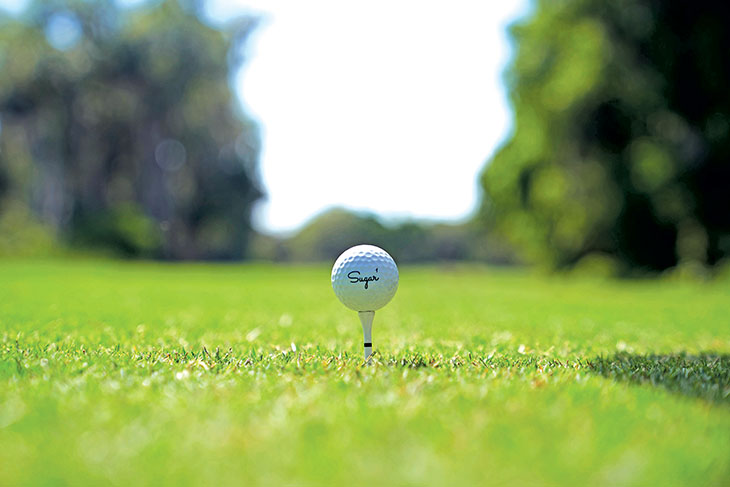 Believing that their ball is better than the best golf balls on the market, they've put up the results of robot testing on their website to validate their claims, showing that Sugar golf balls play longer for both high and low swing speed players on driver and iron shots, all while maintaining comparable launch angle, smash factor, and lower spin on the driver and irons.
A plain white cube of 27 Sugar Golf balls costs US$99 plus US$10 freight. McCormick said, "We sell a premium product at the best price. The concept is bringing the most value to the game."
For more information or to place an order go to www.sugargolf.com.au.