06 Aug 2020
In collaboration with Golf Asia and Portfolio, swiss luxury watch brand TAG Heuer held a virtual launch for the Connected Golf Edition, a luxury smart watch specifically created for the golf community that takes the passionate golfer beyond the golf course.
TAG Heuer's Tee Time, the first launch of a series via the safety of a digital conference platform, saw notable members of the Singapore golf community in attendance, with distinguished representation from the president, vice president and honorary treasurer of the SGA, as well as respected members of country clubs; golfers with passion and heart keen to discover how the Connected Golf Edition could take their game to the next level.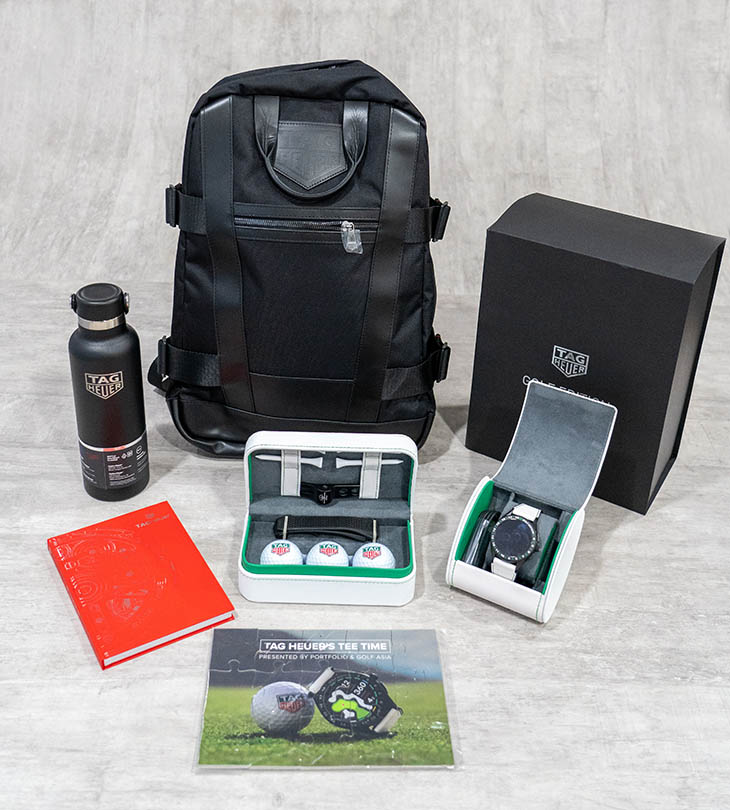 Befitting an afternoon tea time highlighting a luxury smart watch, a care package was delivered to each guest, of which the contents included high tea and champagne from the St Regis Singapore along with a TAG Heuer branded Hydroflask as a token of appreciation.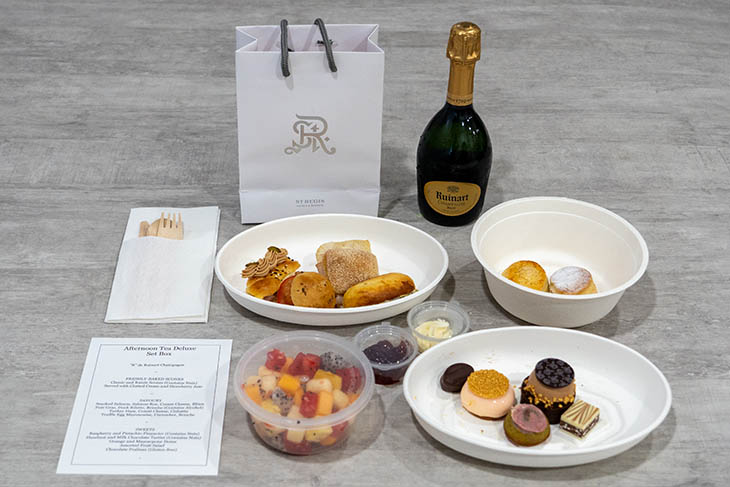 Following the welcome speech by Amelia Sillard, Managing Director of TAG Heuer, Southeast Asia and Australia, a warm-up game saw Lyn Yeo, lady captain of Sentosa Golf Club, piecing together a jigsaw puzzle in double-quick time to be rewarded with a handsome TAG Heuer luxury knapsack in black with red and leather accents.
The presentation proper was hosted by Victor Atuyer, Customer Service and Training Manager for TAG Heuer, who highlighted the functionality of the Connected Golf Edition, and how this second edition marries form and function to advance a golfer's game and life outside of the fairways especially when paired with the dedicated in-house developed TAG Heuer Golf and TAG Heuer Sports apps.
Interest was evident as conversation and questions flowed readily during the Q&A, during which a sassy query which drew laughter all around, was to when one could be expected to receive the coveted TAG Heuer Connected Golf Edition.
TAG Heuer, along with Golf Asia and Portfolio would like extend our gratitude to all guests in attendance of the successful inaugural virtual launch of the Connected Golf Edition.