21 Sep 2022
One Design To Hit All The Shots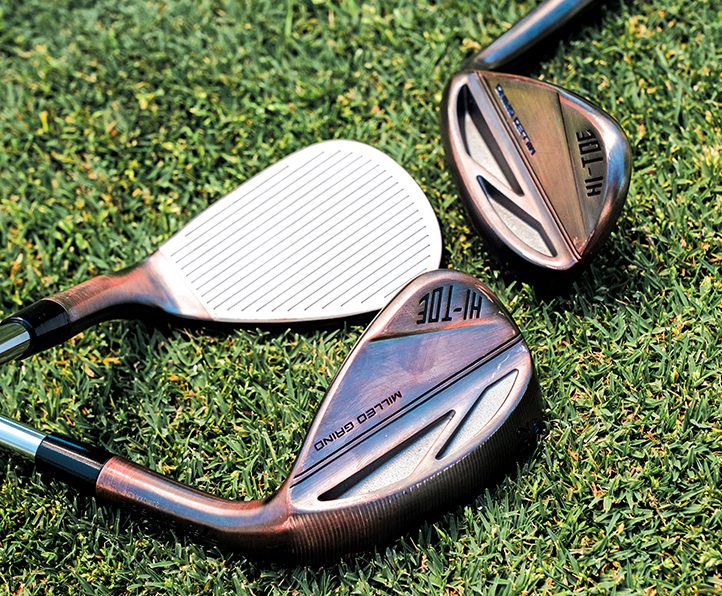 TaylorMade wedges are now highly regarded as precision scoring tools, with Tiger, DJ, Rory and Morikawa all relying on the wedges to put them close to, or in the hole. While the popular MG3 wedges are the traditional offering, the Hi-Toe, first created in association with Justin Rose, delivers a lower launch, more spin and additional versatility.
The Hi-Toe 3 is the latest evolution of the Tour-proven wedge. With an intense focus on versatility and added performance on shots closest to the green, the full-faced wedge is capable of producing the entire catalogue of short game shots. From low-launching, high-spinning checkers to full-on open-faced flops, Hi-Toe 3 helps golfers unlock creativity and save strokes around the green.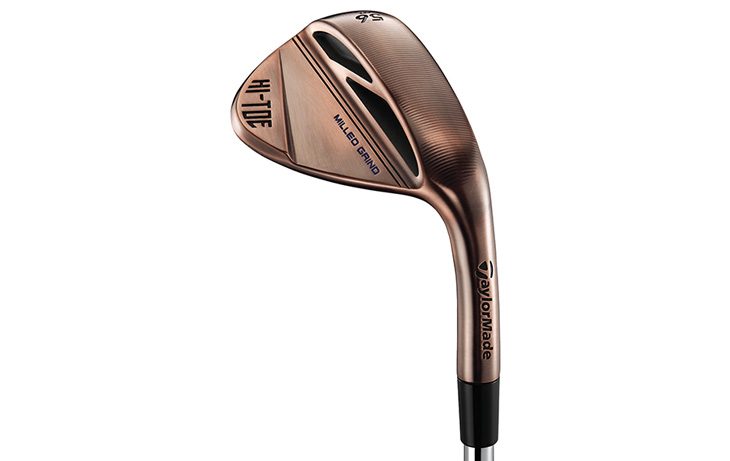 "Our athletes all offered great input individually, but collectively everyone wanted something versatile. They wanted a single wedge that could perform around the greens from deep rough, thick fescue, bunkers with different sands, in wet conditions and from tight lies. That's a lot to fit into a single design, but with Hi-Toe 3 we've done it."
– Bill Price, Product Creation, Wedges and Putters
New elements to enhance Hi-Toe 3's versatility include expanding full-length scoring lines to all lofts above 54° and the addition of raised micro-ribs.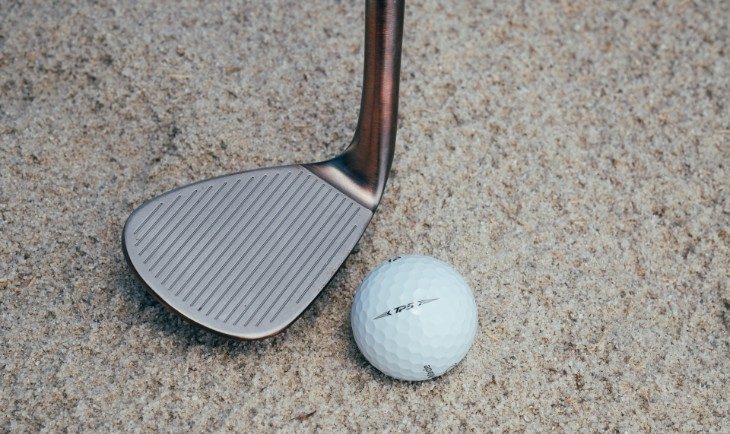 Full-length scoring lines on wedges of 54° and up help generate spin around the green when the face is rotated open on shorter shots. Added to the 54° wedge for the first time, research shows golfers use this loft the most for short green side approaches, where spin is the most difficult to generate.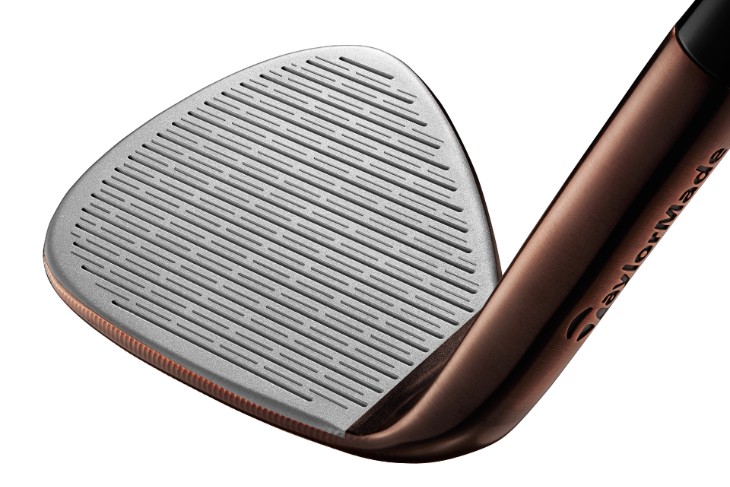 Raised Micro-Ribs milled between the full grooves add abrasive texture to the face, increasing spin and performance on partial shots around the green. This technology was first introduced in TaylorMade's Milled Grind 3 wedge and has now been added to the Hi-Toe family.
Because 66% of wedge shots are hit off the toe, extra weight was moved from the heel to the toe weight pad, resulting in a higher centre of gravity for a lower launch and more spin, and delivering even better control and spin properties on full swings.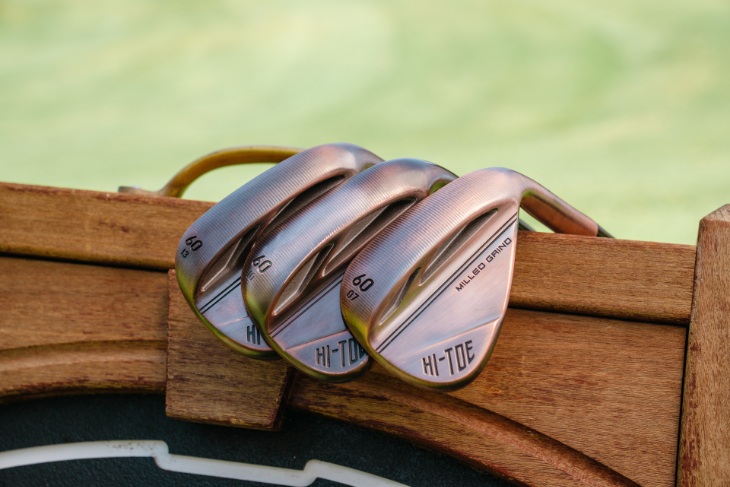 Hi-Toe wedges previously included a Bigfoot model with a very wide forgiving sole. Borrowing the idea, Hi-Toe 3's four-way cambered sole delivers advanced versatility of a wide sole and the forgiveness associated with high bounce while maintaining a low leading edge, making it playable from tight lies. The new high bounce 58° and 60° lofts feature 13° of bounce versus Hi-Toe Bigfoot's 15°.
Trailing edge relief allows golfers to easily open the face to manipulate loft, trajectory, and spin on short shots, while large ZTP RAW Grooves add optimal spin.
An aged copper finish adds a premium aesthetic and will blend seamlessly with the RAW face as it rusts over time.
Lofts: 50°, 52°, 54°, 56°, 58° and 60° (standard bounce ), 58° and 60° (low bounce), and 58° and 60° (high bounce).
Shaft: KBS Hi-Rev 2.0 shaft (115g)