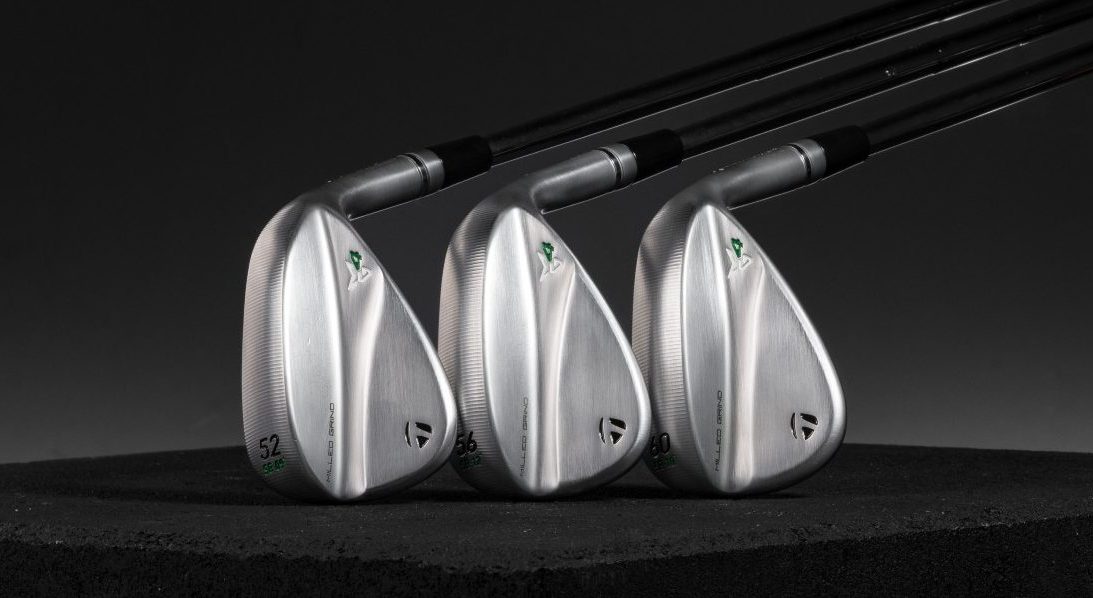 03 Oct 2023
Enhanced Spin Under Any Condition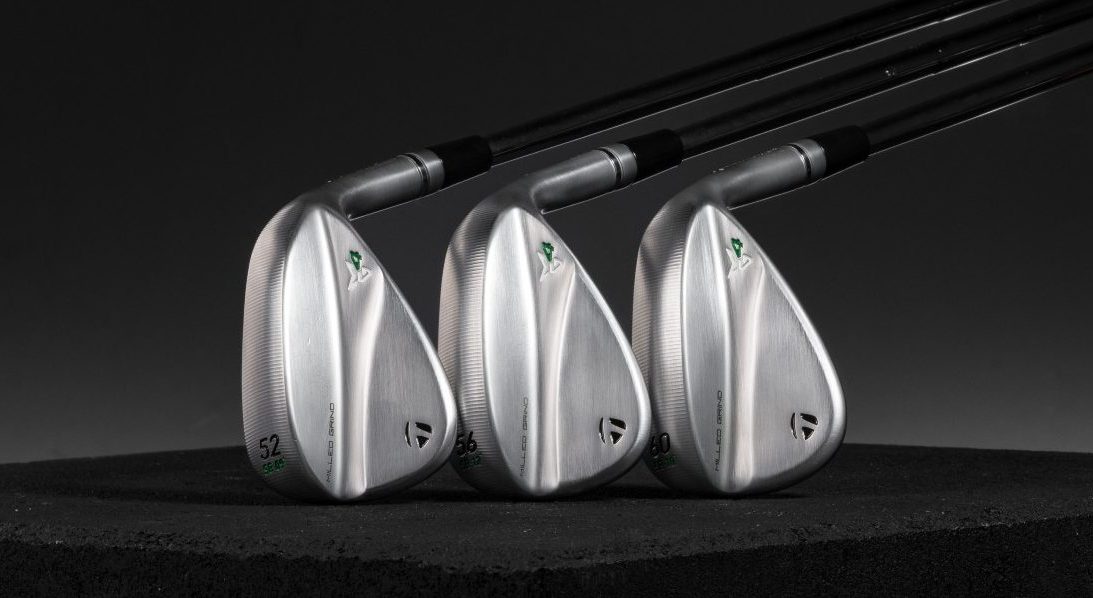 TaylorMade has cottoned on to the value of product evolution. As with the P·790 irons, the new Milled Grind 4 (MG4) wedges are into their 4th generation and are products built upon the successful innovations of their past.
Beyond looks, feel and performance, the recipe for creating a great wedge is a finicky one, and with the preceding MG3 series, TaylorMade had hit gold. Tour pros were increasingly choosing to put Milled Grind wedges in play – think names like Tiger Woods, Rory McIlroy, Dustin Johnson, Tommy Fleetwood and Collin Morikawa.
Now MG4 with all-new Spin Tread technology advances the Milled Grind family of wedges with a combination of spin control, versatility and premium feel.
While the proven technologies of the un-plated RAW face, milled sole geometries and ZTP-17 sharp face grooves remain, Spin Tread eliminates unpredictability and spin loss out of the wet and the rough by channelling more moisture away at impact. As a bonus effect, grooves don't wear as fast, increasing face durability.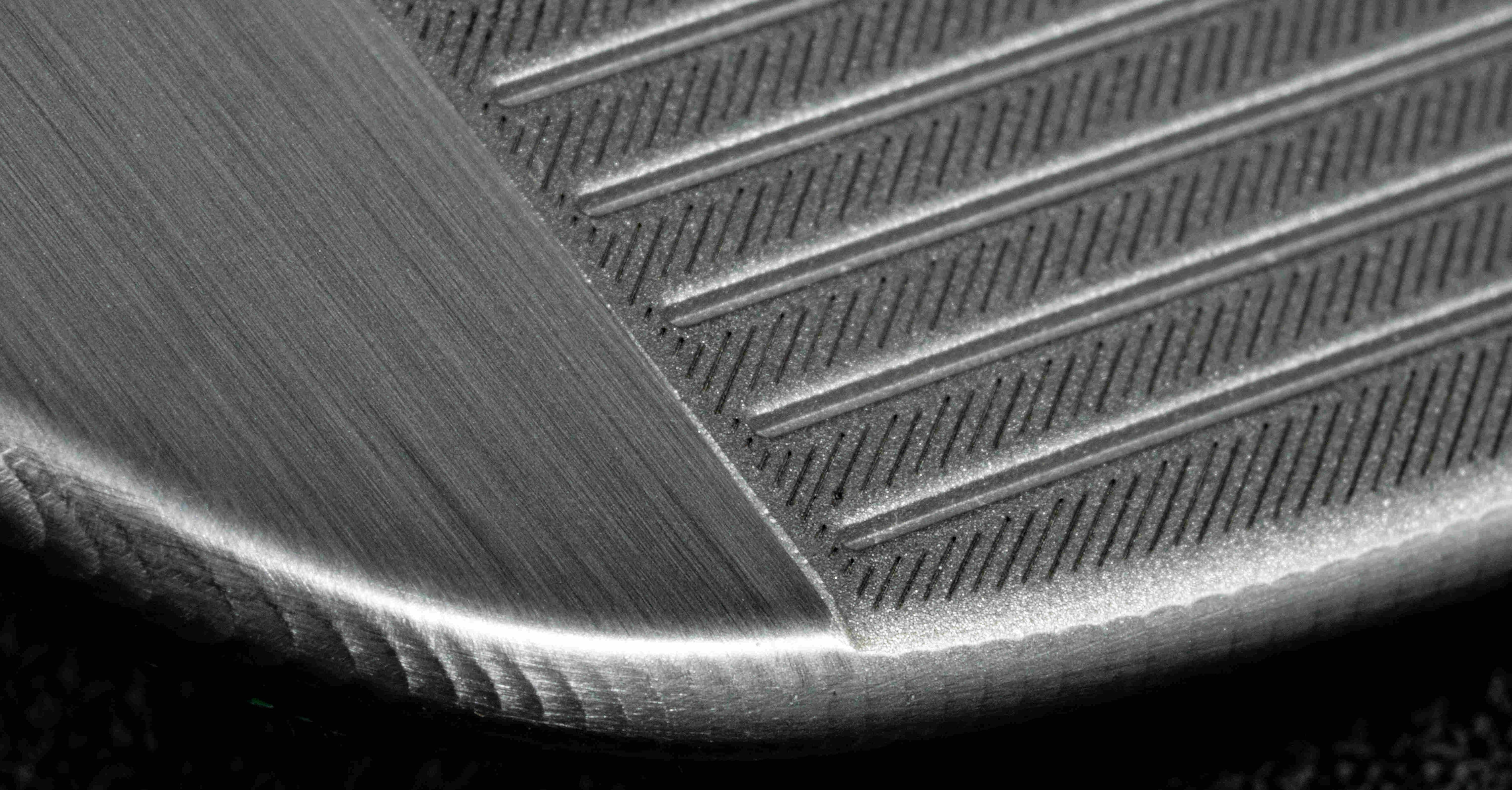 "With MG4 we have evolved our approach to wet spin and developed an all-new Spin Tread technology. We use a laser etching treatment to create face roughness, which translates to better friction and moisture channeling for optimal ball control, especially on partial shots."
– Bill Price, Senior Director of Product Creation, Putter & Wedge

Feel is paramount in wedge play and MG4's redesigned back geometry delivers a more solid and softer feel. In addition, the global spec'd 115g Dynamic Gold Tour Issue shaft, 15g lighter than a traditional wedge shaft, helps golfers experience better feel and control.
"The feel component is a significant factor. By replacing the chrome-plated face with raw finishes early in the Milled Grind evolution, we were able to influence spin and also enhance the overall feel of the wedge. Adding our reconstructed backbar, with more weight positioned directly behind the strike zone, allows us to help players achieve their desired shot trajectories and spin rates with premium feel and confidence."
– Greg Cesario, TaylorMade Wedge Design Team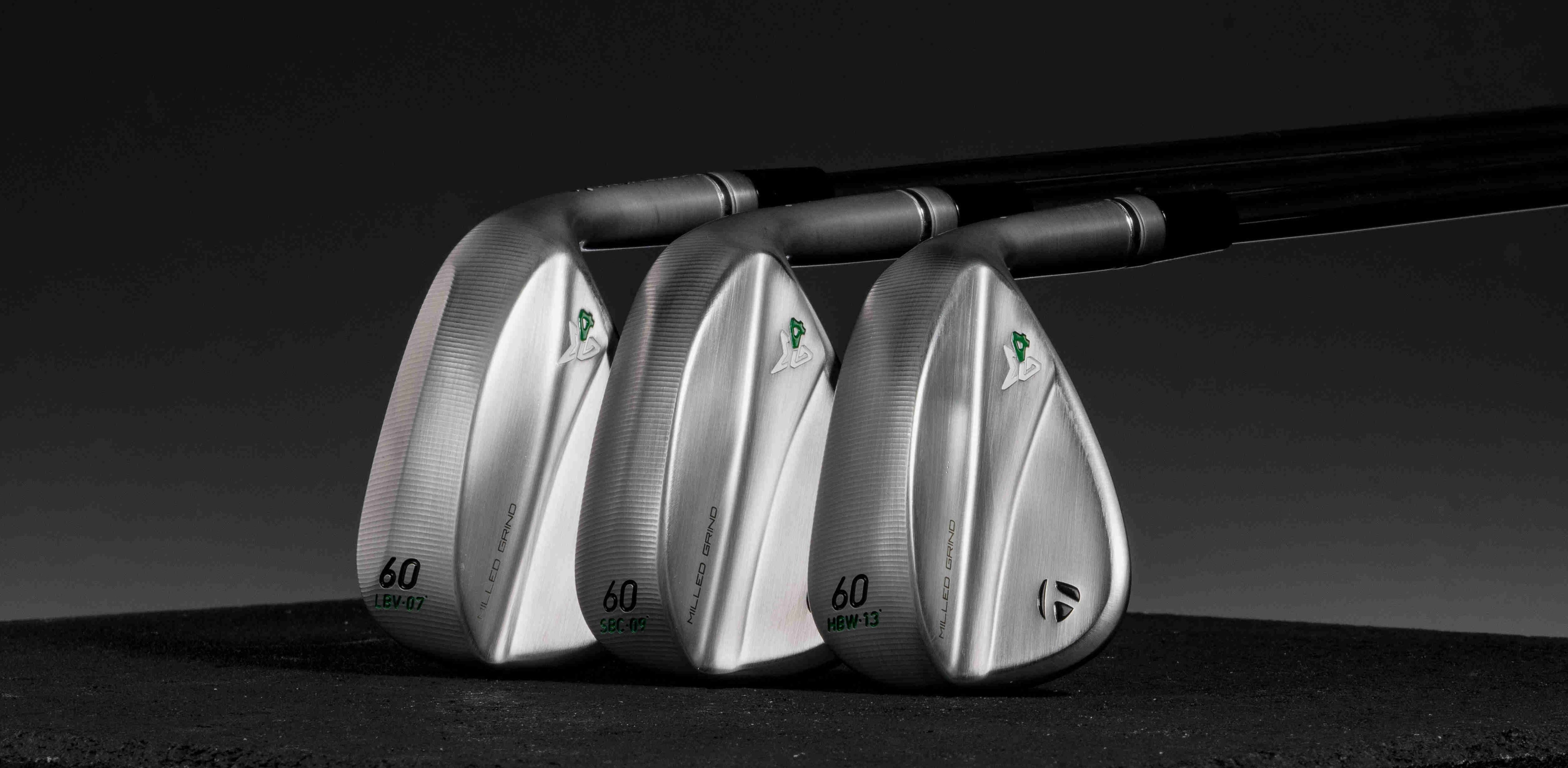 The darker glare-minimising Tour Chrome Satin finish blends with the raw face as it oxidises, and MG4 adds three new sole grinds in complement to the current Low Bounce (LB), Standard Bounce (SB), High Bounce (HB) and Tiger Woods Grind (TW) for a total of seven different sole grinds.
Lofts: 46° to 60° (increments of 2°)
Shafts: True Temper Dynamic Gold Tour Issue 115g Wedge shaft (Global), Dynamic Gold EX Tour Issue S200 (Asian)
New MG4 Sole Grinds
Low Bounce V (LBV): For skilled players with a shallow attack angle seeking exceptional spin and the versatility to manipulate face angles effectively.
Standard Bounce C (SBC): Increases versatility for manipulating face angles, without compromising bounce performance.
High Bounce Wide (HBW): This high bounce option with a wider sole offers improved playability and excels in sand play.