13 Apr 2020
Vokey Design – A wedge system to better your game
By Hubert Tang 
The wedge in golf is akin to a surgeon's scalpel, an instrument finely tuned to be an extension of the hands, right down to the fingertips. It is the ultimate expression of imagination, feel, and skill in golf. This is where you can make the ball dance. Think Seve Ballesteros and Tiger Woods, a wedge in their hands is a paintbrush with which one artful stroke creates a masterpiece.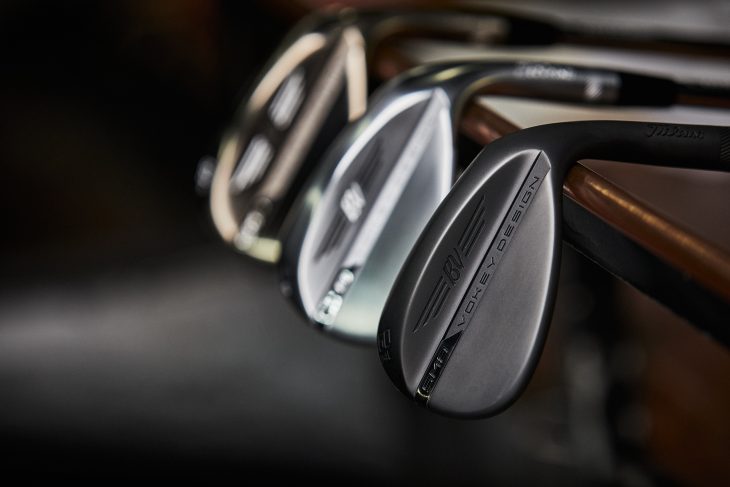 Helping golfers hit better wedge shots has been Bob Vokey's life's work, the latest result of which is  Vokey Design's new artisanal SM8 Wedges which boast a giant shift forward in wedge performance:
Reimagined Progressive CG
Aligning the CG with the impact position produces better trajectory and distance control.
You can't see it, but there's high-density tungsten low in the toe counter-balancing lengthened hosels for a high and forward CG, producing a more solid feel, improved ball flight and a club face that simply wants to square up at impact for more consistent results.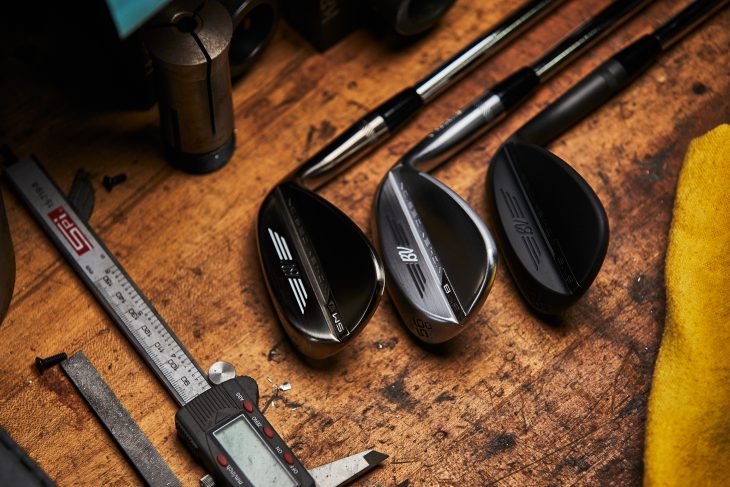 Refined Sole Grind Options
Vokey has distilled his decades of work with the best shot makers in the game down to six Tour-proven sole grinds – F, S, M, K, L and D – so golfers of all skill levels can be precisely fit for their swing type (steep, neutral, shallow), shot making style and course conditions (firm, neutral, soft). It's a complete lineup of grind, bounce and loft options for more creativity and consistency. Anyone of any level can have the ability to create multiple shots around the green.
To really maximise all that know-how, get fit. Begin with the online Vokey Wedge Selector to select the proper loft, bounce and grind options for swing and course conditions. Include fitting the shaft and grip as well when visiting a Titleist fitter to confirm the results.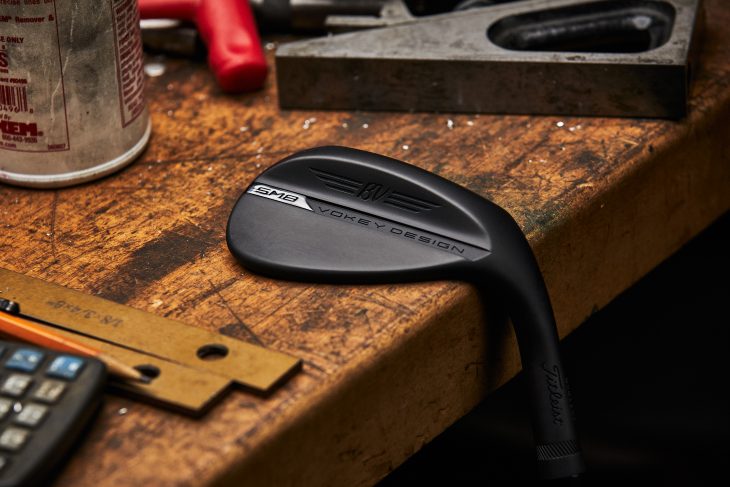 Wedges are arguably the most important part of the bag, and every player will use their wedges more than any other club. Fitted wedges will save a bad game and really help on a good game.
You will achieve:
1. Precise Distance Gaps 
Partial wedge shots are difficult to control even for the best players, so carry four wedges for tighter distance gaps and more full swings. Maintain 4° – 6° of loft separation between your wedges, resulting in 10-15 yards of distance difference.
 2. Shot Versatility
Adding one high-bounce and one mid-bounce wedge creates more set versatility and improves shotmaking for various lies and turf conditions.
 3. Lower Scores
Custom fit wedges will maintain or improve a player's 'go to' shots, while improving the weakest shots in their short game, leading to lower scores.
Tie it all together by hitting all of the necessary short game shots, including pitches, chips, and bunker shots with multiple grinds; validate your preferred wedges from the full swing fitting. Focus on shots that give you the most trouble, as this part of the fitting aims to plug such weaknesses while staying focused on your strengths.
With Vokey Design, you're not just buying a wedge, you're buying into a wedge system that  makes the short game as easy as 1-2-3.