07 Feb 2022
Enhanced Shot Versatility And Control
Wedges are the nuanced tools in golf, the one club in the bag that requires a healthy dose of imagination and visualisation to pull off a shot from any manner of unexpected lies to get the ball as close to the hole as possible. And if there's one area where a multitude of variables come into play, it's with the wedges.
According to Master Craftsman Bob Vokey, the three keys to great wedge play are shot versatility, distance and trajectory control, and maximum spin, something that Vokey Design wedges are renowned for doing very well.
"One of the things we constantly hear from golfers is how low the Tour pros hit their wedges. That's what we're trying to do here for all golfers – lower that ball flight so we can get you more control through distance and accuracy. And you'll be able to spin it a little more as well."
– Corey Gerrard, Vokey's marketing director.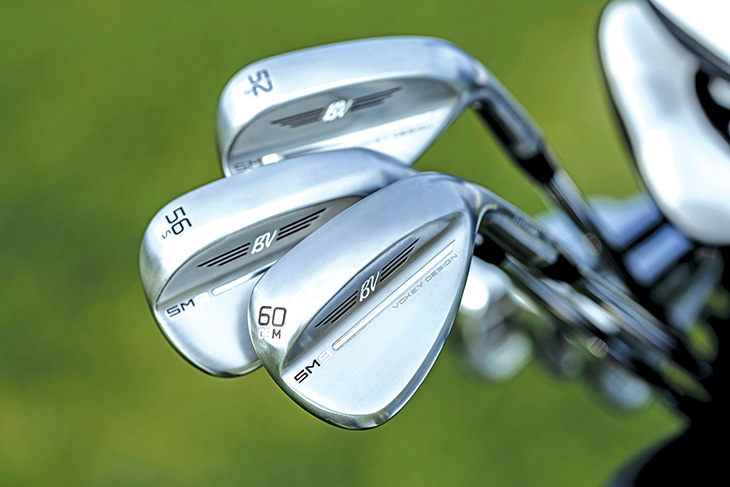 To that end, the new Vokey Design SM9 wedges are the most versatile, accurate and forgiving yet, offering six grind options and a total of 23 different models ranging in lofts from 46o to 62o for precision fitting.
Maintaining a forward CG that hovers in front of the wedge face, Vokey's spin-milled series 9 produces solid feel and squares up the face at impact for more consistent results.
To improve distance and trajectory control, and increase stability and consistency, the CG has been raised higher by adding weight to the topline. Bevelling thins and hides the tapered toe pad at address for better visual appeal. For a flatter trajectory, longer hosel lengths also help to raise the CG in the higher lofts, particularly the 58°-62°.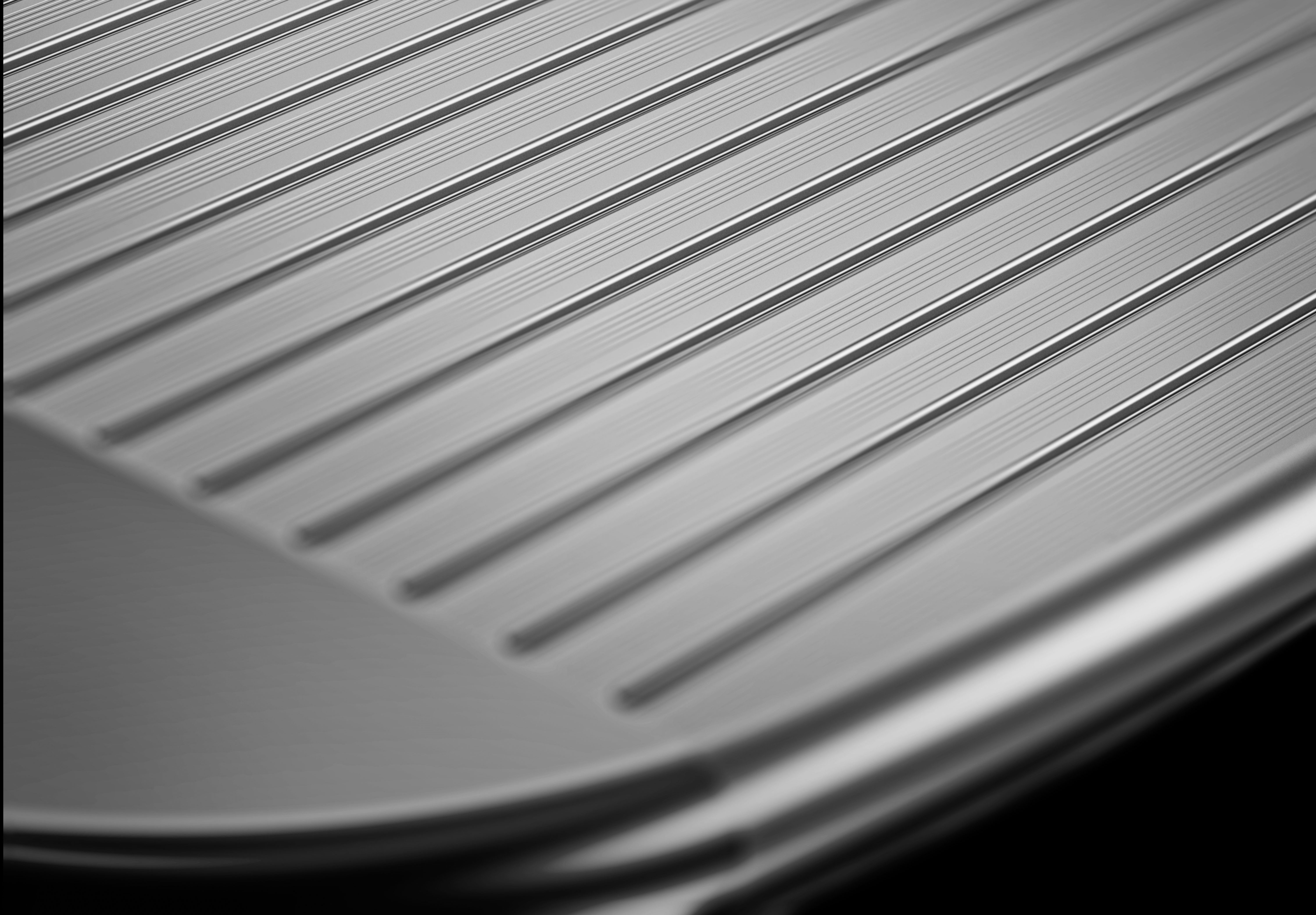 A new Spin Milled cutting process in the SM9 models produces consistently sharper grooves resulting in higher, more consistent spin. Micro-grooves individually cut in between the larger grooves maximizes spin on partial shots. A proprietary heat treatment applied to the impact area doubles the durability of the groove without impacting feel. Lower lofts (46°-54°) designed with narrower, deeper grooves and higher lofts (56°-62°) with wider, shallower grooves.
Straight out of the gate, SM9 have earned their first victory and validation when Cameron Smith won with the wedges during the Tour's season opening Sentry Tournament of Champions.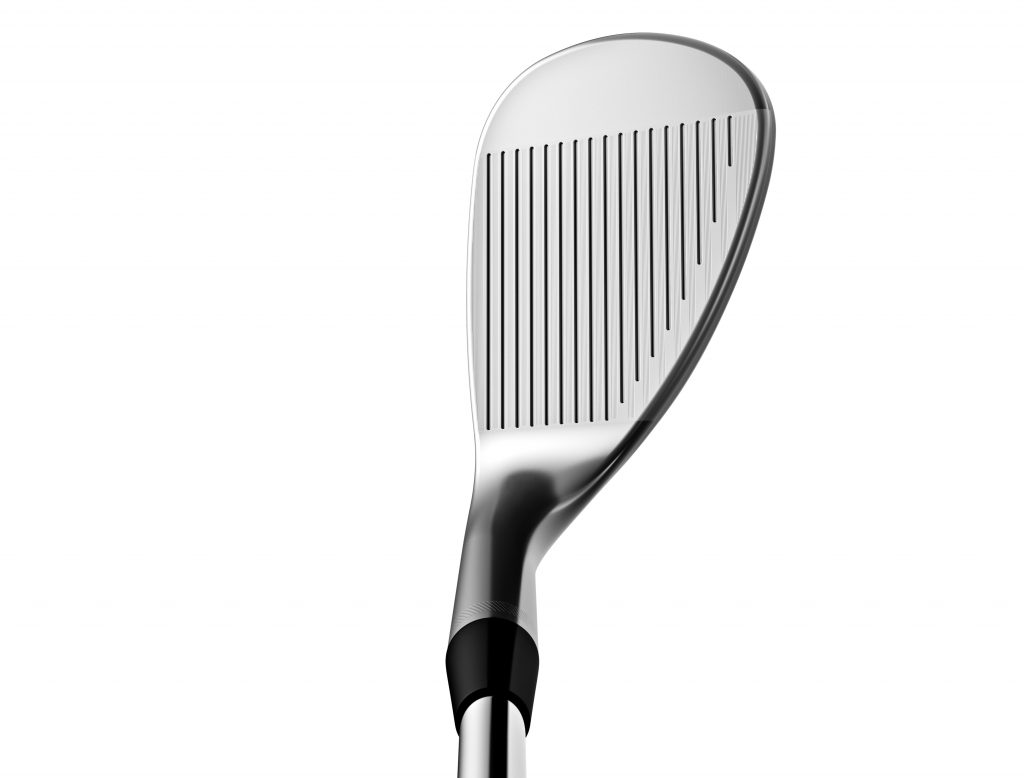 For custom wedges like the pros, there's Vokey's WedgeWorks program. Choose from six toe engravings, stamping options (10-character straight or freestyle stamping; 15 characters around the toe; and two lines of 10 characters each) and custom paint fill.
As a guide, the Vokey Wedge Selector tool on Vokey.com helps golfers select the proper loft, bounce and grind options for their swing and course conditions.
Finish: Tour Chrome, Brushed Steel and Jet Black
Lofts: 46° to 62°
Shaft: True Temper Dynamic Gold S200 (Custom options available)