26 Jun 2023
Look out for Stilnovo, Cassina, Santa & Cole and other designer lightings at W.Atelier.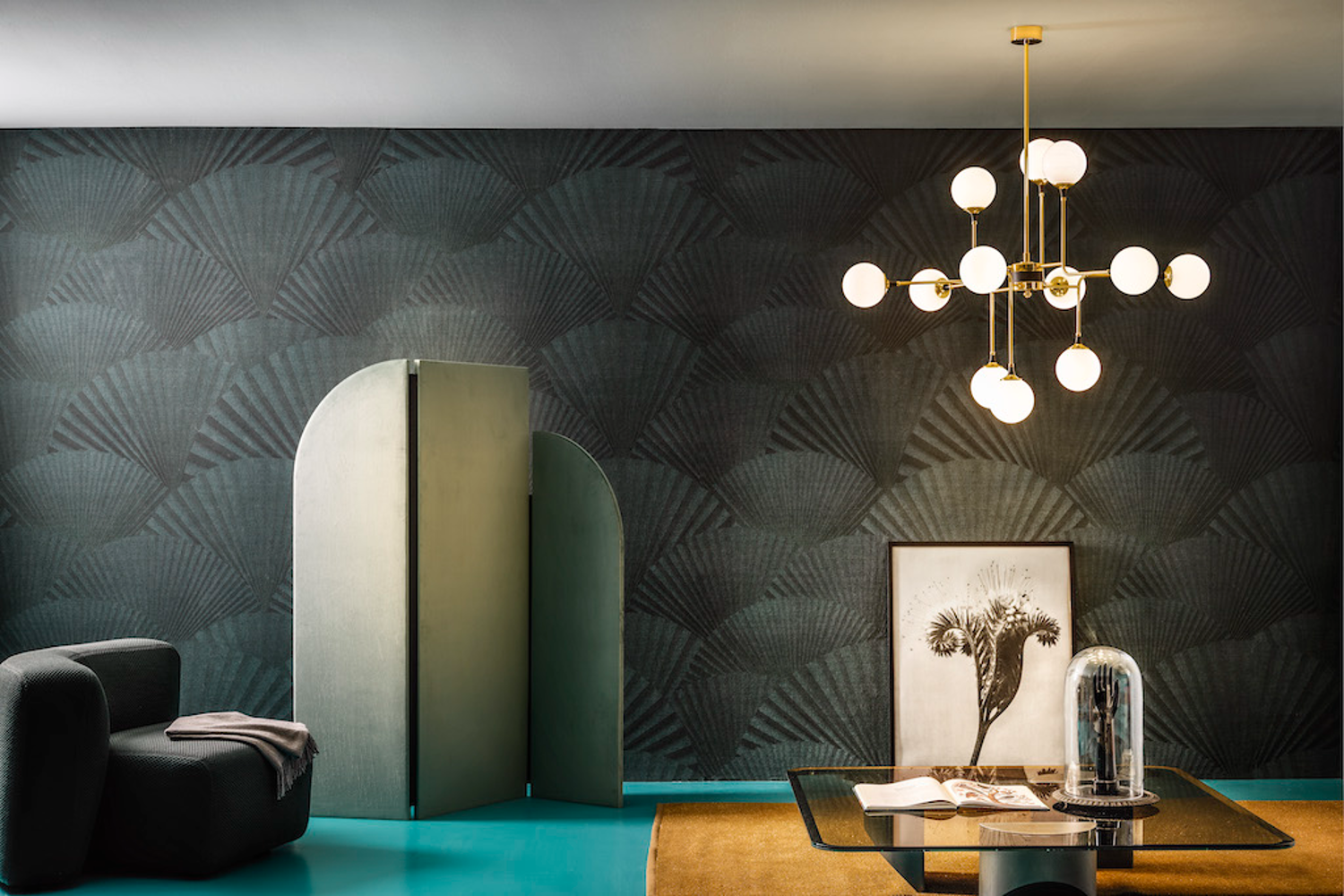 W. Atelier takes pride in being a curator of beautiful, elegant and timeless pieces from a host of global brands. To add another feather in its cap, the purveyor of global luxury home furnishings has introduced another iconic brand – Stilnovo – one of the pioneers in design and lighting in Italy.
Founded in 1946, Stilnovo features lamps that are true icons of Italian design, crafted by 20th century masters. Today, Stilnovo presents a wide range of unique products, capable of combining history, technology, functionality and aesthetics.
Stilnovo has collaborated with renowned and emerging designers to form a high quality catalogue that combines classic design with modern technological solutions for lighting, and to create more value to the brand.
The brand's vibrant and colourful lighting pieces are provocative and iconic, combining vintage pieces from the 1950s, 60s and 70s with current trends and modern designs. Its eye-catching designs are inspired by common shapes like semi-spheres, straight lines and rings, as well as original and sophisticated silhouettes.
After a huge success at Euroluce 2023 – the lighting event of the year – Meta, Gravitino 541 and Bugia are ready to take centre stage again. Meta by Stilnovo was born in the 1970s and today still bears witness to elegance through pure form. With small but important technological touches, Meta is characterised by simple, essential lines.
In Gravitino 541 (1969), the upper sphere housing the LED source is connected to the sphere at the base by a magnet. This type of attachment allows total freedom of movement of the light source, which can slide in any direction and rotate 360°. It is available in table, wall or ceiling versions. The shape of Bugia (1977) by Antonio Macchi Cassia is reminiscent of the old candle holders with handles – commonly called 'bugia' in Italian.
Cassina Lighting Collection
Cassina expands its vision of the home with a new lighting collection. This first catalogue brings together designs by Tobia Scarpa, Philippe Starck, Linde Freya Tangelder, and a new collaboration with Italian designer Paolo Ulian.
The genesis of the collection arises from the discovery of the lighting designs by Charles and Ray Eames, among the most influential American designers of the 20th Century. Cassina's interest in the Modern Movement and expertise in authentically researching and editing heritage pieces has led the company to explore these lighting designs in close collaboration with the Eames Office and Form Portfolios, resulting in extraordinary philological research that will bring these pieces to light with the launch of the first Eames Lighting Collection in 2024.
Santa & Cole
Spanish brand Santa & Cole is known for its collaborations with up-and-coming talents and internationally established designers. The company delivers a mix of classic and urban-style fixtures.
At Euroluce 2023, Santa & Cole presented its products with the concept of Strofa chiara, strofa scura, A Play by Santa &Cole. The colour vanilla opens the scene in this succession of acts with different characters and light which serve as the guiding thread of the space: from the abundance of Vaso to the sparkle of Bijou and the subtlety of Tekiò.
Some of the new pieces include updates to Lámina by Antoni Arola with wall, table and floor lamps. For the Lámina 2018 by Antoni Arola, a line of light and a thin metal sheet create a soft and effective diffusion. Lámina exploits the virtues of reflected light with simple, clean lines in varying shades and sizes. This pendant lamp captivates with the elegance of its curve and soothing light.
For the golden version, Lámina Dorada 45 2023, redefines its reflection game by flattening its arc and changing the colour of its lampshade, generating new concavities that are visible to the eye.
Sylvestrina 2021 by Enric Sòria and Jordi Garcés is a wall lamp with a circular metal base finished in shiny black and a cylindrical glass shade that diffuses a warm light. Maintaining the inspiration of its designers based on the traditional candle, the Sylvestrina wall lamp provides an ambient light suitable for wide spaces, corridors and corners.
Tekiò 2017 by Anthony Dickens merges ancient artisan techniques with dim to warm LED technology that enables control of intensity and colour temperature. Tekiò combines traditional and avant-garde in a unique and contemporary design, featuring modern lighting structures carefully dressed in handmade paper. Linear or circular shapes can be created by combining various modules.
Other lighting options:
Vitra & Artek
Representing the best of the Nordic aesthetic since 1935, Finnish furniture company Artek, which is under the Vitra showroom, brings the 1950s-era A331 pendant light into the new millennium. This striking piece featuring rows of perforated steel rings causes light to emanate with a warm, diffuse glow, earning it the "Beehive" moniker and as one of architect Alvar Aalto's most well-known creations.
Fritz Hansen
Fritz Hansen has been producing unique pieces as early as 1872. This Danish brand has delivered iconic pieces throughout the decade. Available at W.Atelier is a whole collection of lighting, lamps and pendants such as the Fritz Hansen Orient, Concert, Night Owl, Clam, Tea Light and others.
For more information, visit https://www.watelier.com/category/living/lighting or www.watelier.com