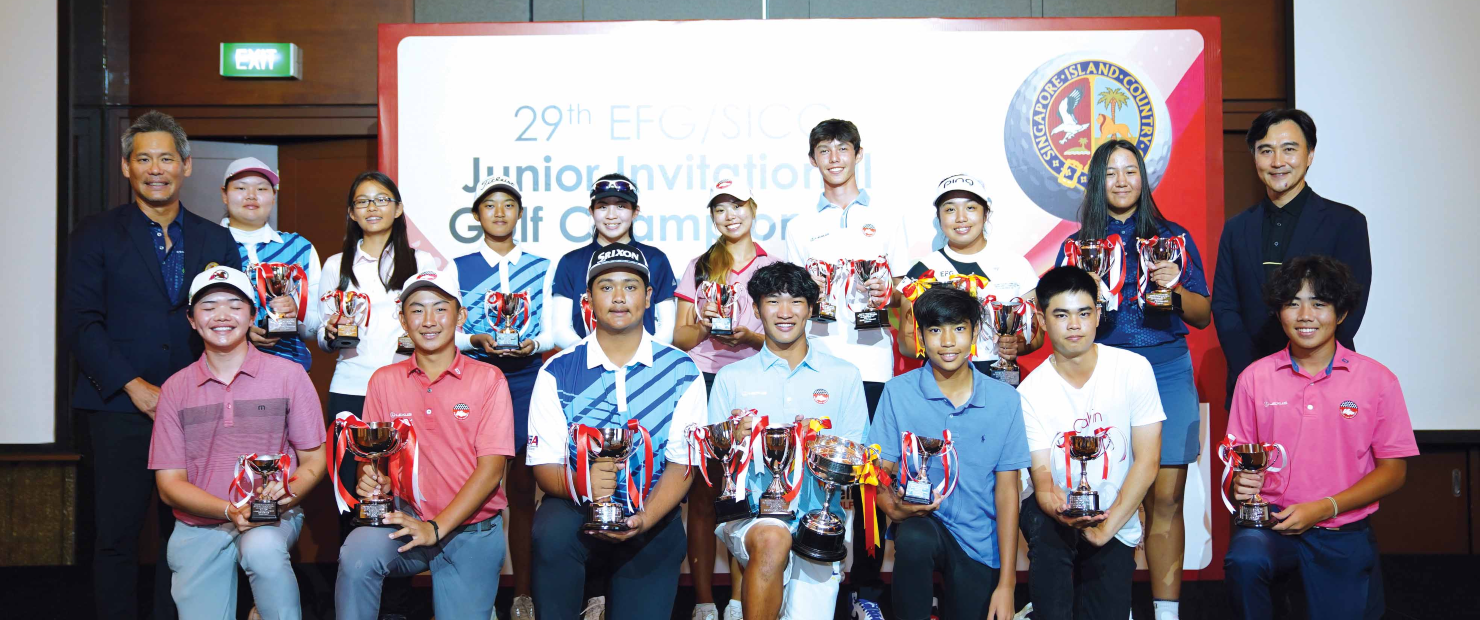 05 Jan 2023
Hosting an international field of 82 junior golfers, the 29th EFG/SICC Junior Invitational Golf Championship was played over the Island Course at the Singapore Island Country Club from 5 to 8 December.
Junior golfers, Daryl Low of Singapore and Arianna Lau of Hong Kong both scored a gross score of 210 to emerge victorious as the Overall Best Gross Boy and Girl Champions respectively after three intense rounds of competition.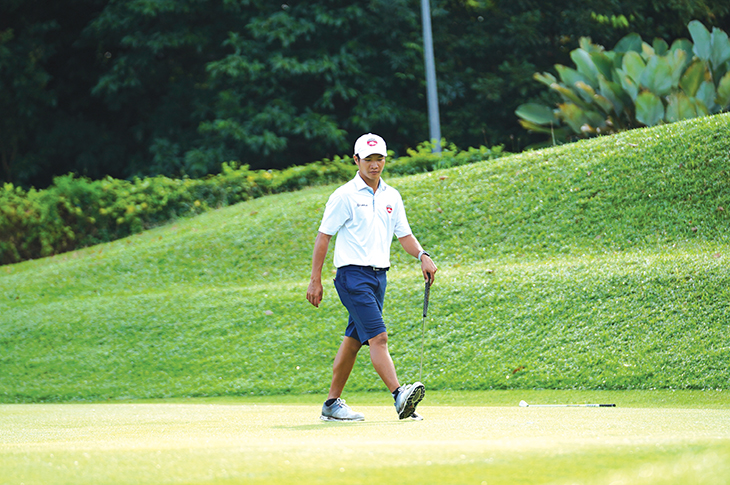 Commenting on its good condition and how he thoroughly enjoyed playing the undulating Island Course, Daryl recalled last playing in the JIGC when he was just 12 years old, and that it was a dream come true to be able to bring home the Overall Best Gross Boy Champion title. EFG has been supporting Arianna's golfing journey for the past year, and she is thankful for them, SGA, and SICC for their support of young athletes and for organising this competition. She looks forward to returning to meet with the Singapore players in the next competition.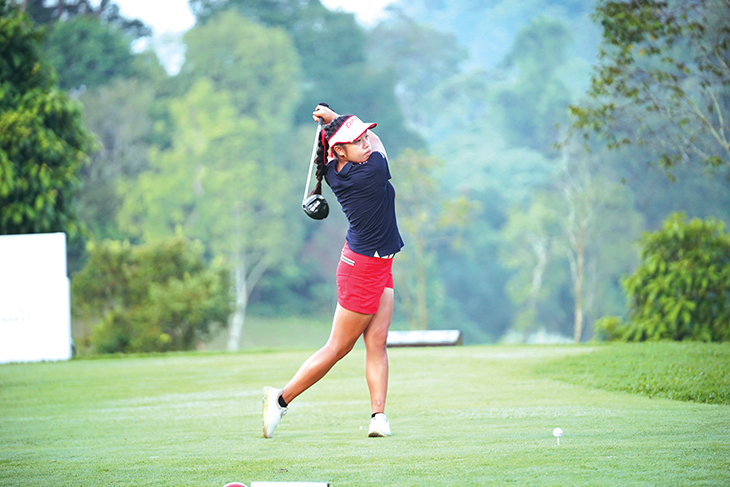 With participation this year from countries such as Switzerland, Australia, China, India and Thailand, the JIGC is a respected gateway for junior golfers, having propelled notable past participants like Dottie Ardina, Yani Tseng and Kiradech Aphibarnrat to professional level.
Vice President of the SGA and SICC Club Captain, Ivan Chua remarked that the JIGC is an event that all juniors look forward to during the December holidays, and that its role is an important one in cultivating a sporting culture in Singapore.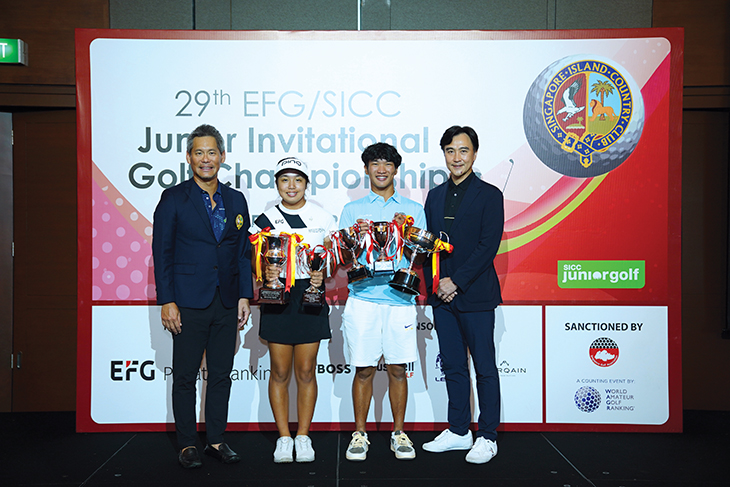 Mr Chua elaborated, "We are grateful to be able to host the field of junior golfers as we renew our focus on growing the game. This event will give the young golfers an actual feel of a professional tournament and prepare them for the next phase in their golfing career. With the 2-year pause due to the pandemic, it is heartening to see the young golfers competing with even more perseverance and determination than before. "
Hailed as one of the most professionally conducted junior golf events in Singapore, the JIGC is an experience that challenges young golfers to showcase their skills.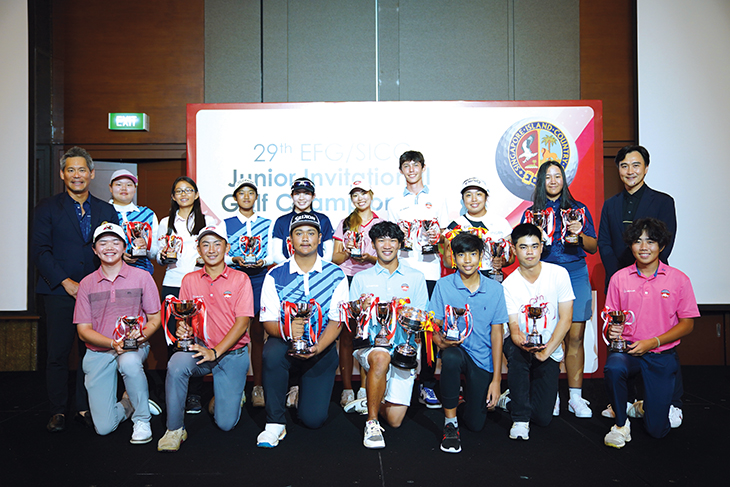 Albert Chiu, Head of Asia Pacific Region at EFG International, echoed the importance of fostering young talent, "EFG is delighted to support the Junior Invitational Golf Championship and to be title sponsor of this worldclass sporting event. This tournament is an excellent platform to bring together some of the most talented young golfers from around the globe and to showcase their skill and potential. Nurturing and investing in the next generation is a major area of focus for EFG, and this partnership will allow us to continue our work in supporting the development of young and talented athletes in the region.