18 Oct 2023
Affordable and accurate swing analysis.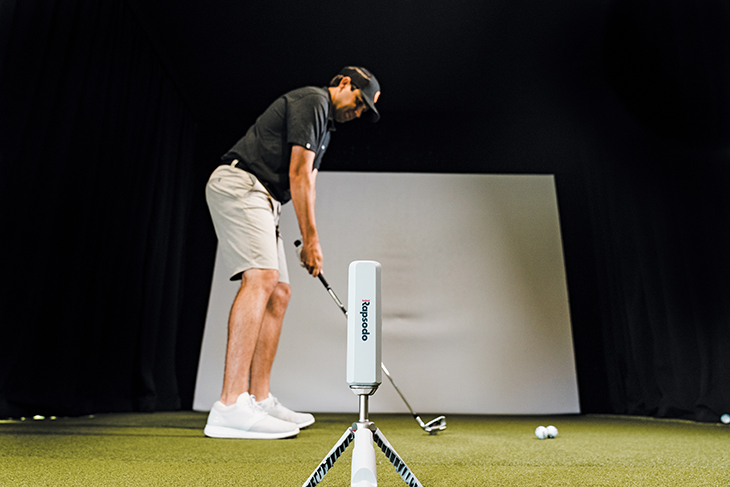 Singapore-born and headquartered, Rapsodo has been leading the revolution in professional-grade golf launch monitors at affordable prices, allowing golfers the opportunity to improve their game through precise data and analytics.
First released in 2019, the inaugural Mobile Launch Monitor (MLM) won My Golf Spy's Best Mobile Launch Monitor three years in a row and became a trusted brand in Golf Digest's Hot List Testing.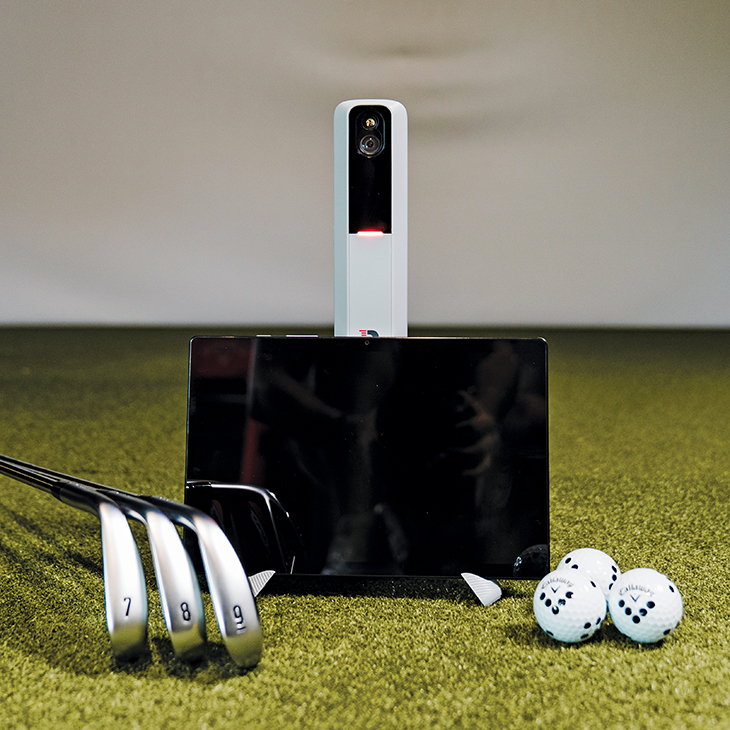 This year's next generation MLM2PRO is a mobile launch monitor and golf simulator in one, introducing new and improved features such as spin rate and spin axis measurement, multi-option swing replay, Rapsodo Combines, 30k+ simulated courses, and more. Professional or amateur, players can now bring all angles of their game into view, including swing analytics and ball flight data.
The MLM2PRO uses two cameras and Doppler radar to capture accurate swing and ball flight data. Both cameras provide visual reference from different points of view. The Impact Vision camera shows club path and impact point in slow motion, capturing at 240 frames per second. The Shot Vision camera allows you to watch your swings in slow-motion replay and track ball flight with shot-tracer visualization. The Dual Swing Vision feature shows your swing down-the-line and face-on so you can match feel to real for improved swing analysis.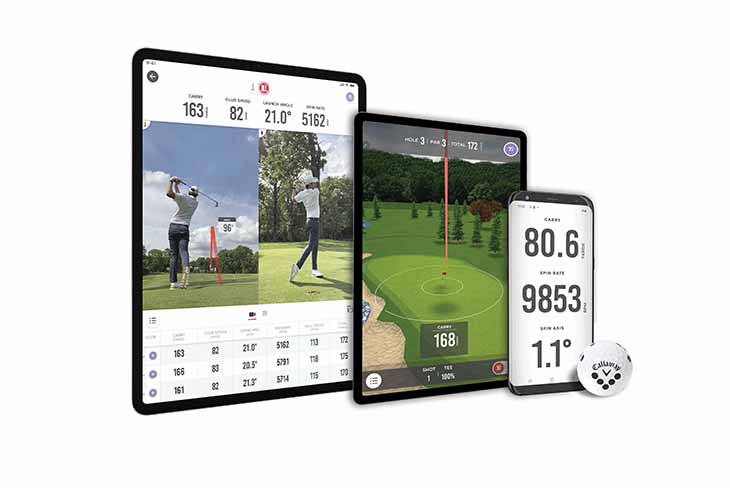 Versatile enough for both the indoors and out on the range, the launch monitor delivers 13 core metrics, including carry and total distance, launch angle, ball speed, smash factor with data visualisation, club gapping, shot dispersion and more. Using the included Callaway RPT Chrome Soft X Golf Balls, track spin measurements to within 1% of the accuracy of high-priced launch monitors.
Access to more than 30,000 simulated golf courses, including world- renowned championship venues and a 3D range delivers a realistic golfing experience so players can practice their game anytime and anywhere.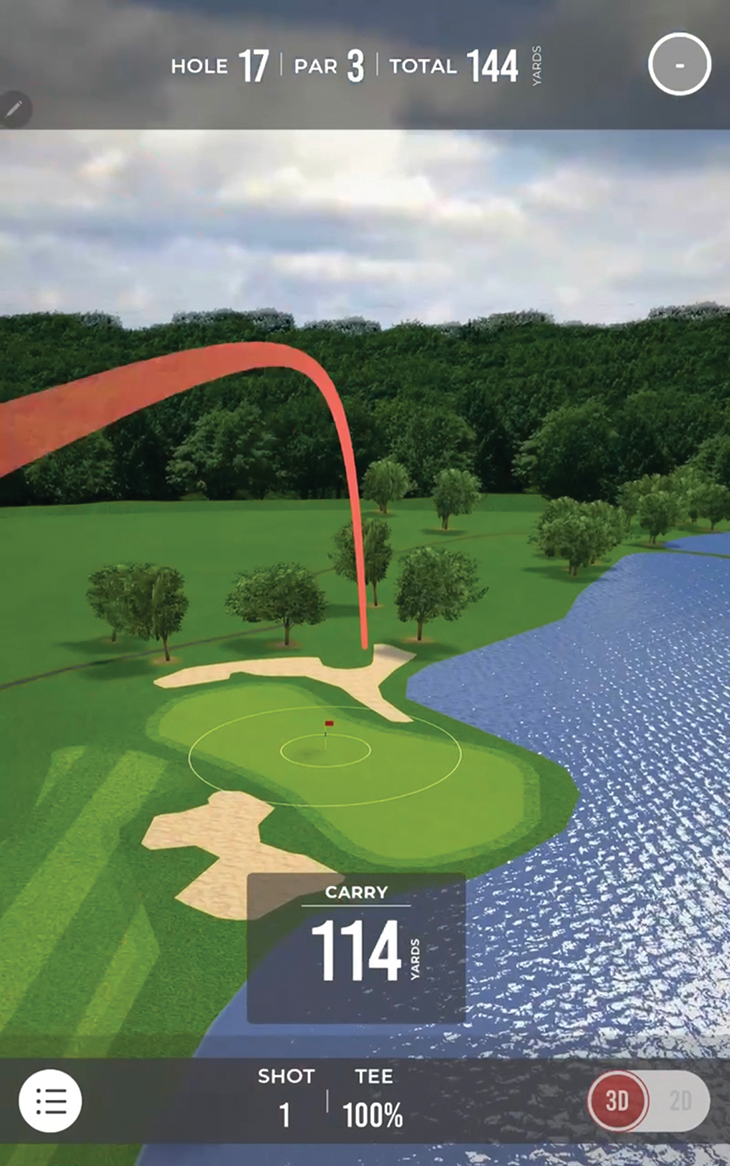 Standing above other launch monitors with a new form factor, the MLM2PRO's tripod and monitor add height to see more of your swing.
The MLM2PRO is compatible with both iOS and Android devices and comes with a carrying case for easy portability. Included is a sleeve of three Callaway® RPT Chrome Soft X® Golf Balls with Rapsodo Precision Technology, as well as a one-year Premium Membership subscription to access additional benefits.
To find out more about the Rapsodo MLM2PRO, visit rapsodo.com.